Rasa Spa and The Pilates Room, Ithaca NY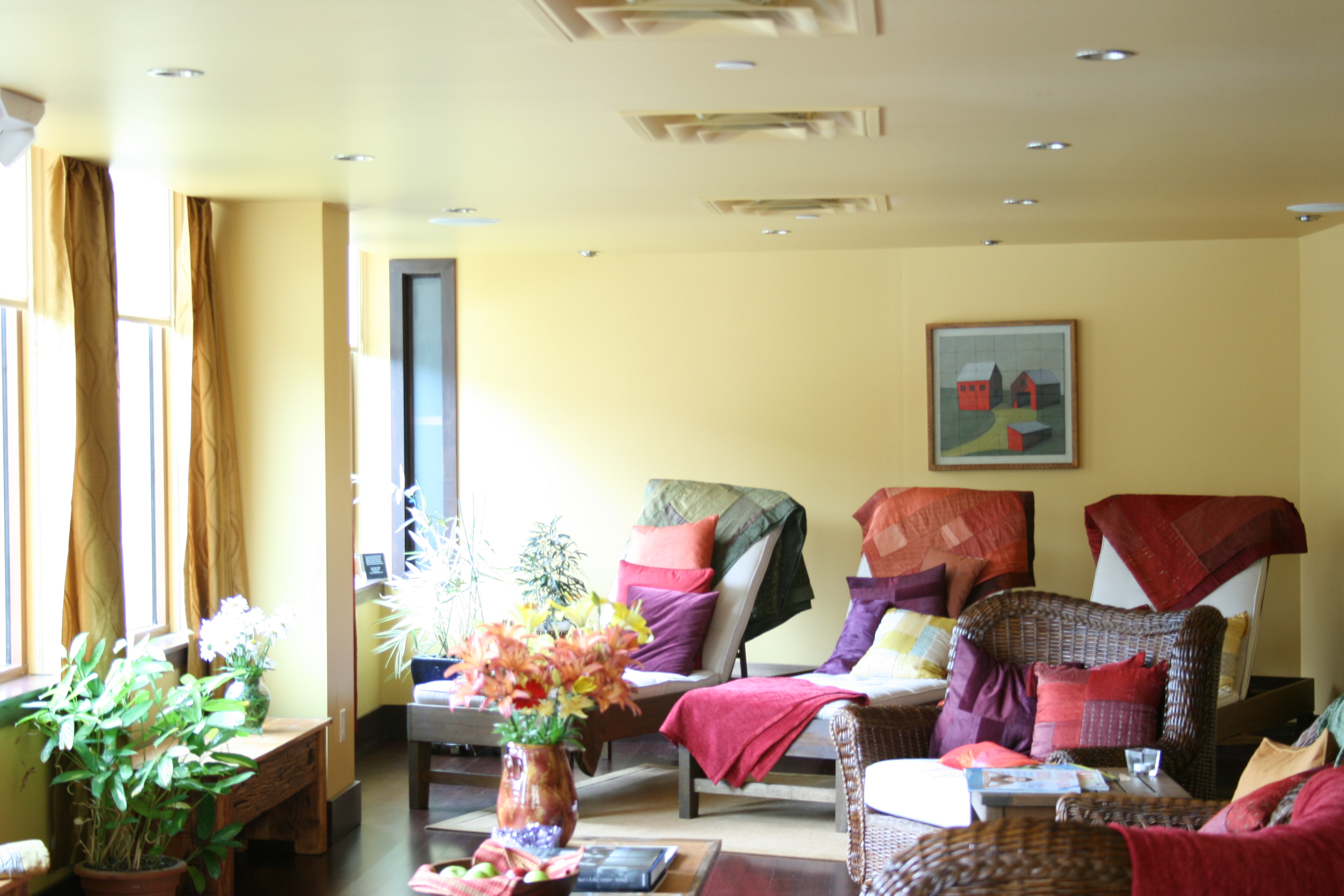 Rasa Spa and the adjoining Pilates Room were created to provide two health modalities on the second floor of the just constructed Island Health & Fitness. The relaxation room overlooking the water flowing into Cayuga Lake provides a respite before and after therapy in one of the massage rooms.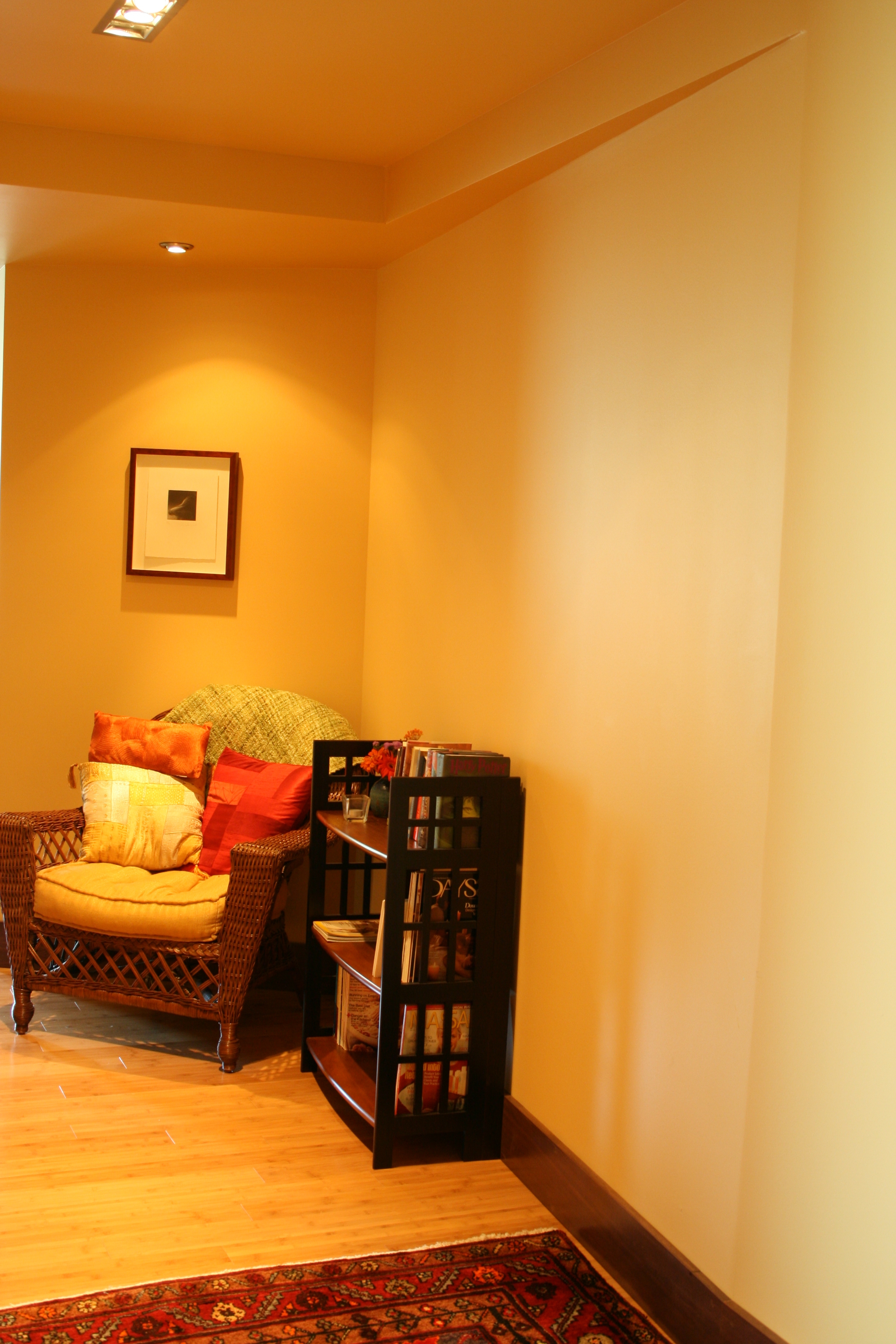 1. Outside massage therapy rooms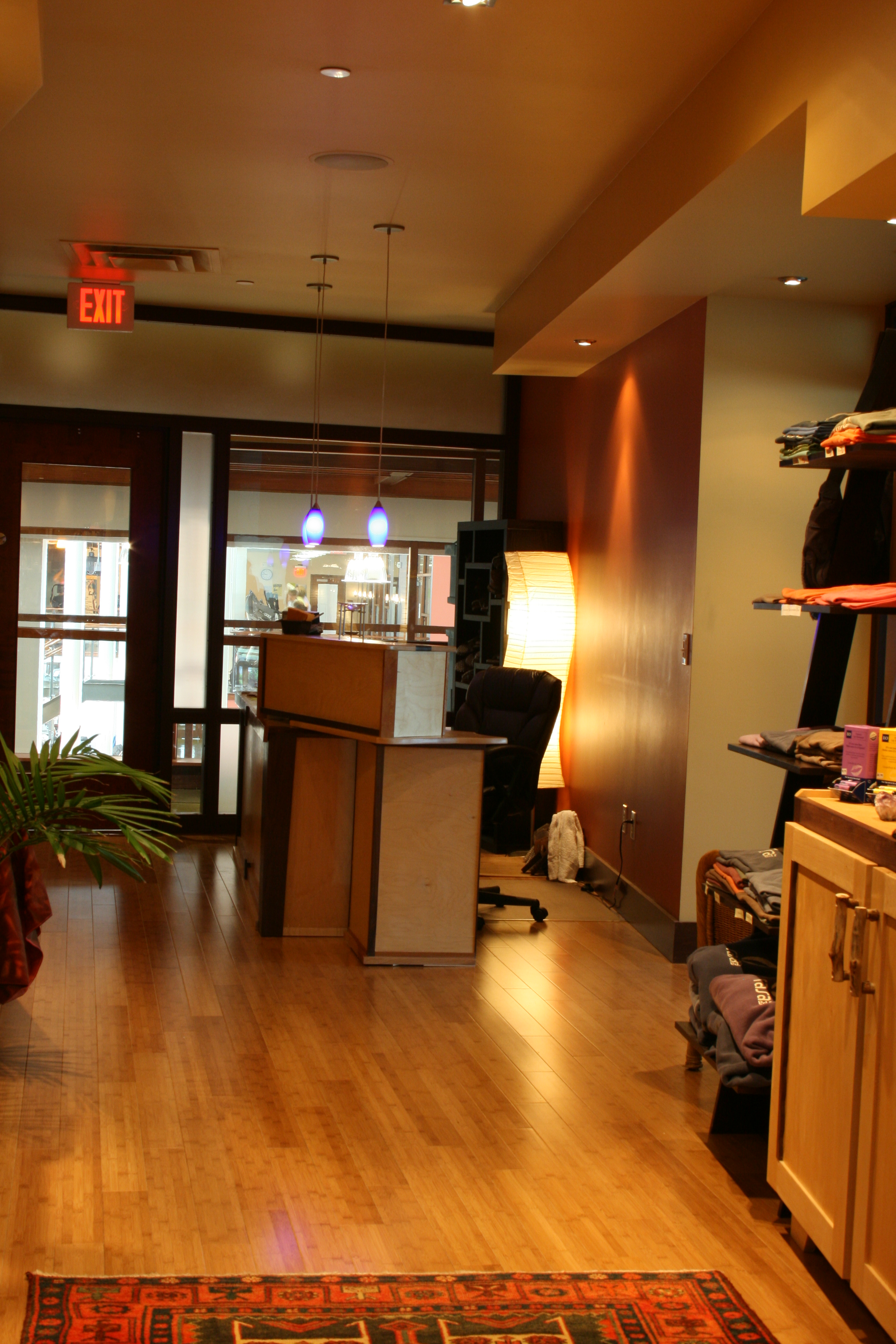 4. Entry lobby with retail sales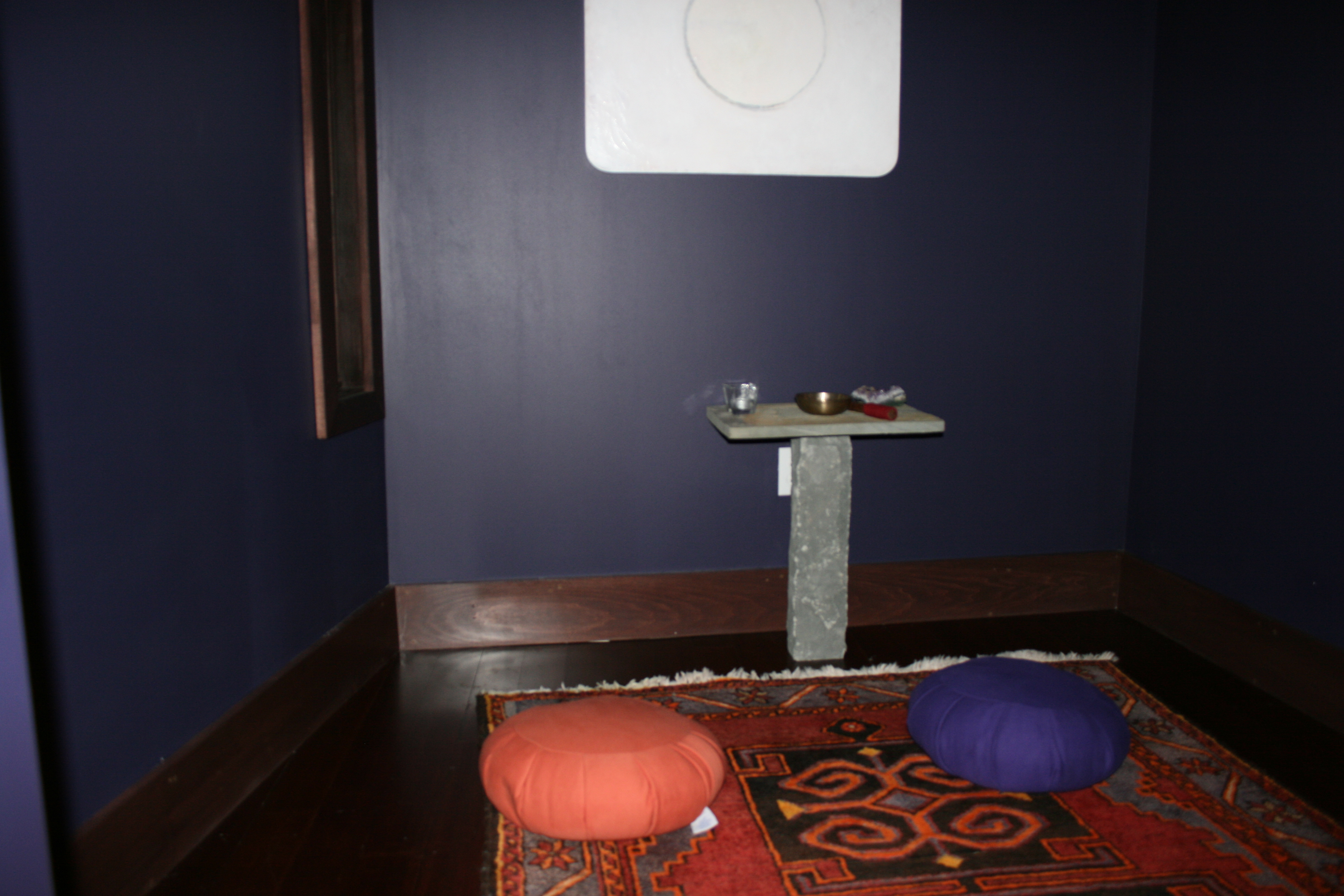 2. Meditation room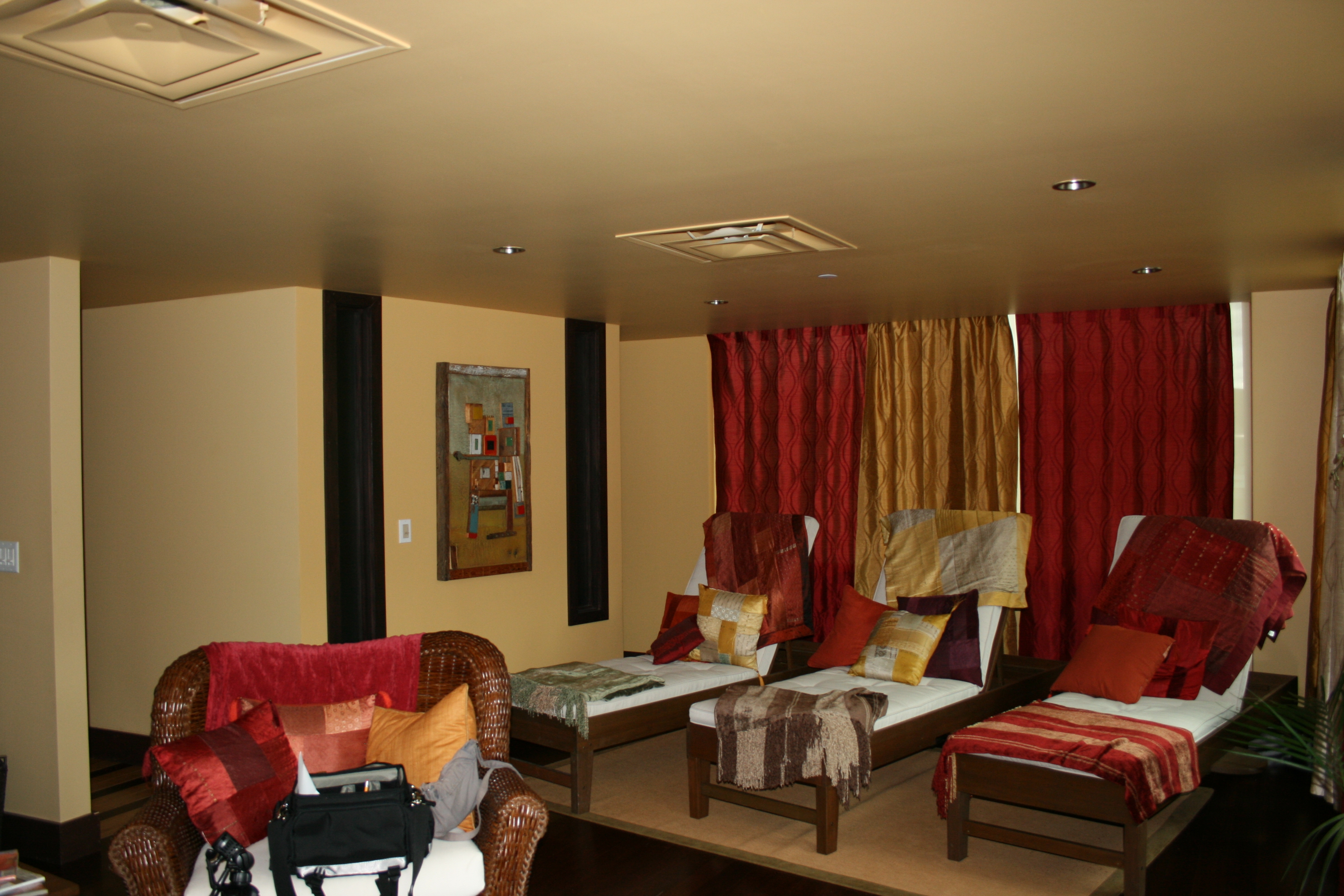 3. Relaxation room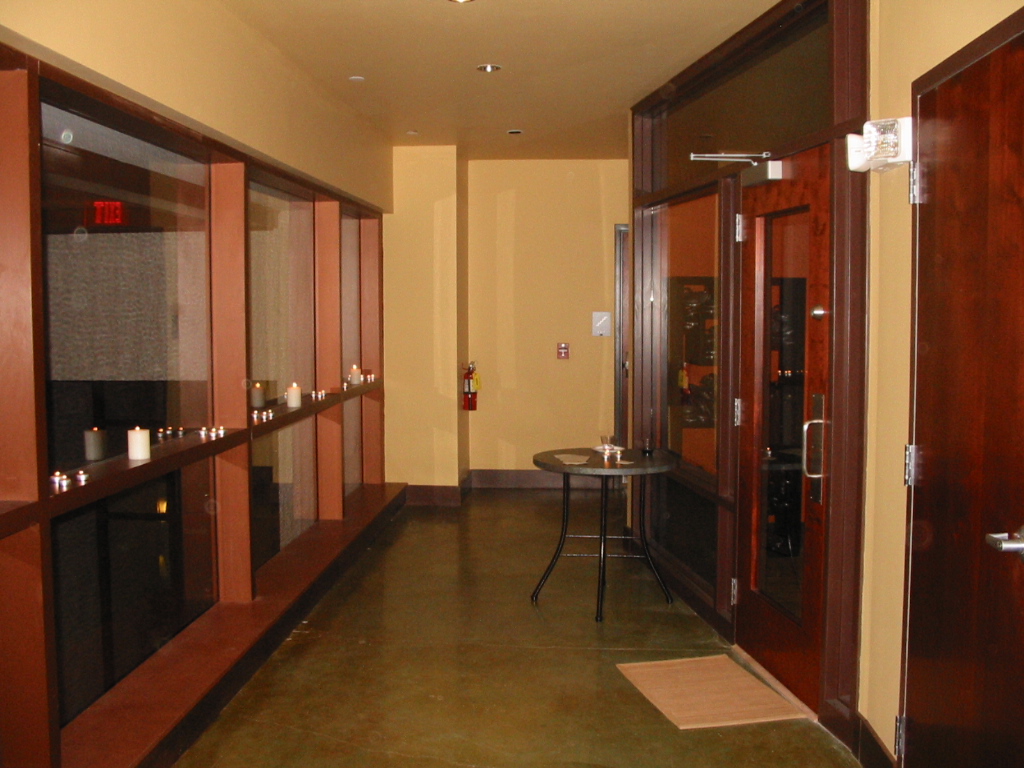 5. Elevator foyer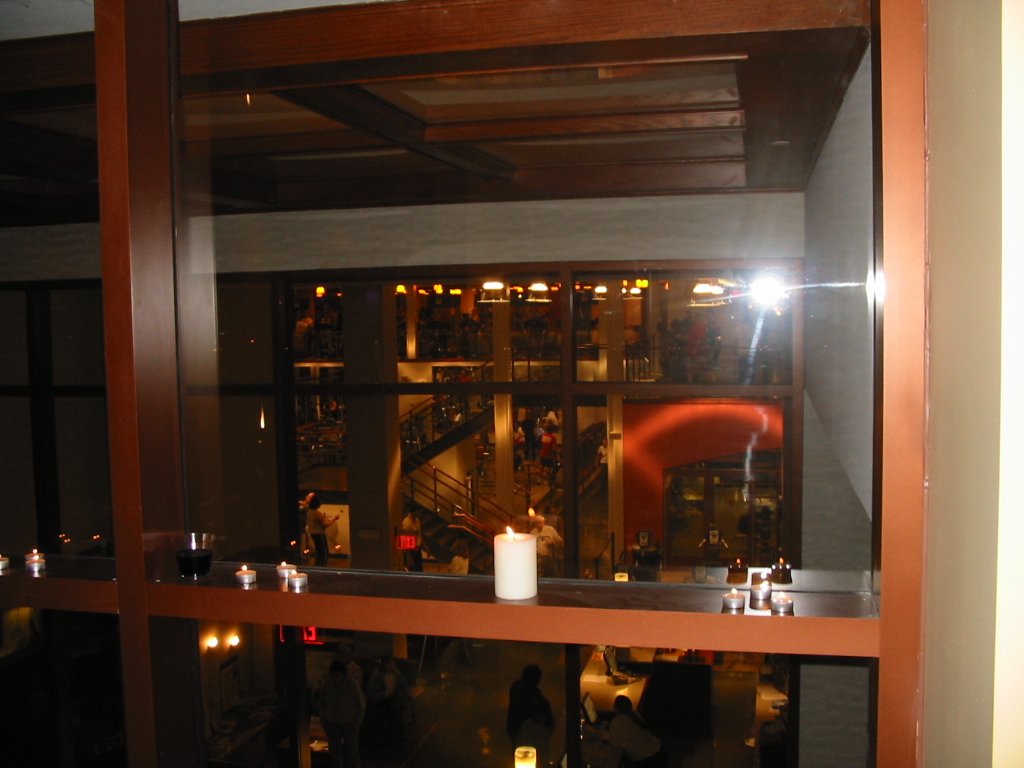 6. Foyer overlooking Island Health & Fitness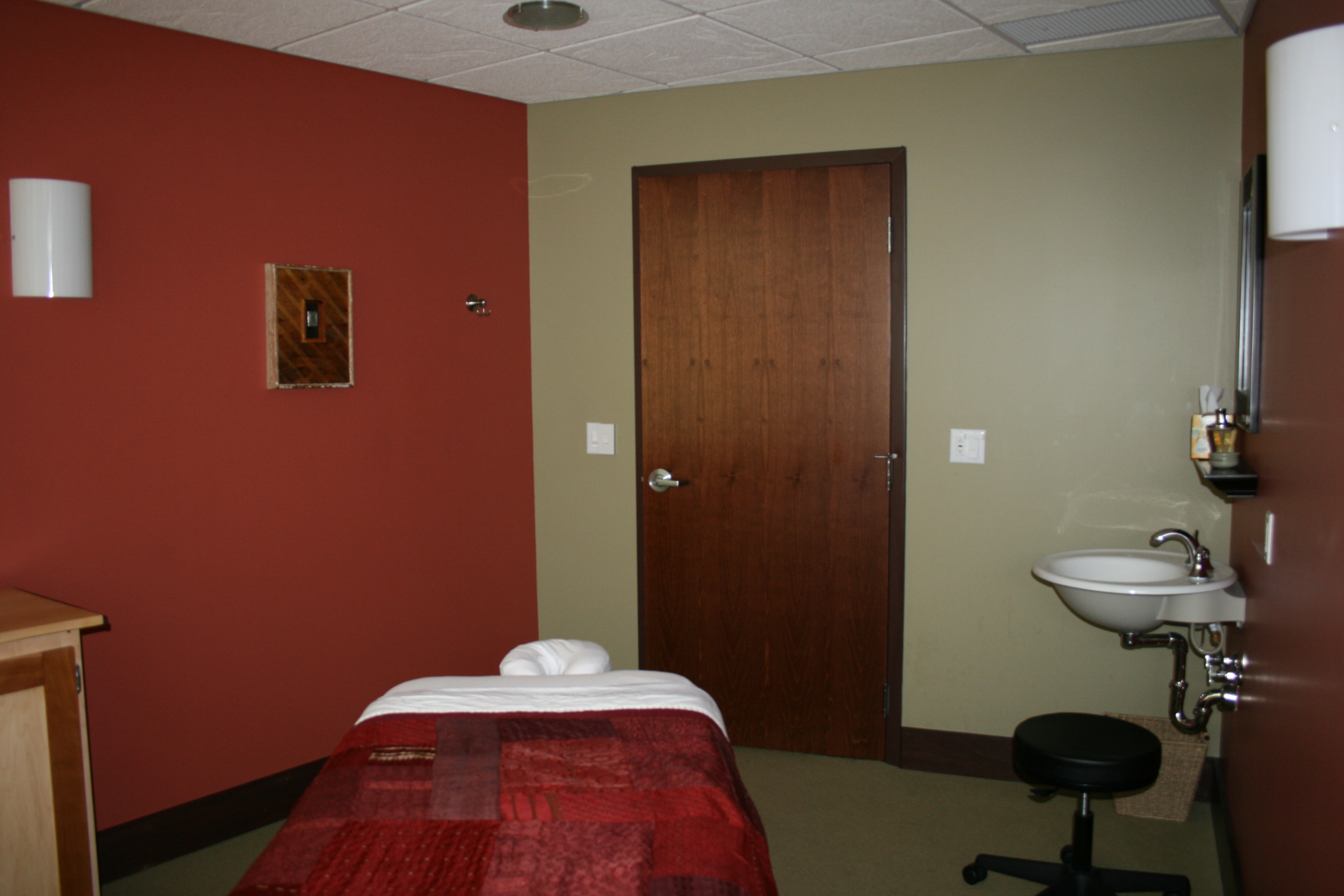 7. Massage Room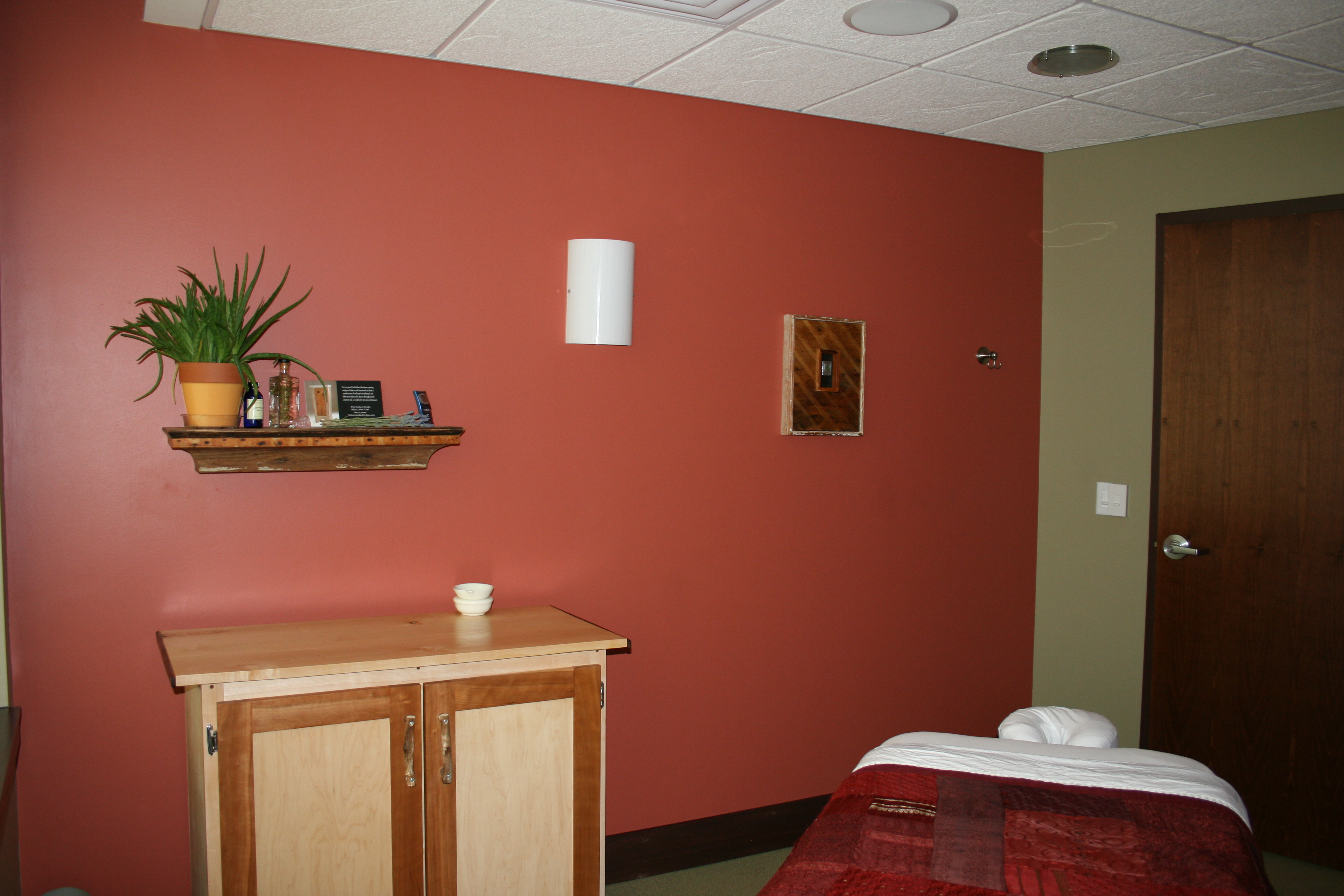 8. Massage Room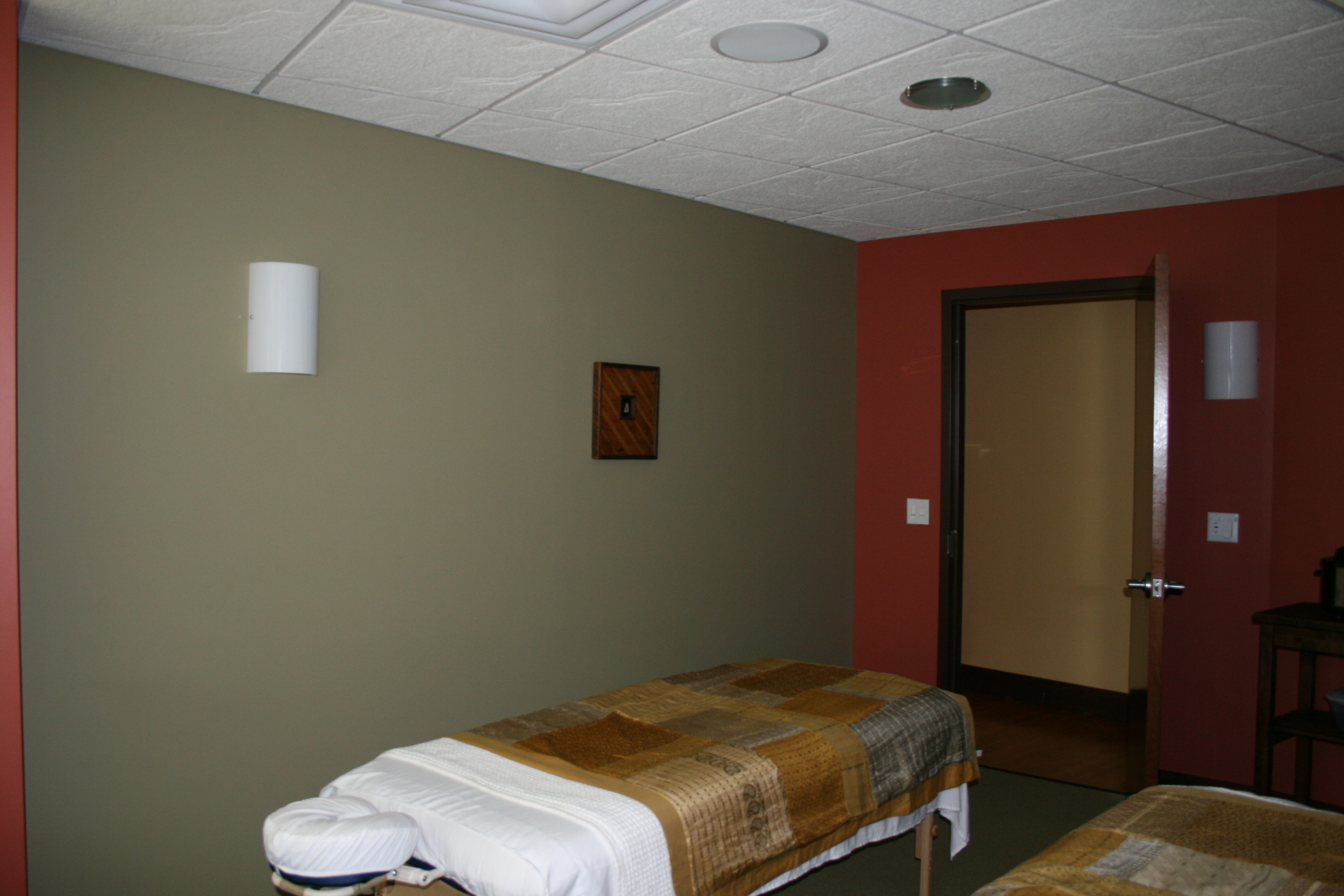 9. Massage room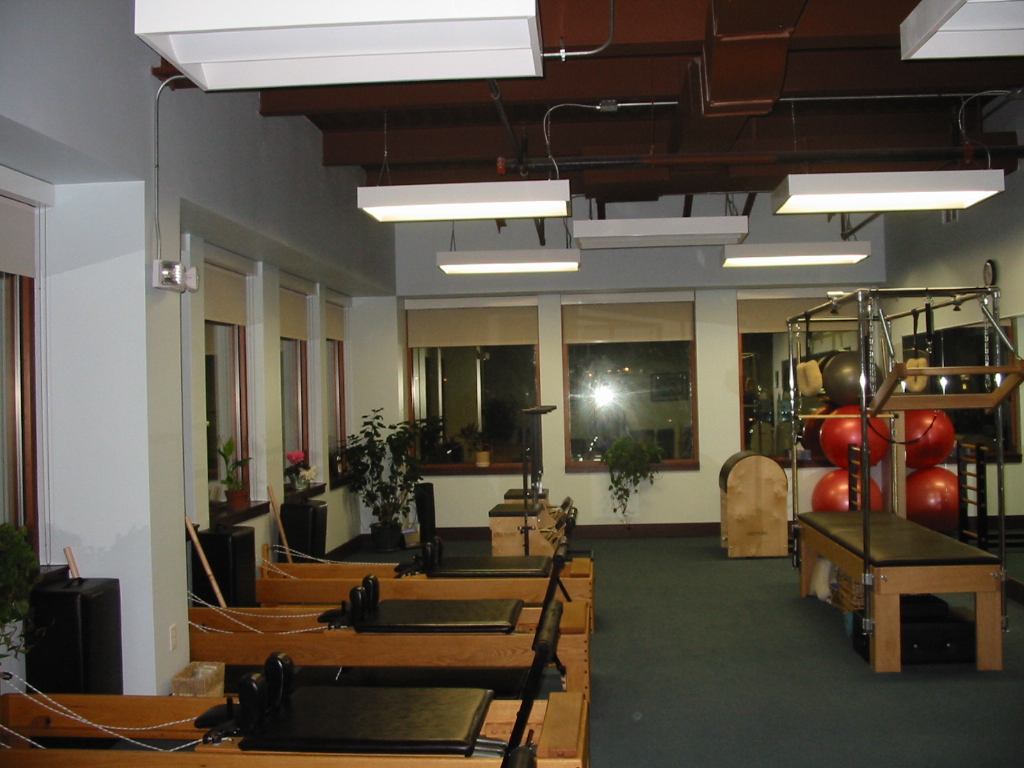 10.The Pilates Room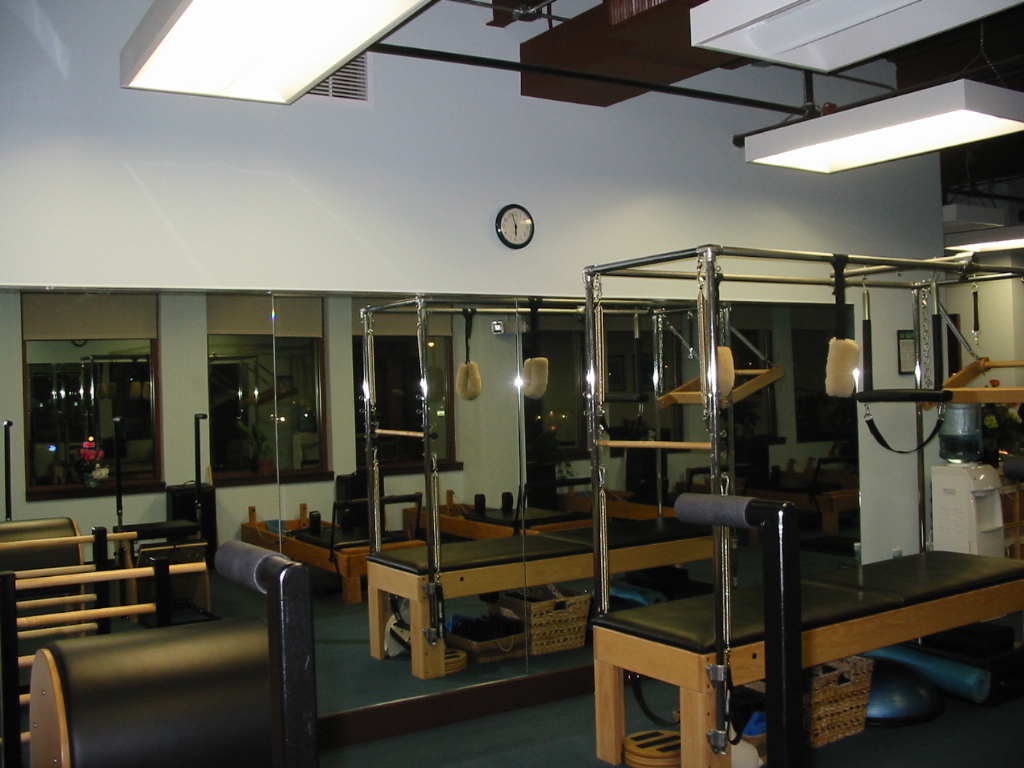 11. The Pilates Room
Dryden Family Medicine, Dryden NY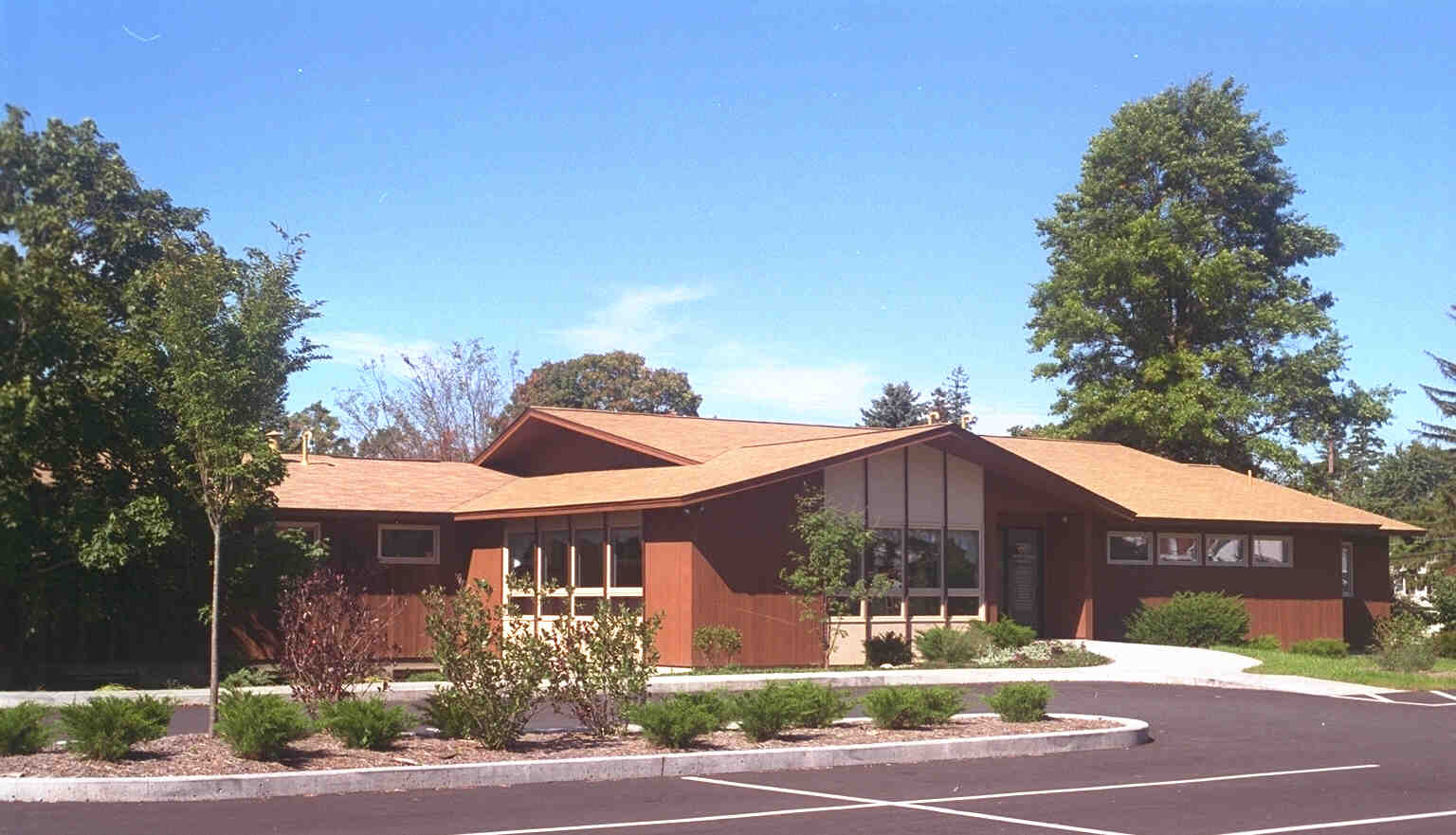 The expansion of Dryden Family Medicine provided a new waiting area and a nurses station surrounded by the exam rooms and offices. The existing building was renovated for the business office and support spaces. A 36 car landscaped patient parking lot was added.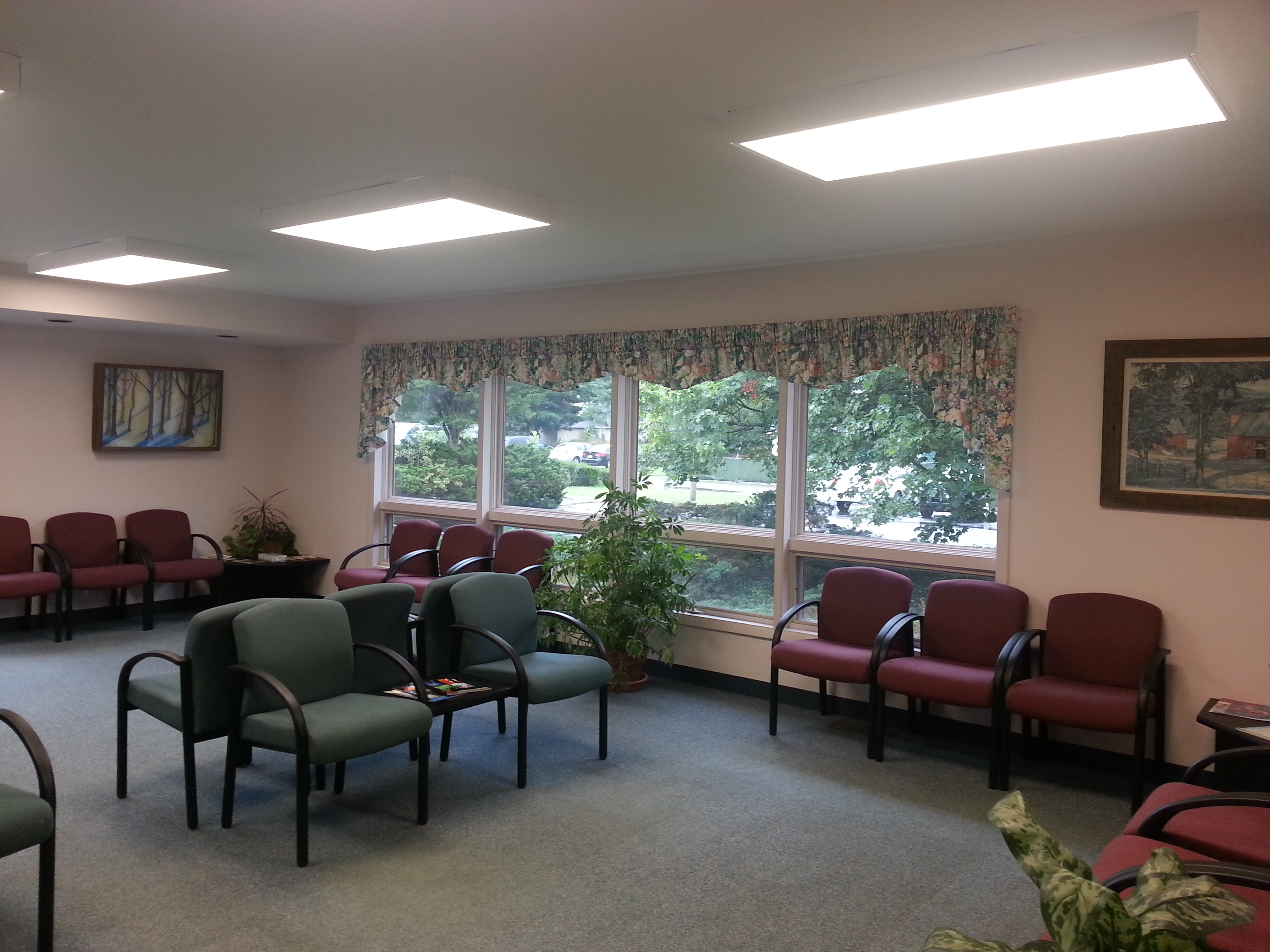 1. Waiting room overlooking garden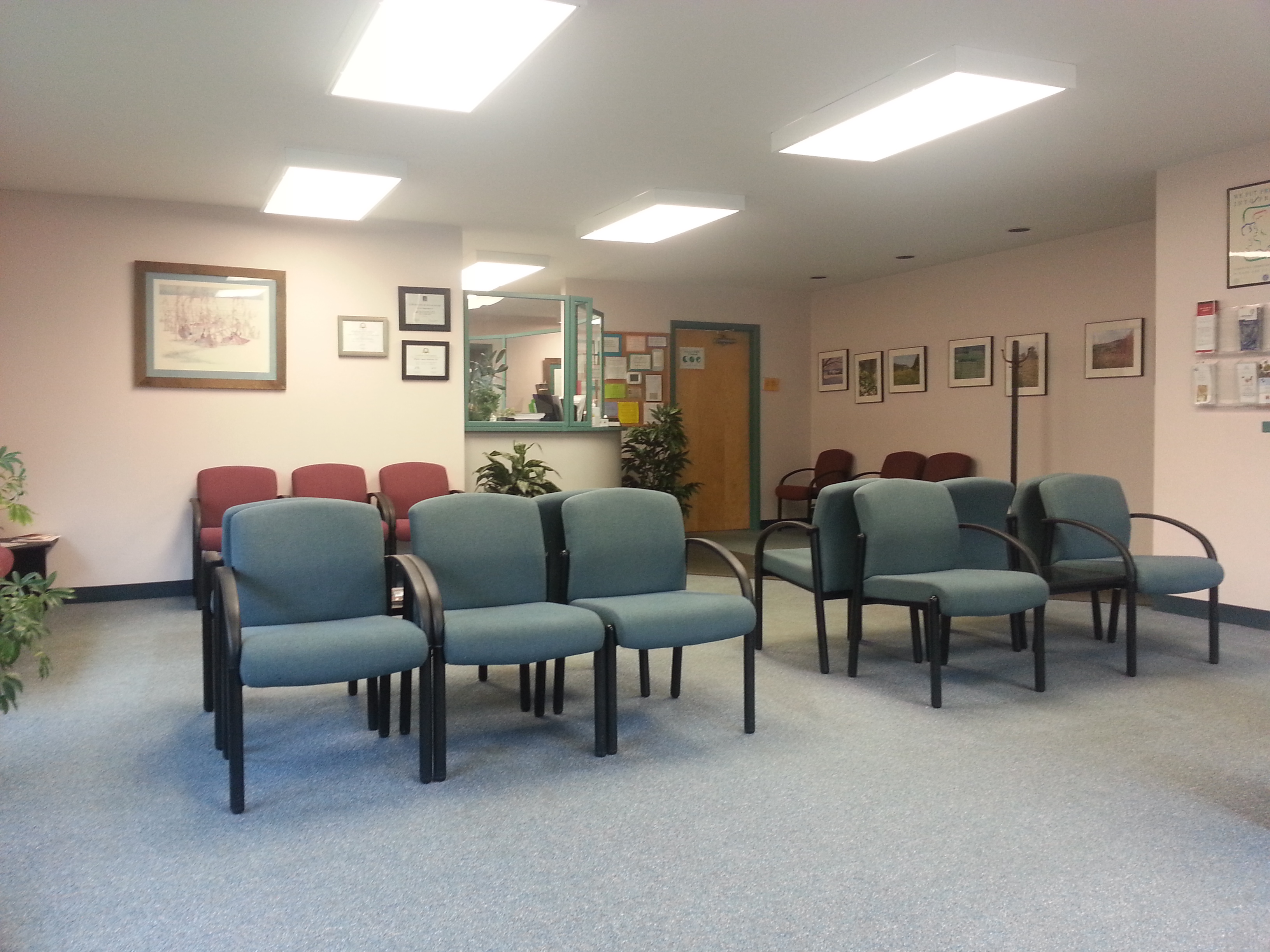 2. Waiting room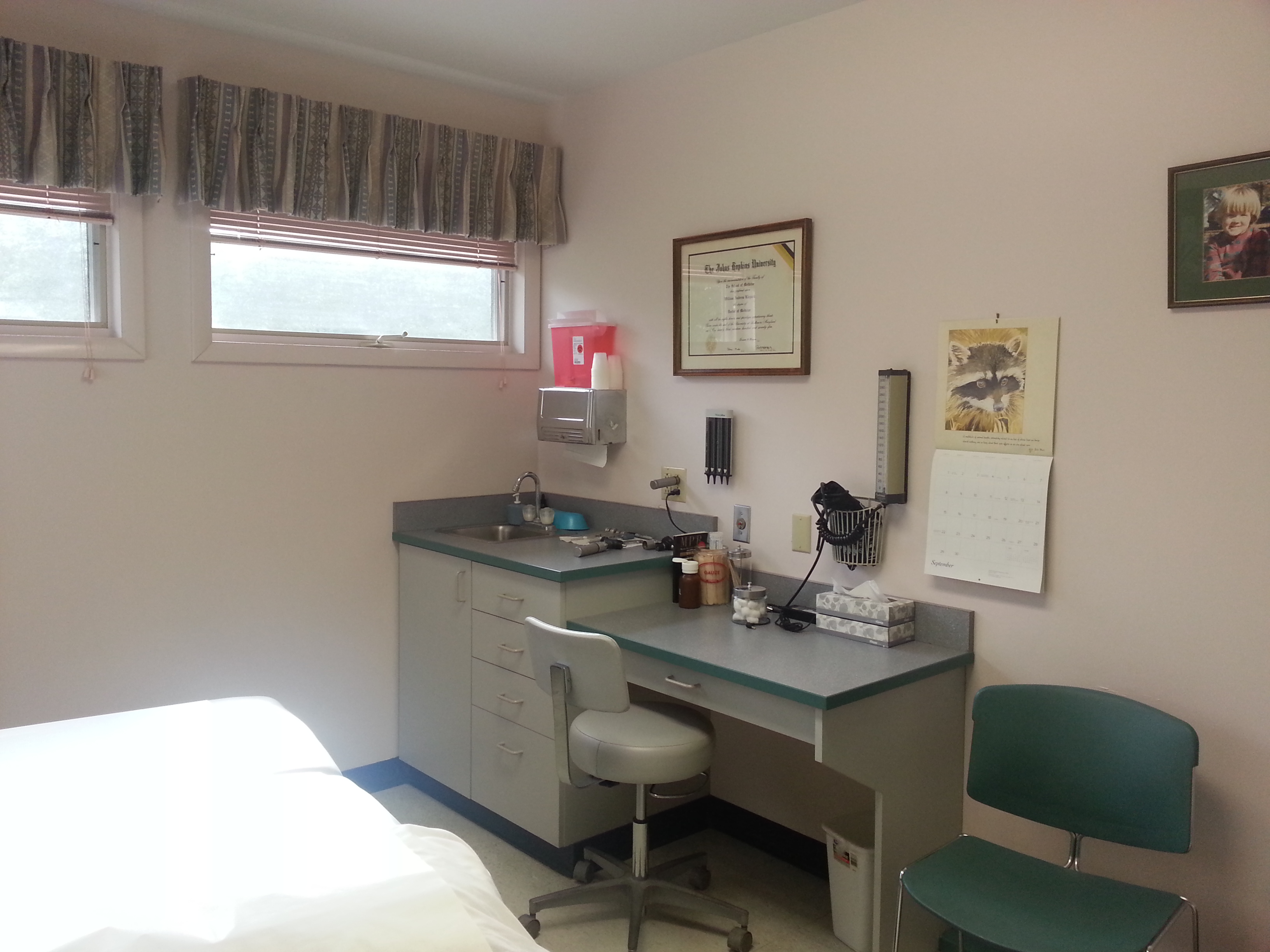 3. Exam room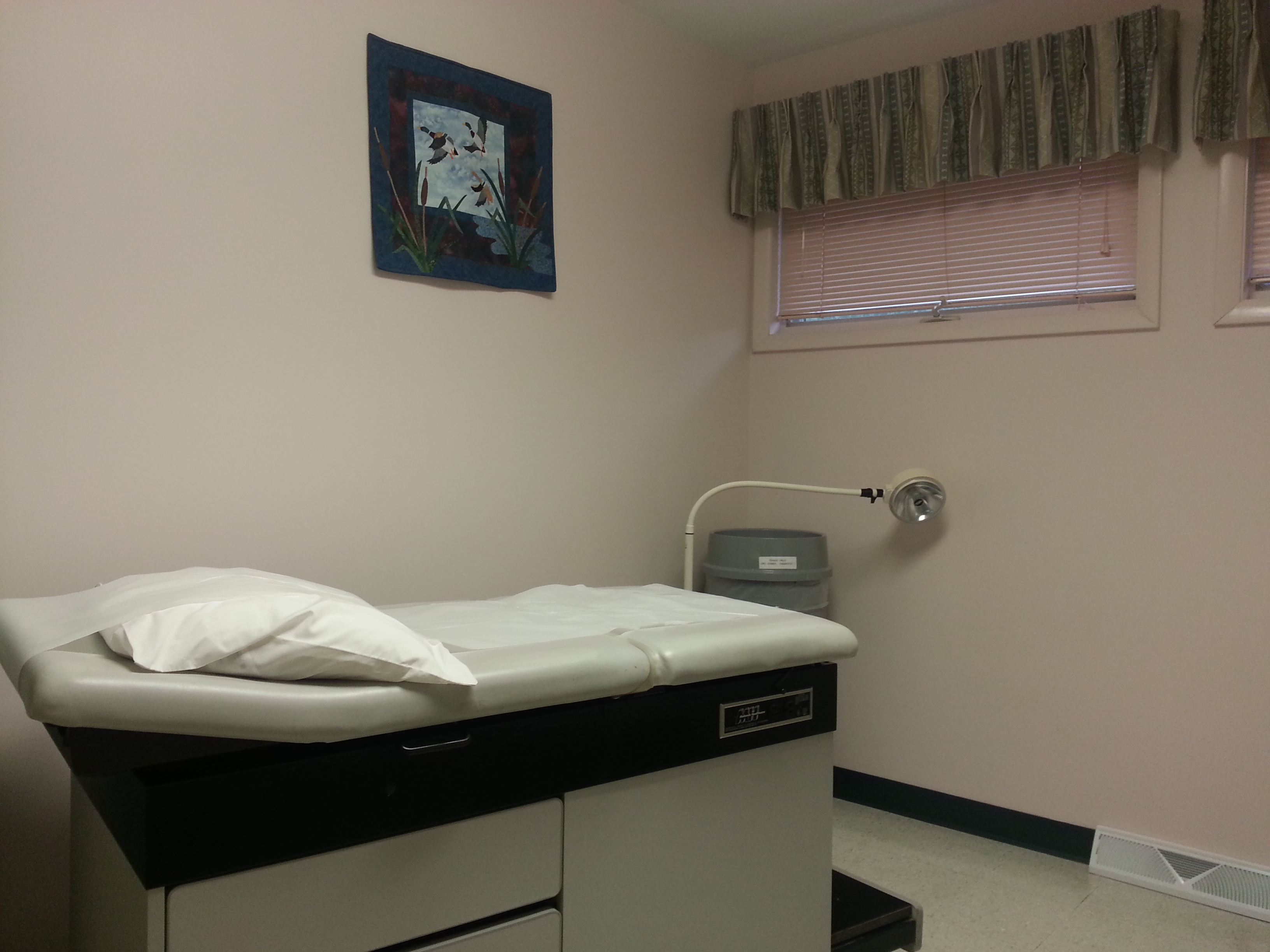 4. Exam room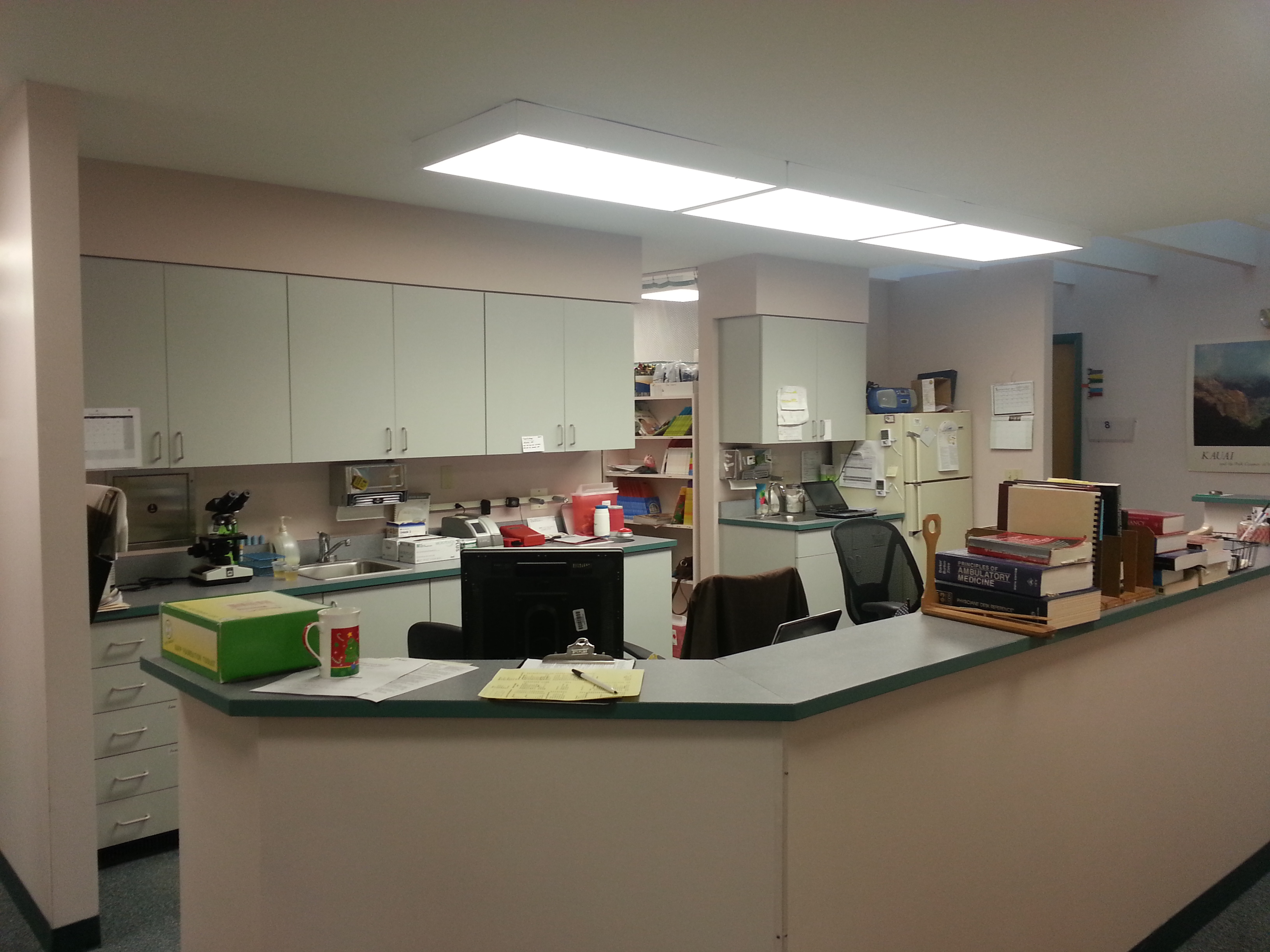 5. Nurses station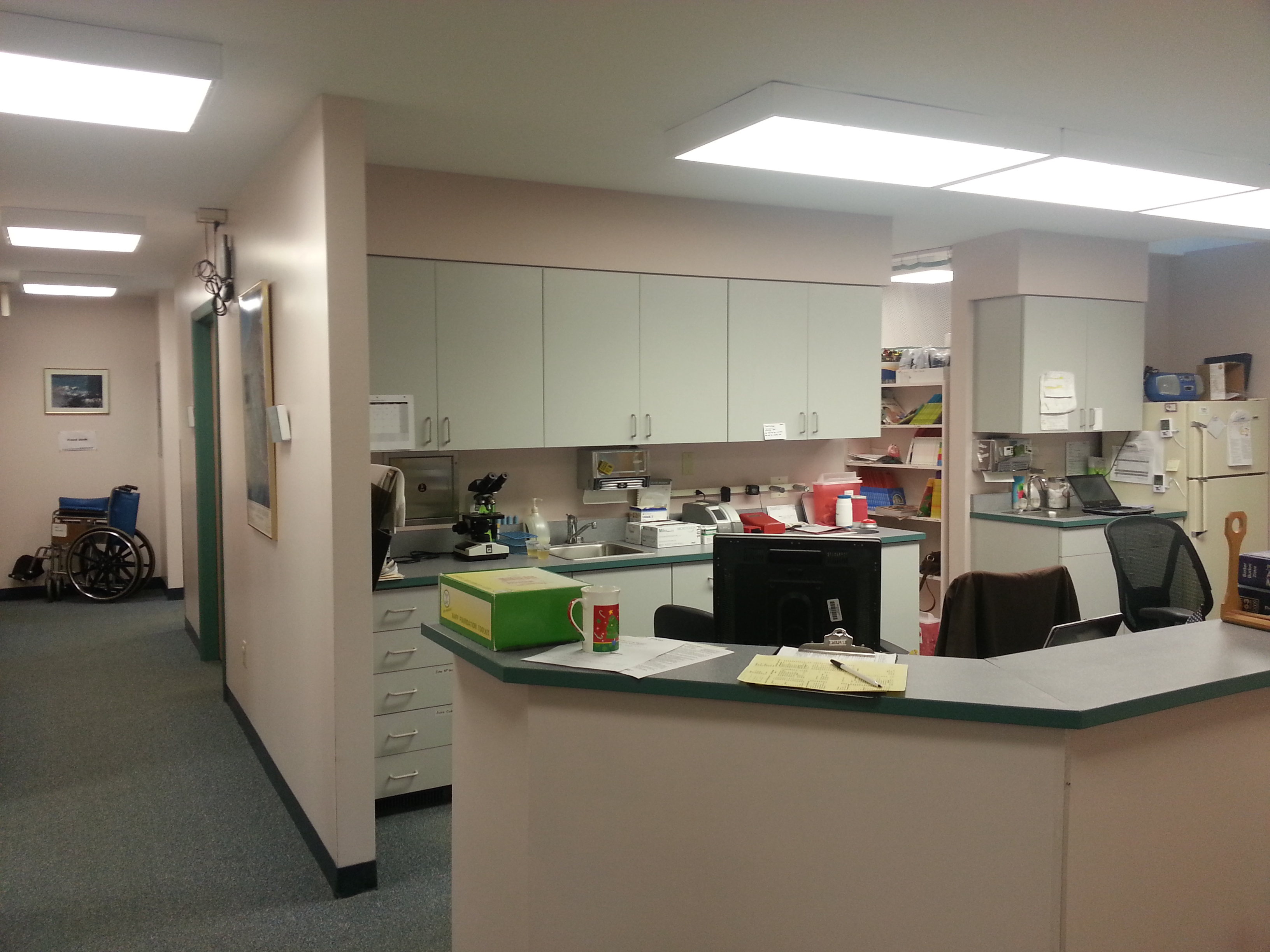 6. Nurses station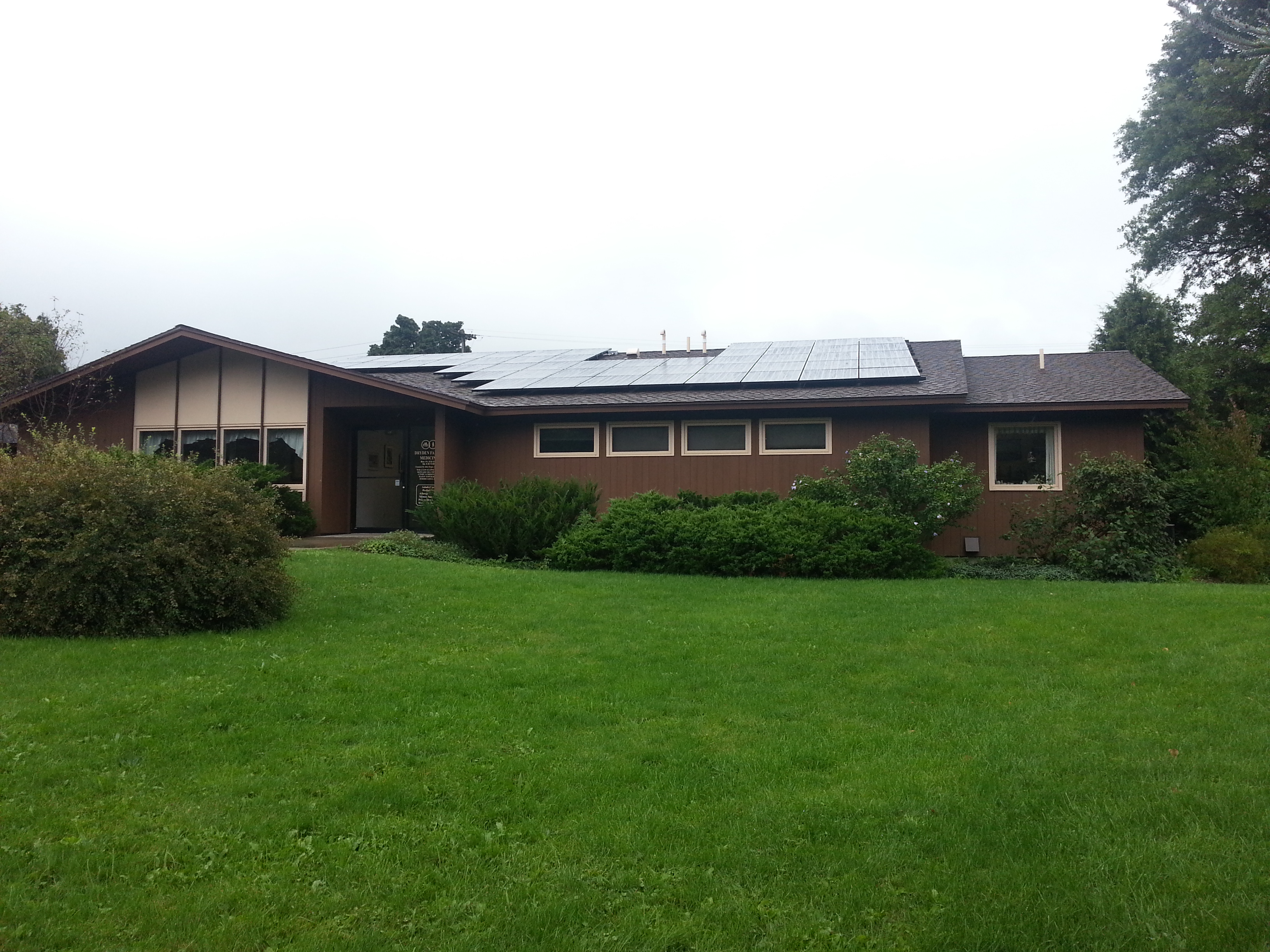 7. Dryden family medicine from lawn
Classen Home Health Services, Ithaca NY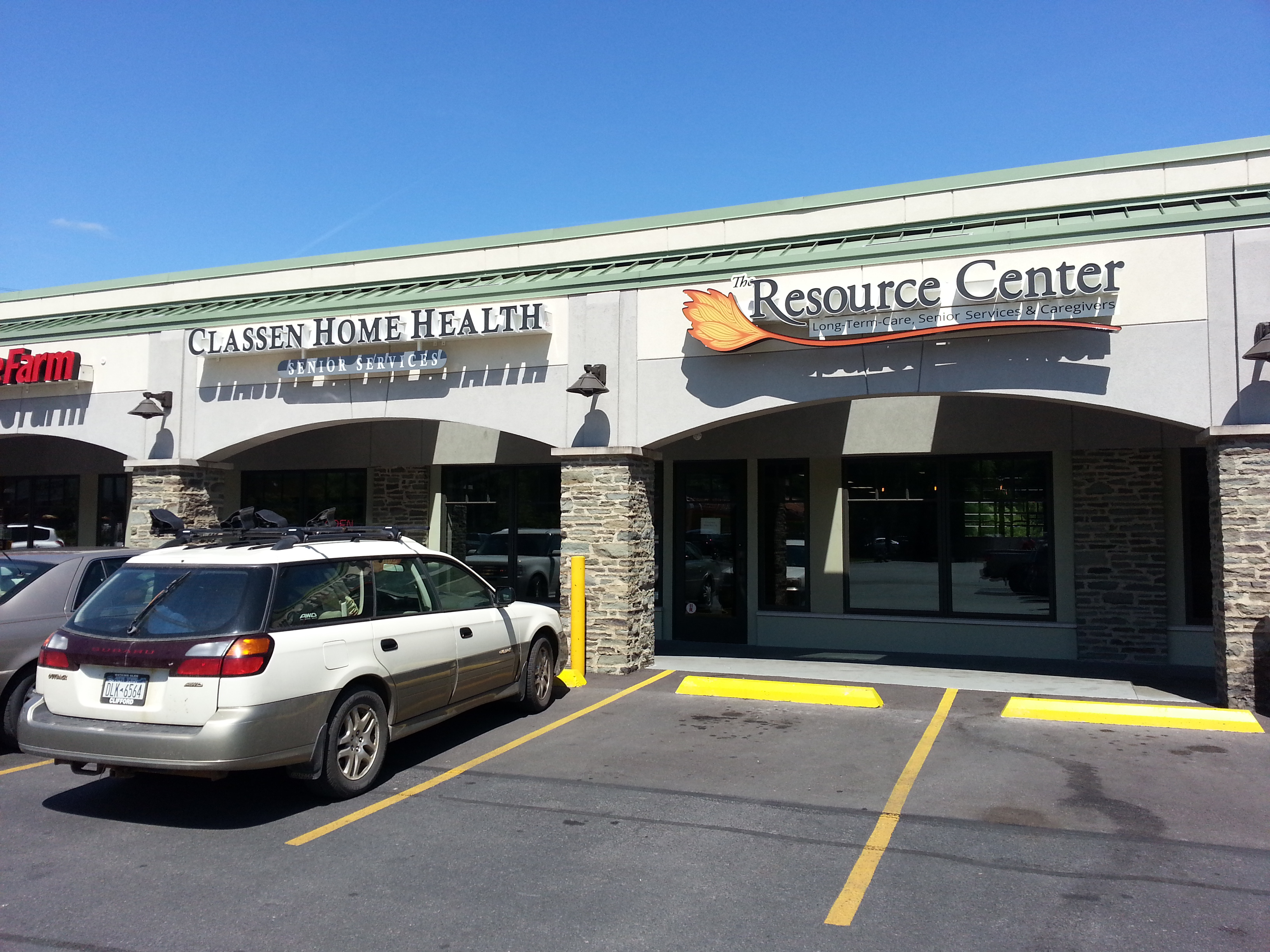 Classen Home Health Services expanded into a new space from another location that had also been designed by Schickel Architecture. The 3,700 SF buildout was created to provide support services for the elderly in a more convenient manner.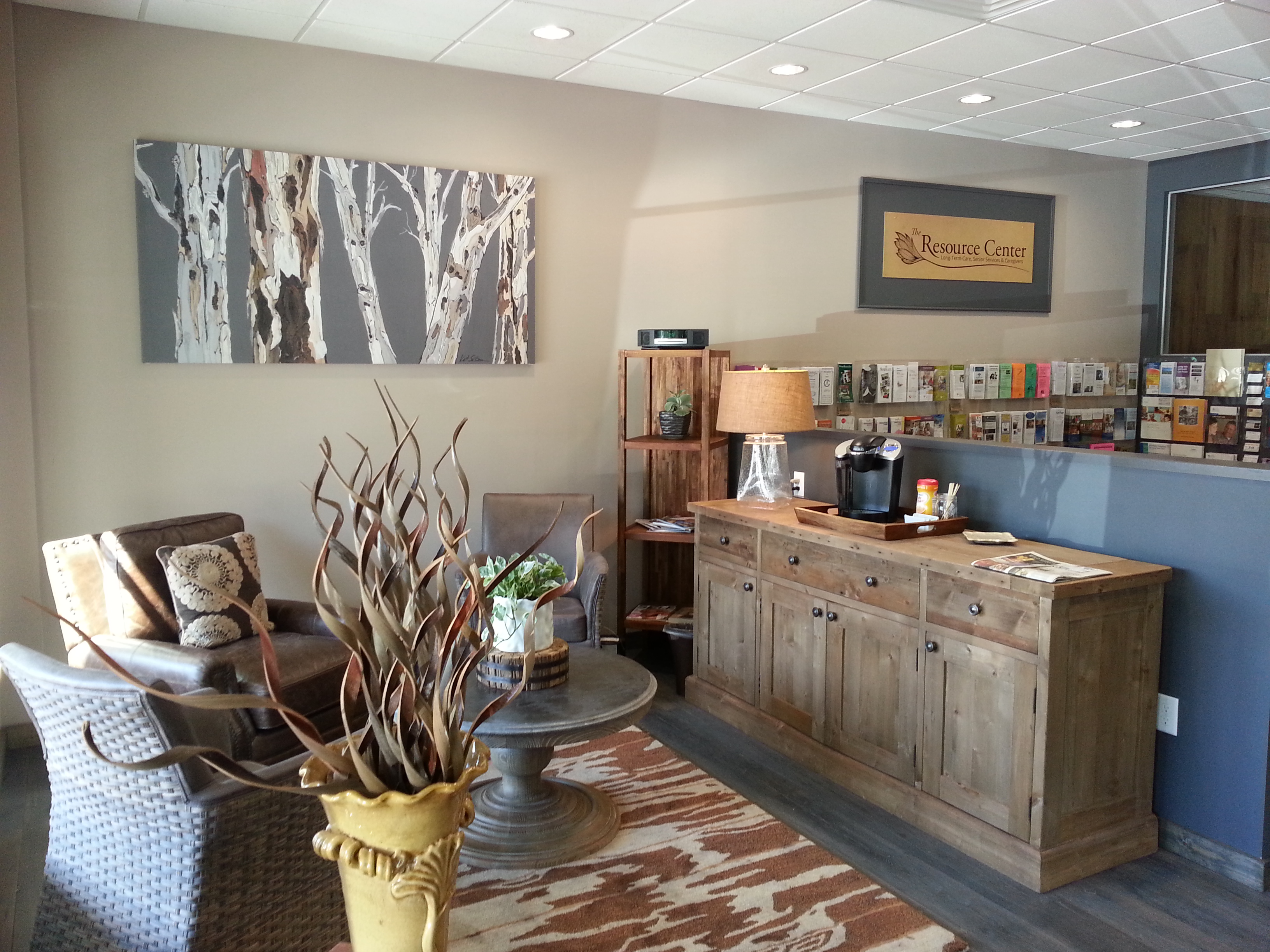 1. Waiting Area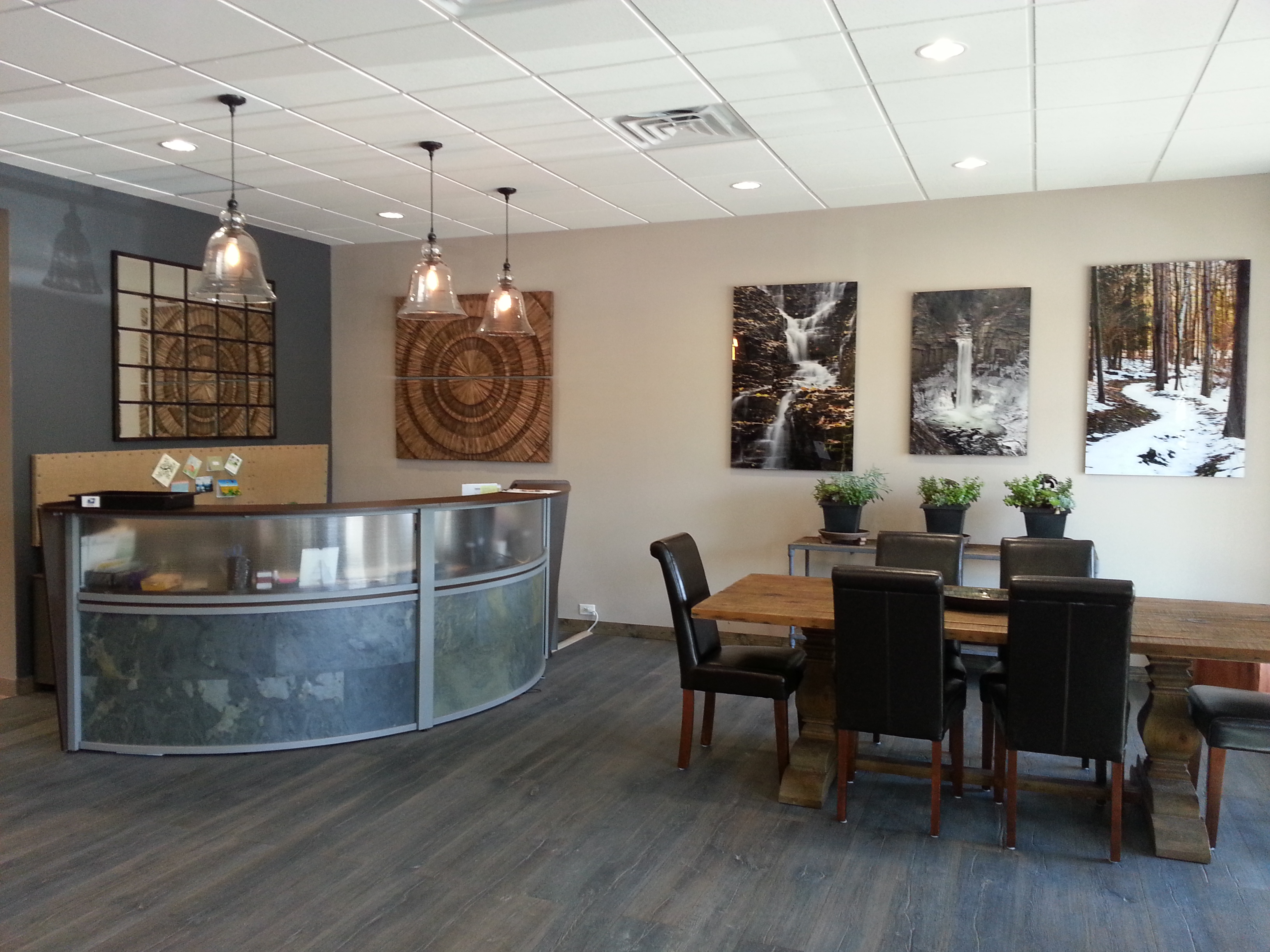 2. Reception desk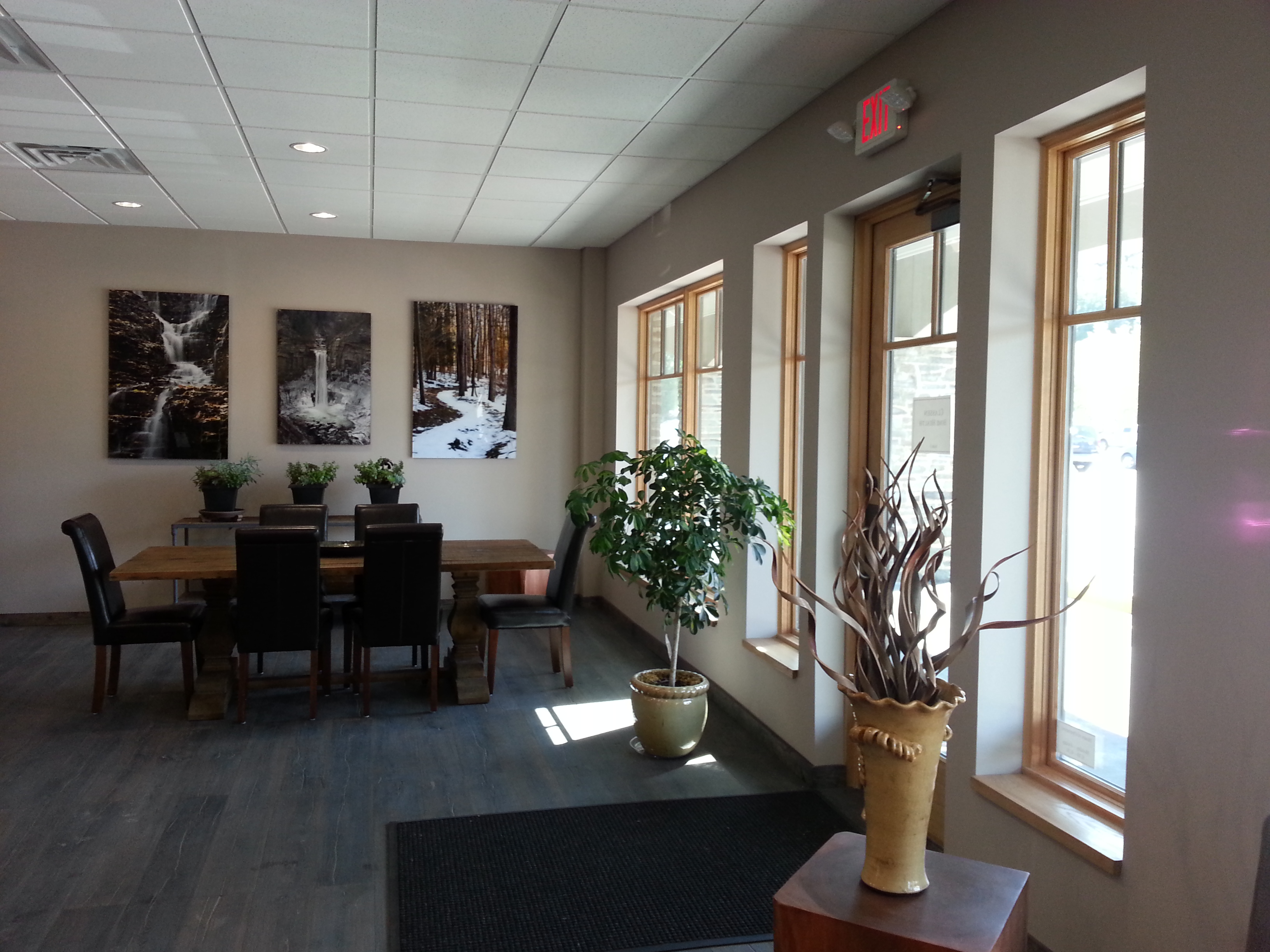 3. Conference Area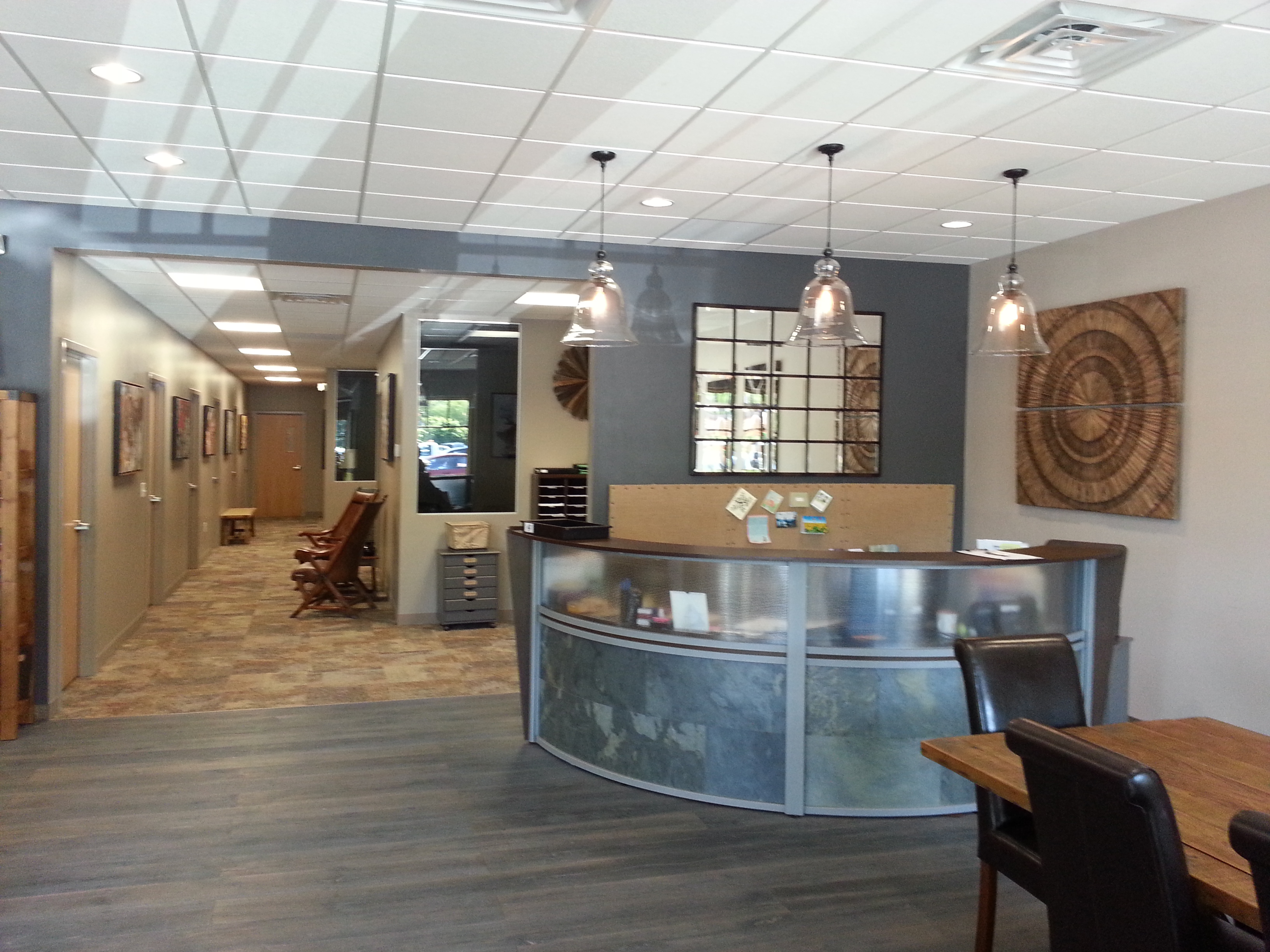 4. Reception desk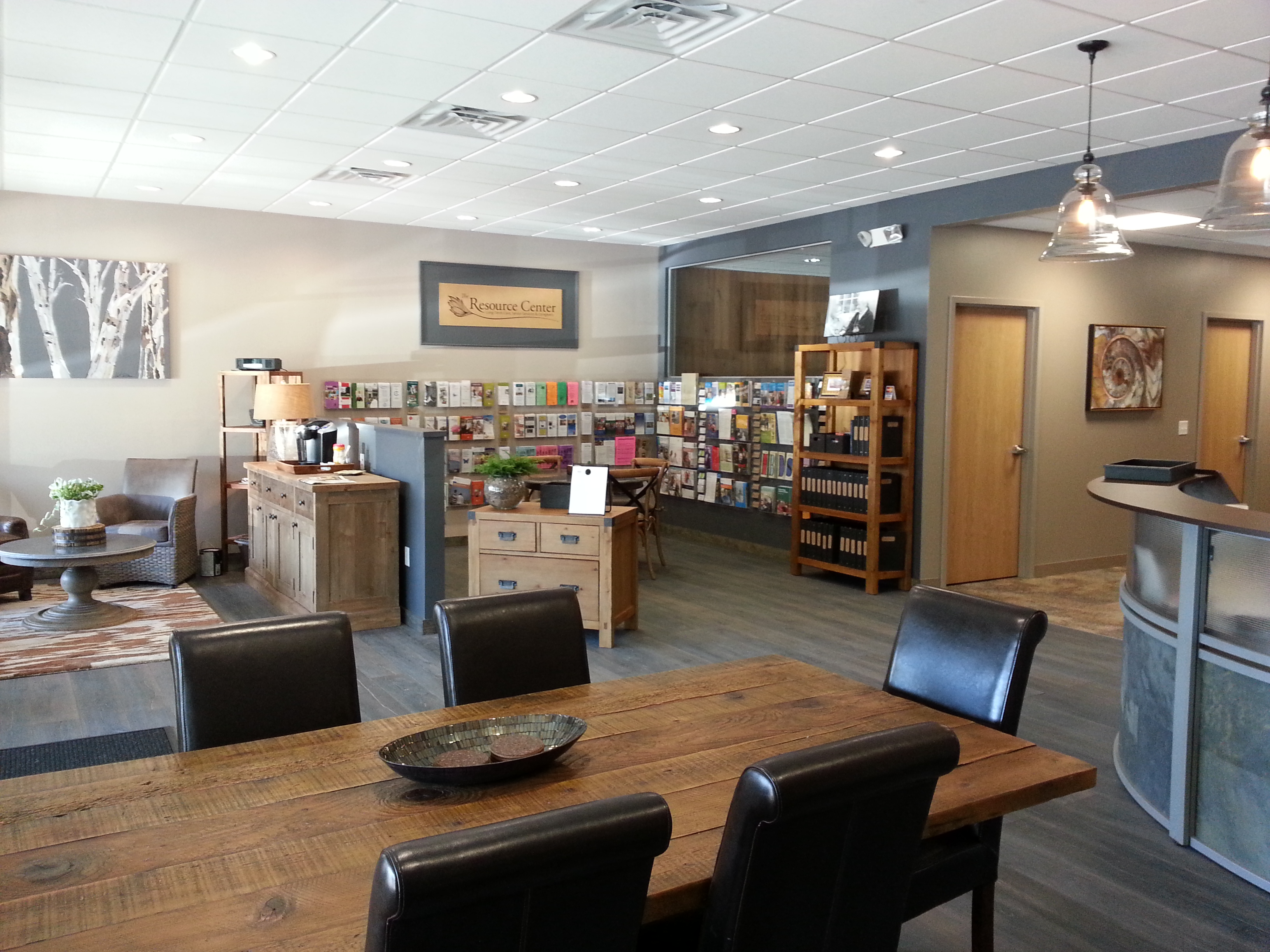 5. Lobby with Resource Area for elderly support