Sheldrake Point Winery - Seneca Lake, Hector NY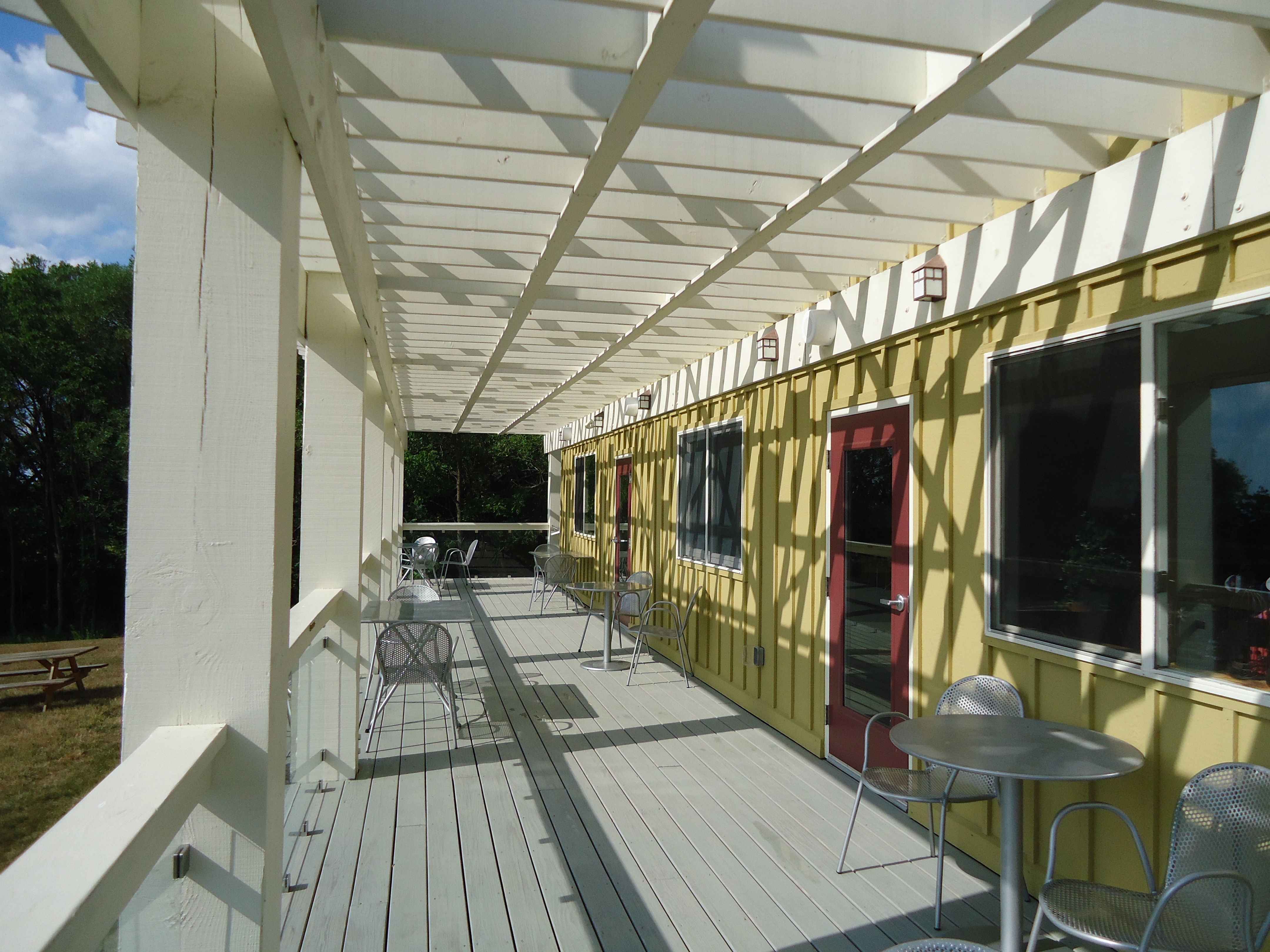 Converted from a bookstore, with the addition of a new entry and deck commanding spectacular views outward across the water, the tasting room establishes a key presence on Seneca Lake for Sheldrake Point Winery.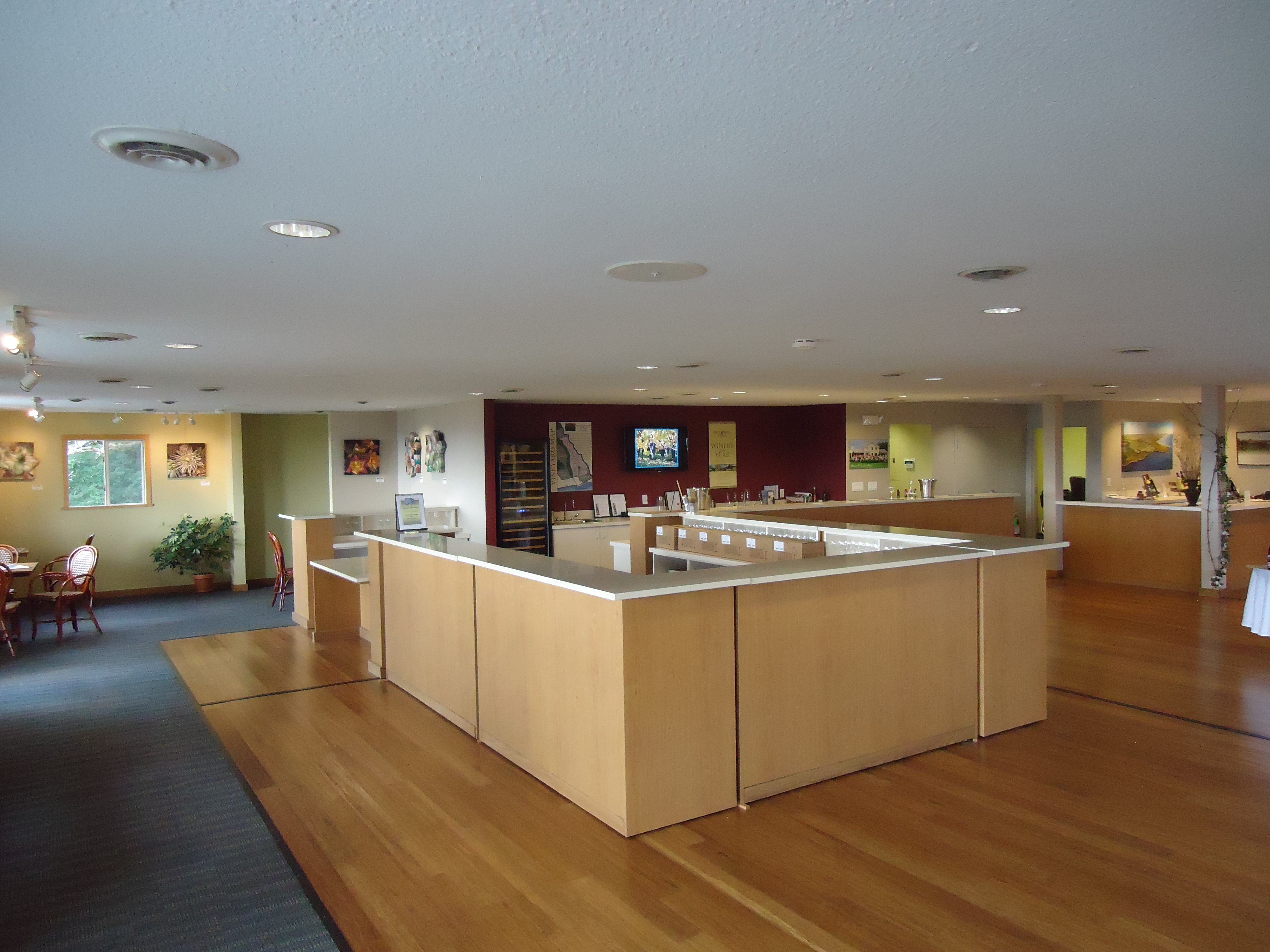 1. Sheldrake Point's tasting room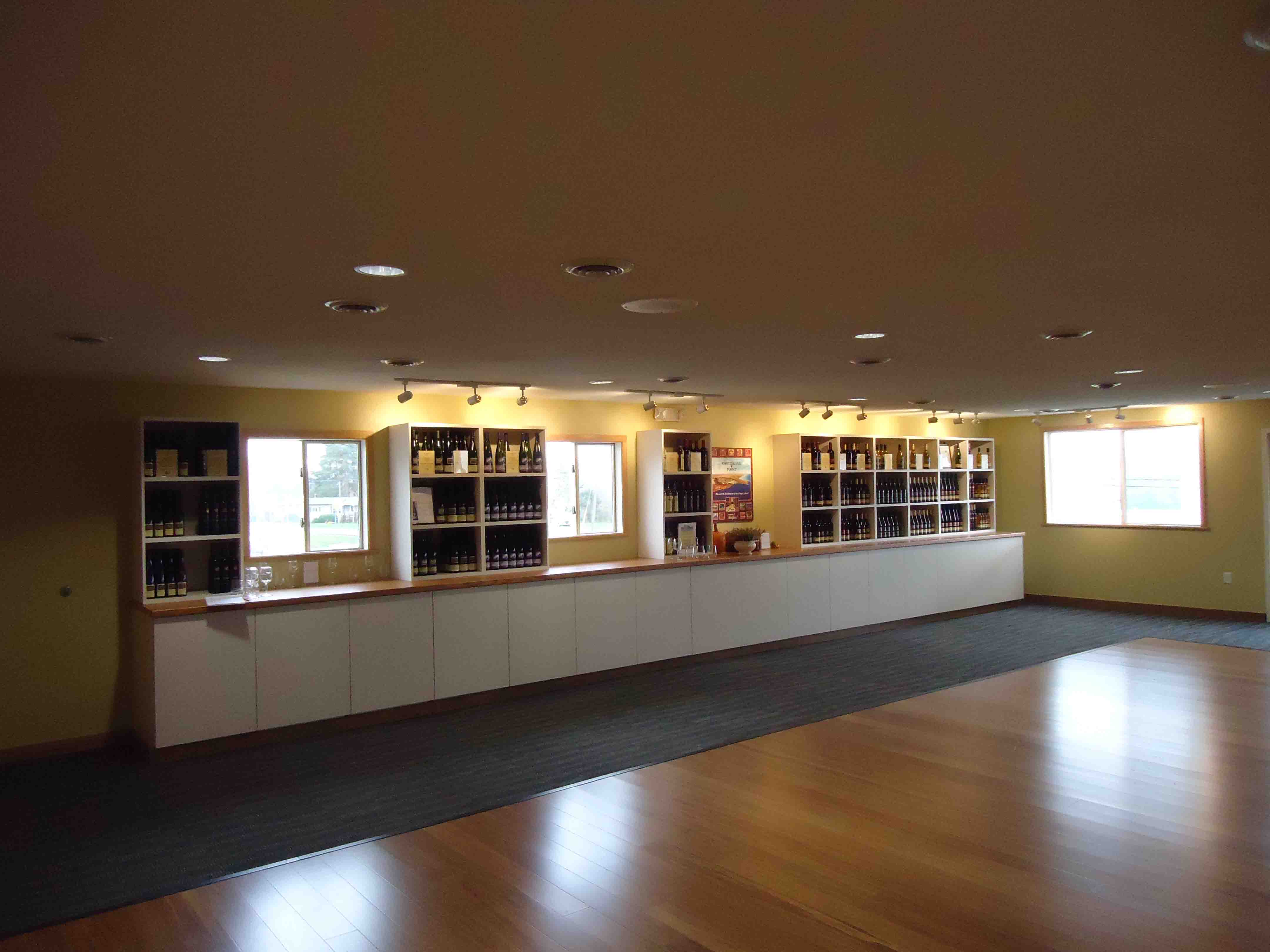 2. Flexible open space tasting room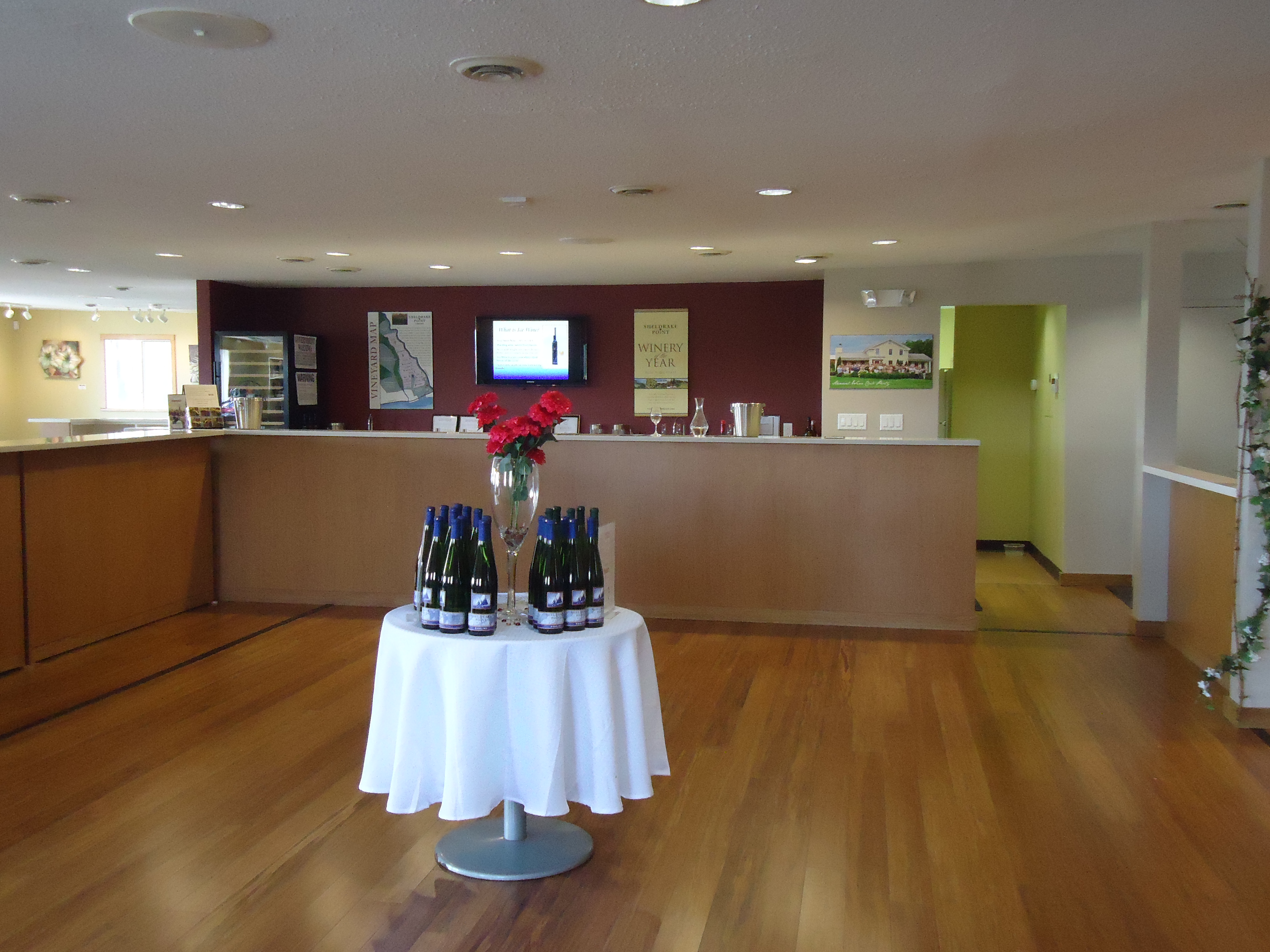 3. Wine Display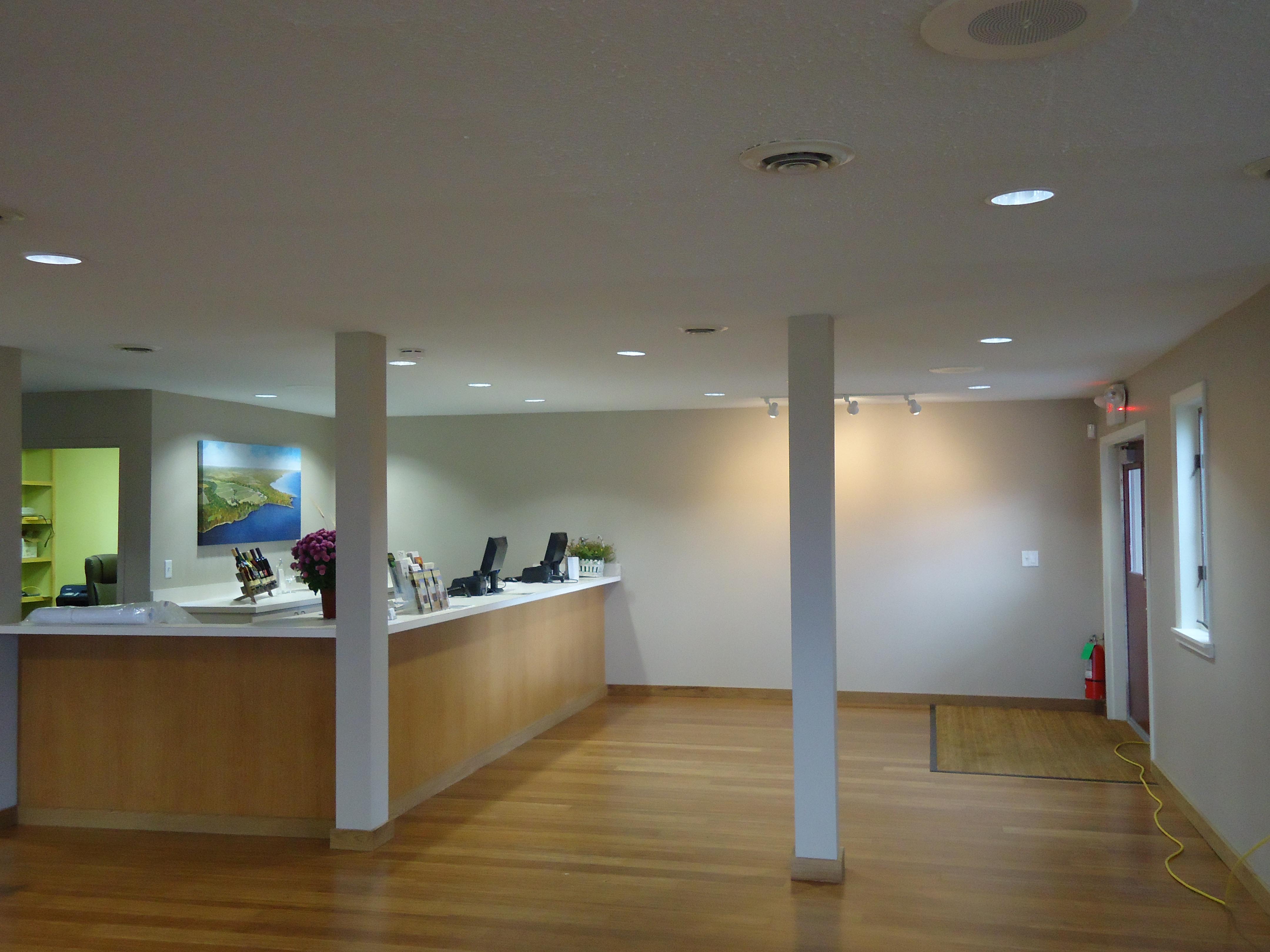 4. Entry with reception and sales counter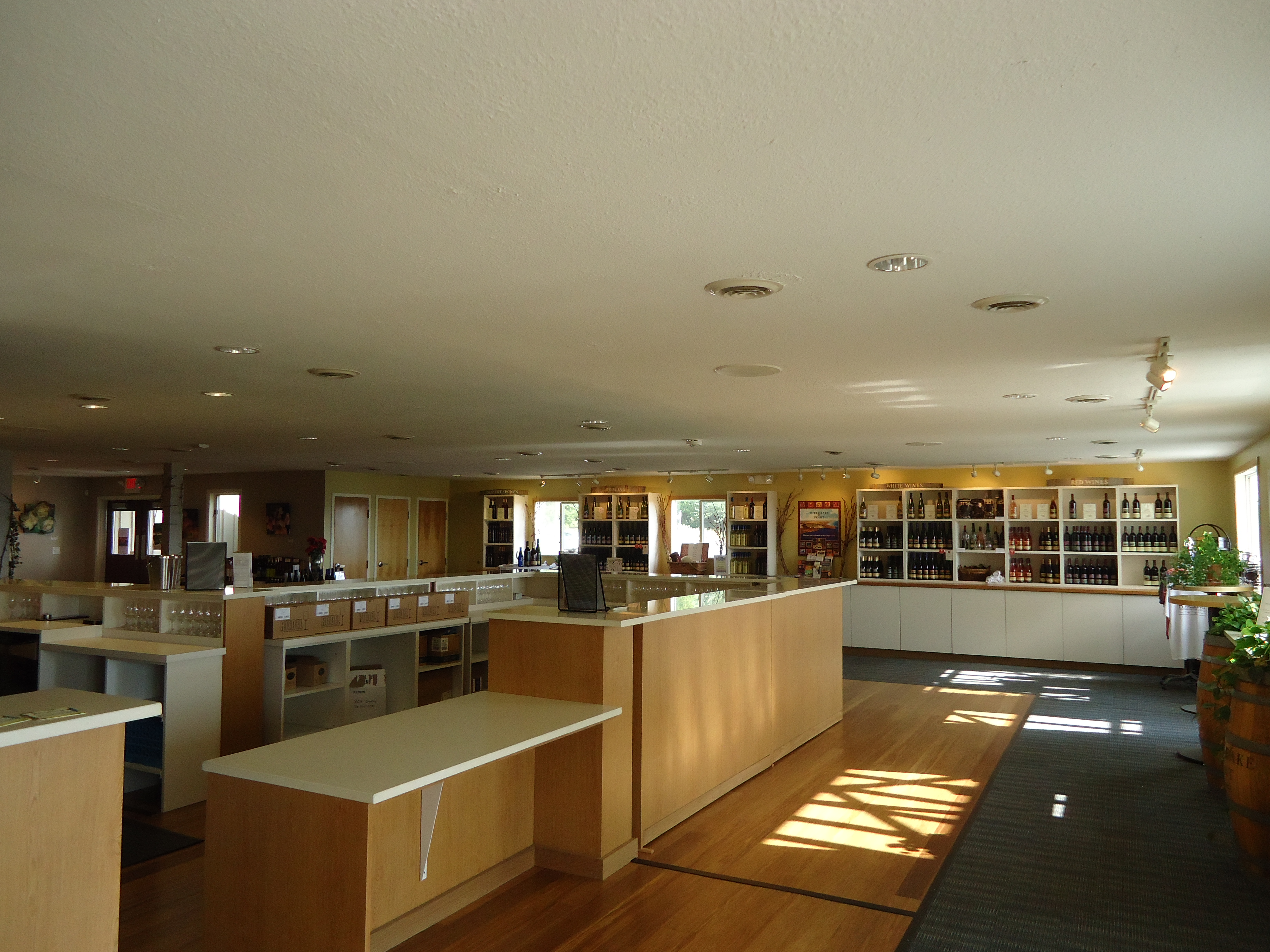 5. Portable Bar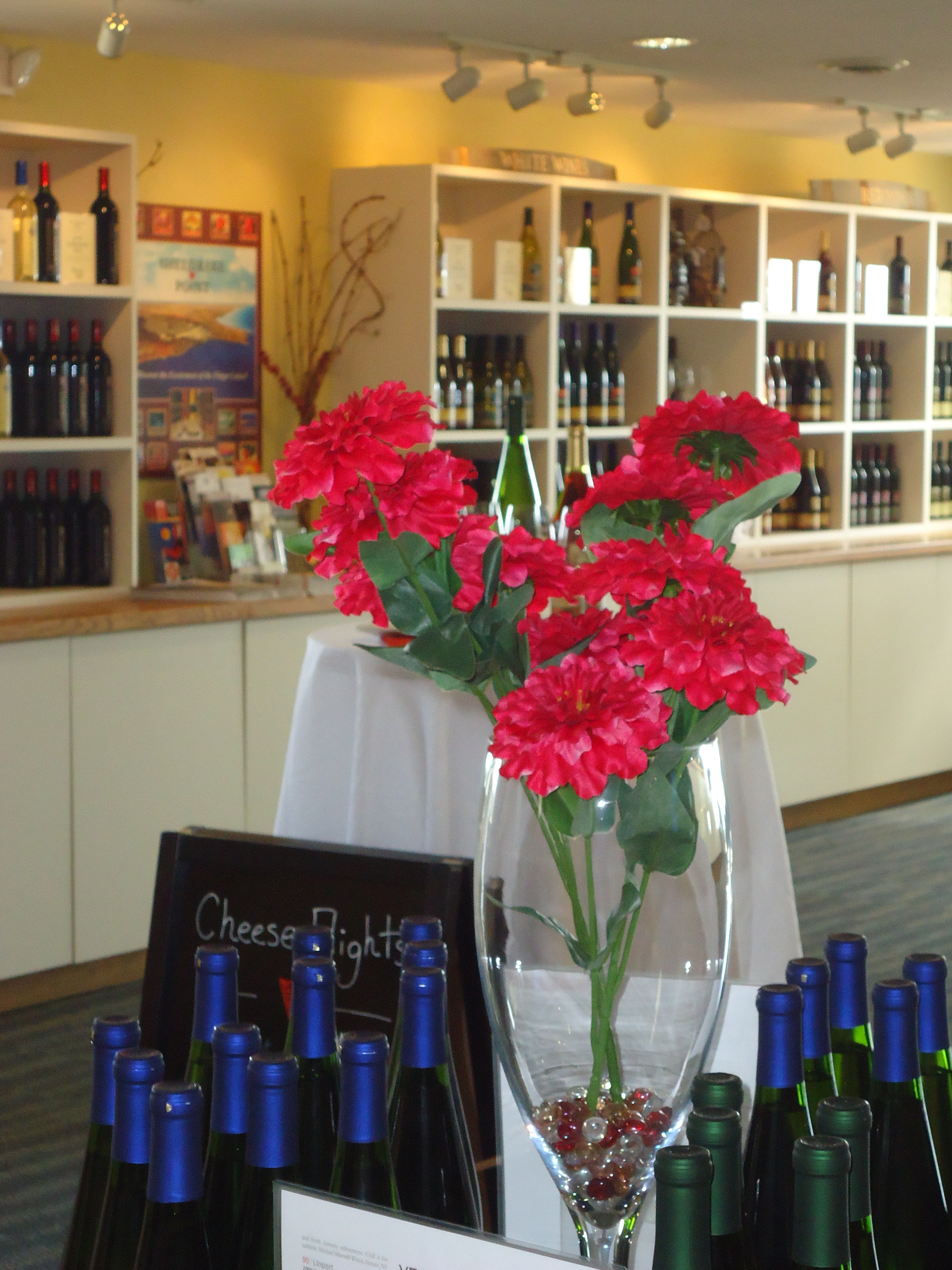 6. Special Wine Display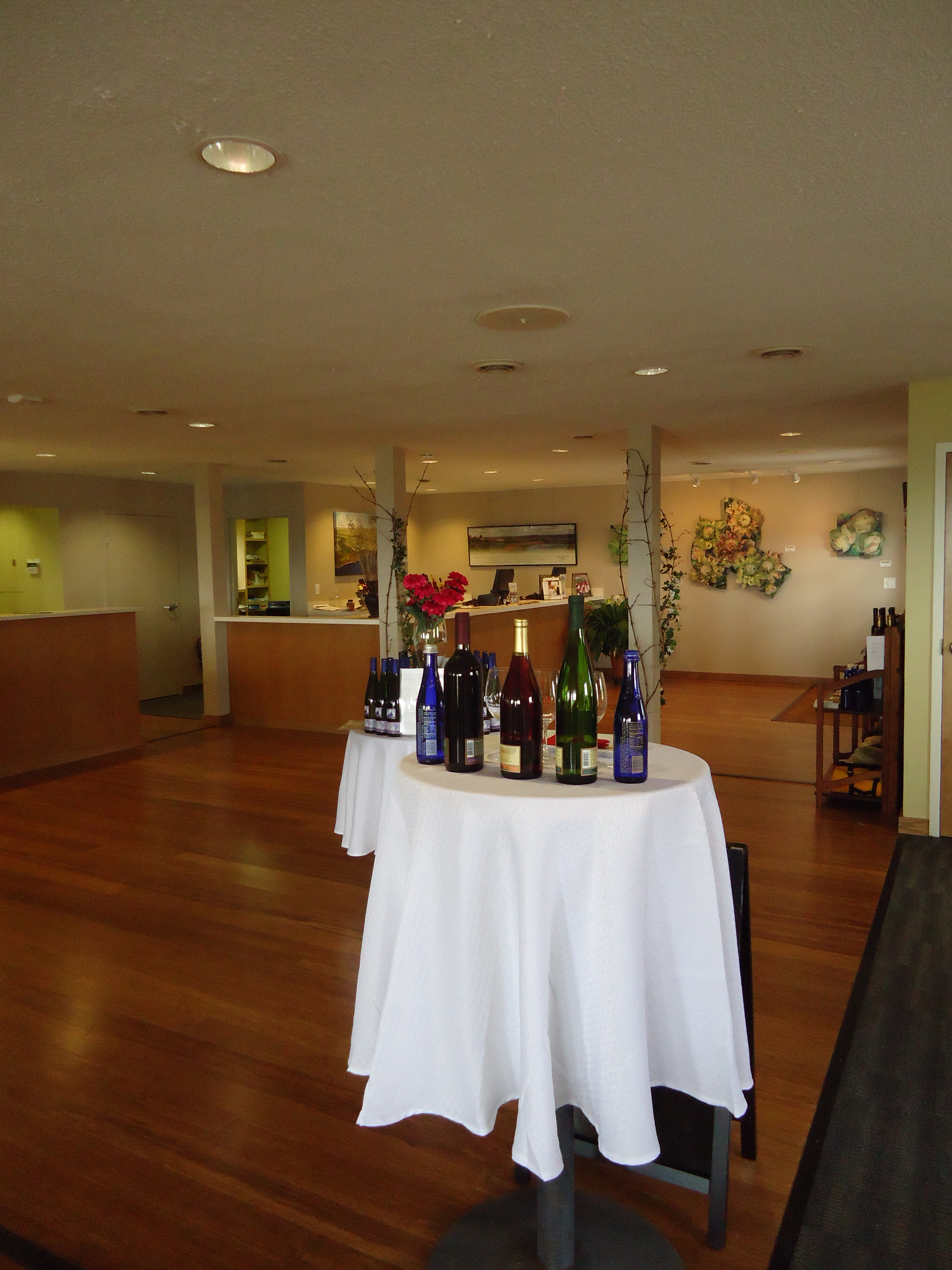 7. Wine display with sales counter in background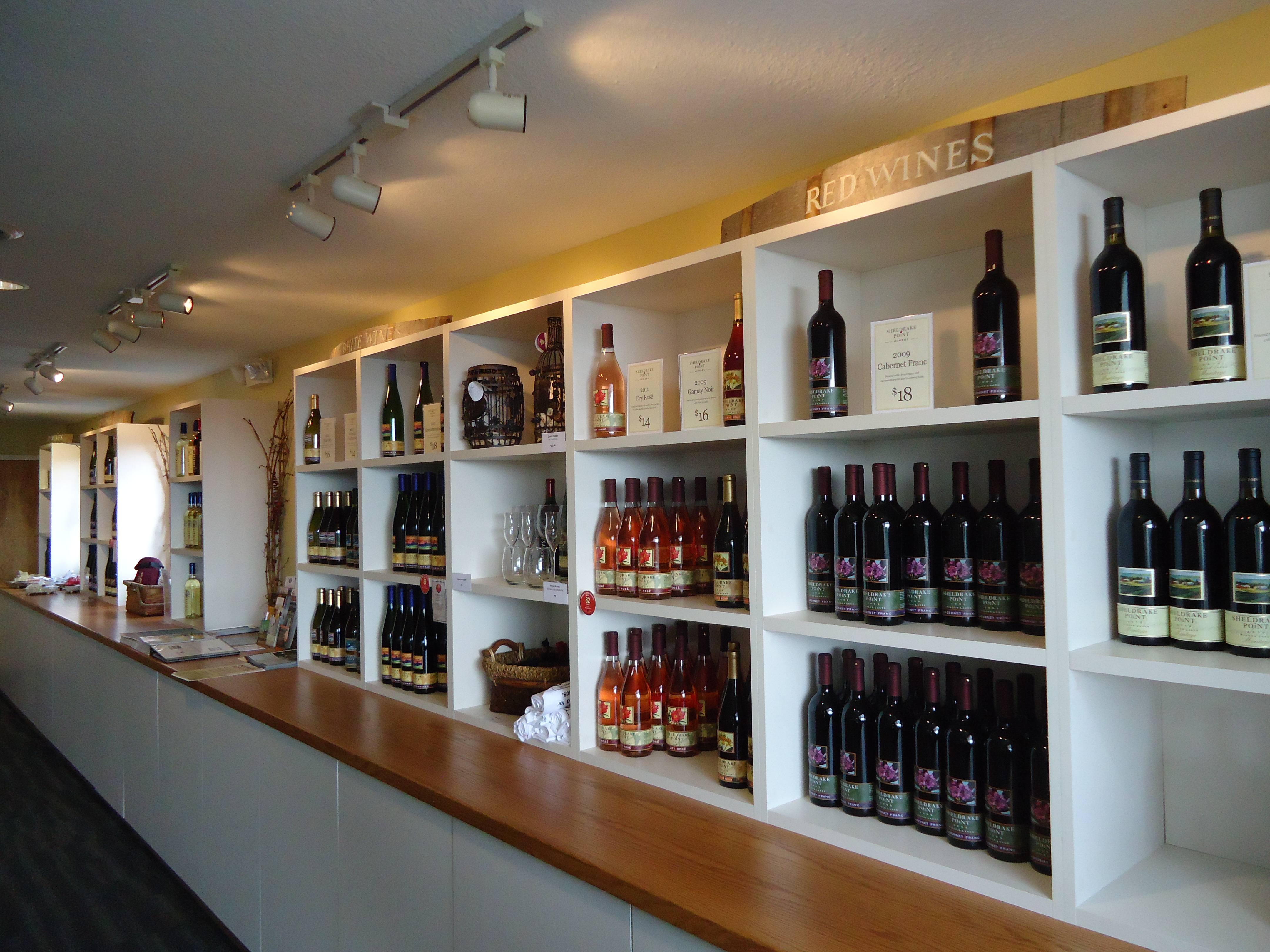 8. Wine Display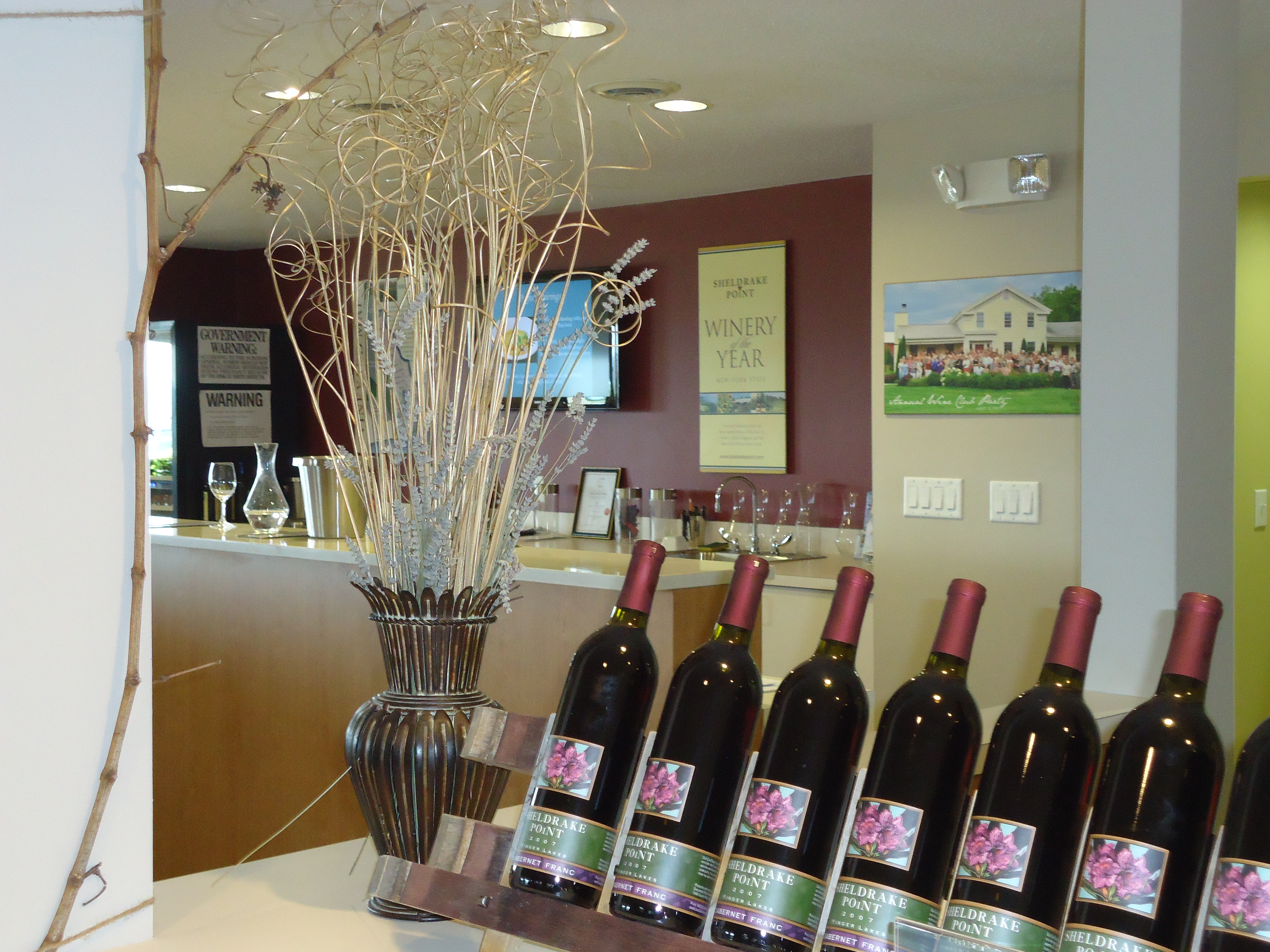 9. Wine Display with tasting bar beyond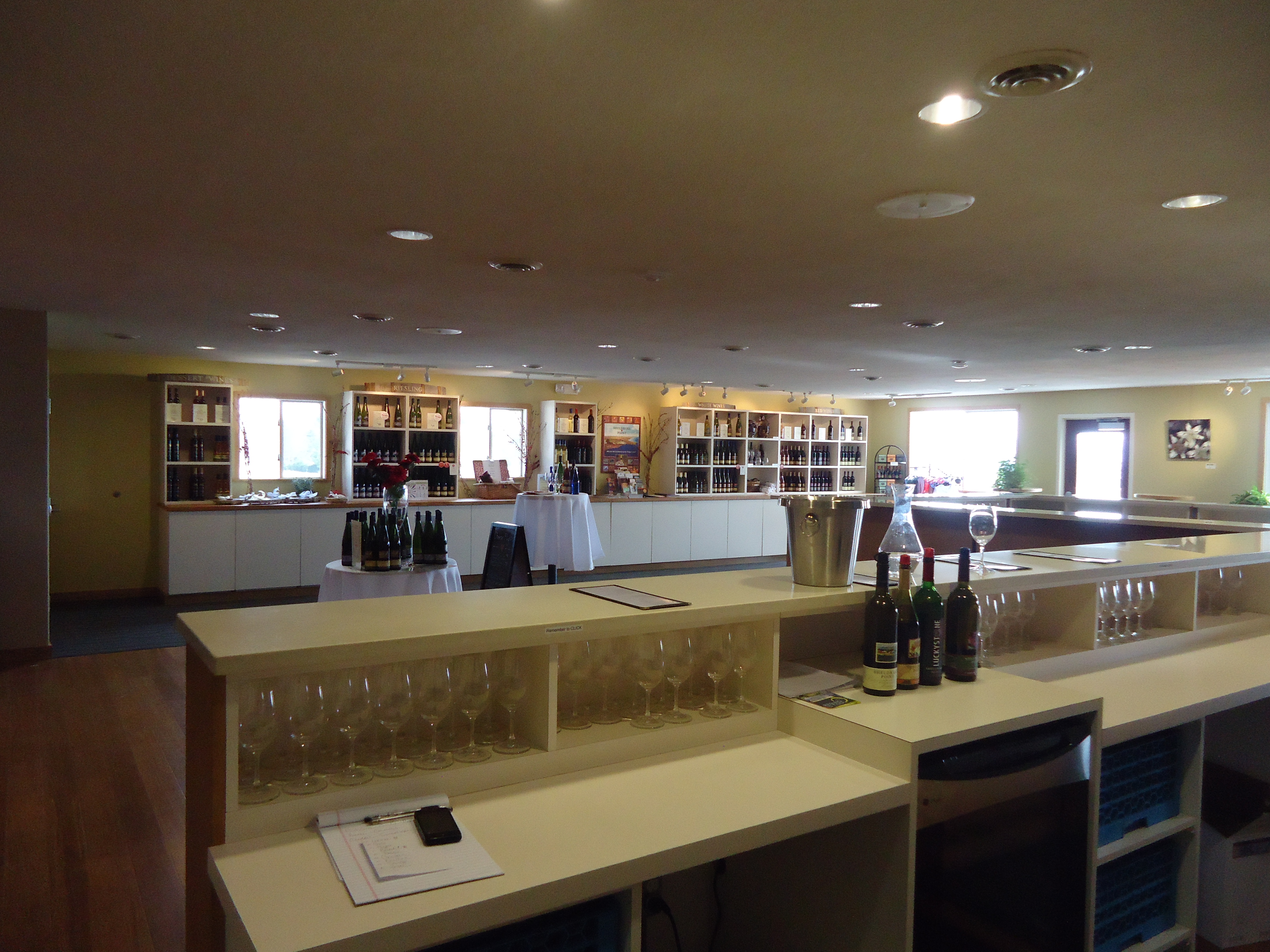 10. View of tasting room from bar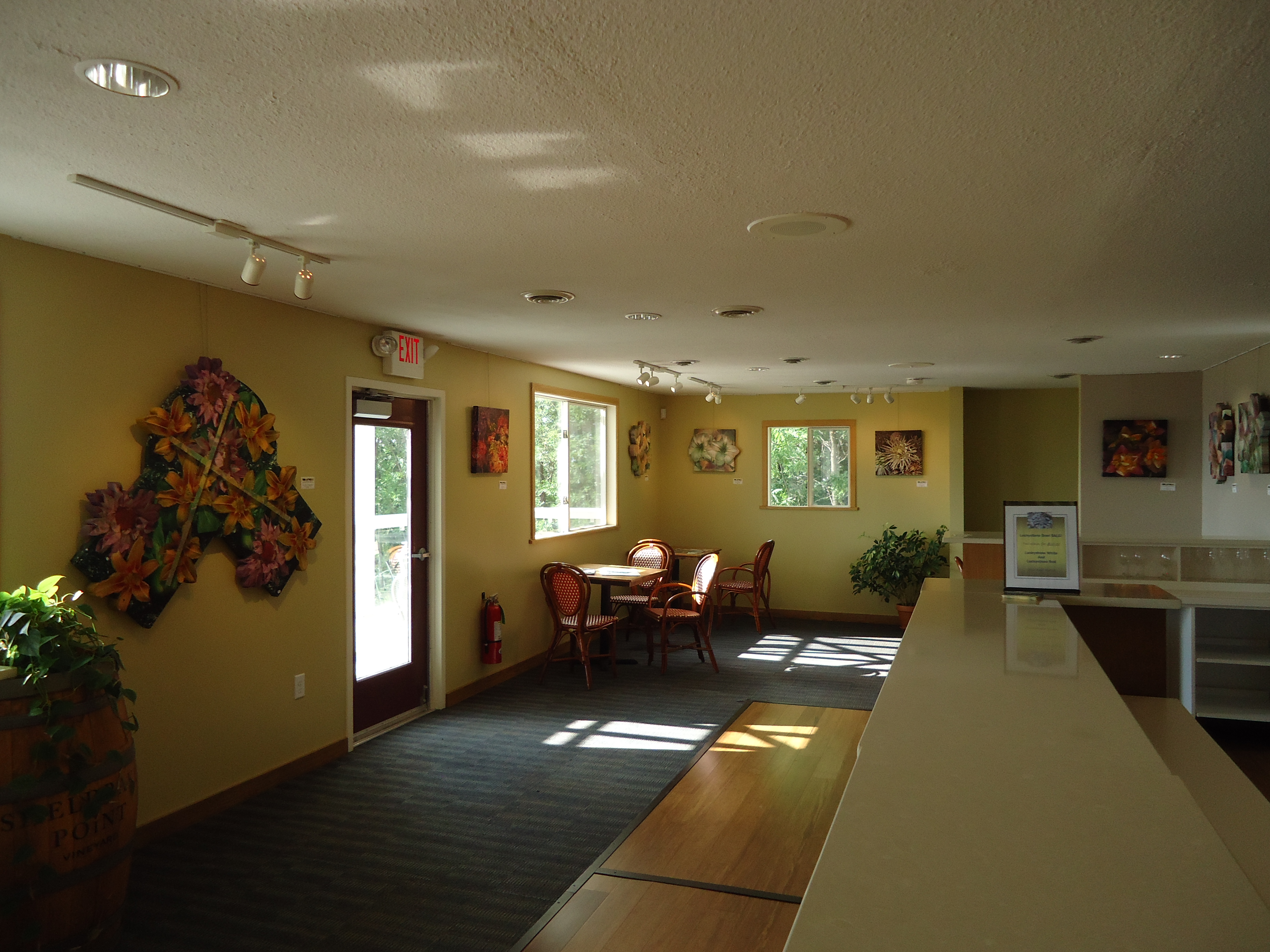 11. Tasting bar and private tasting area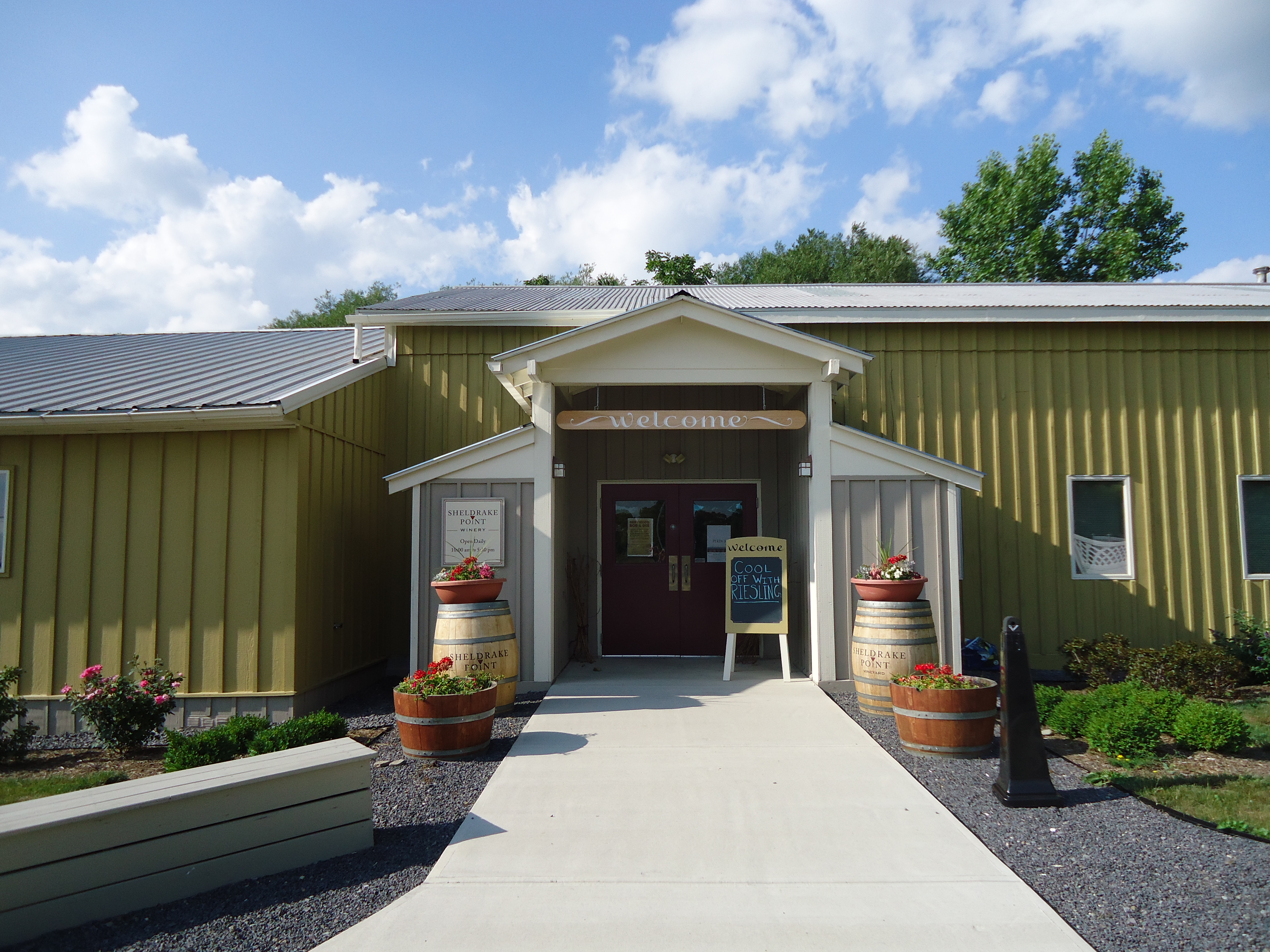 14. Sheldrake point entryway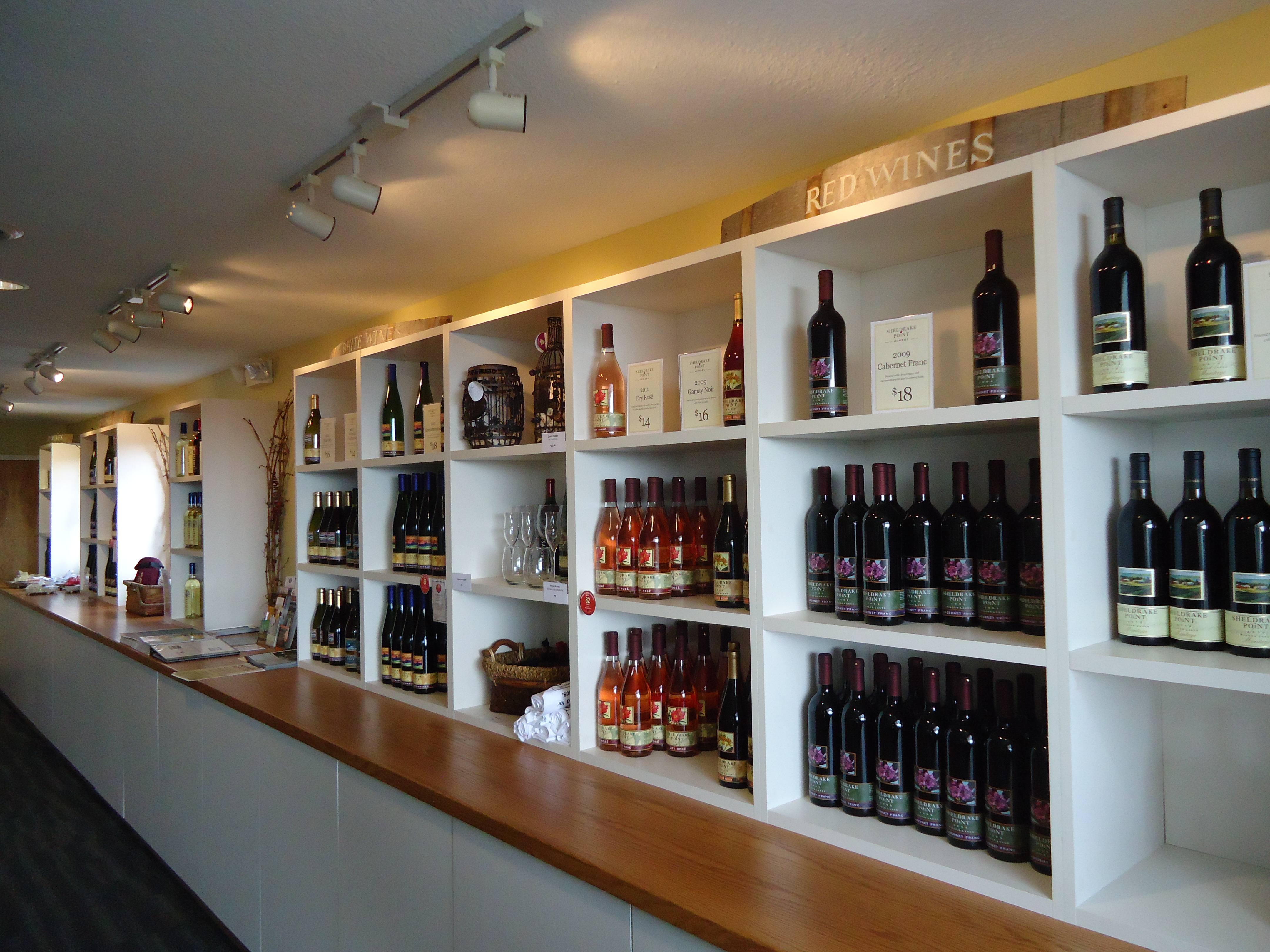 15. Wine display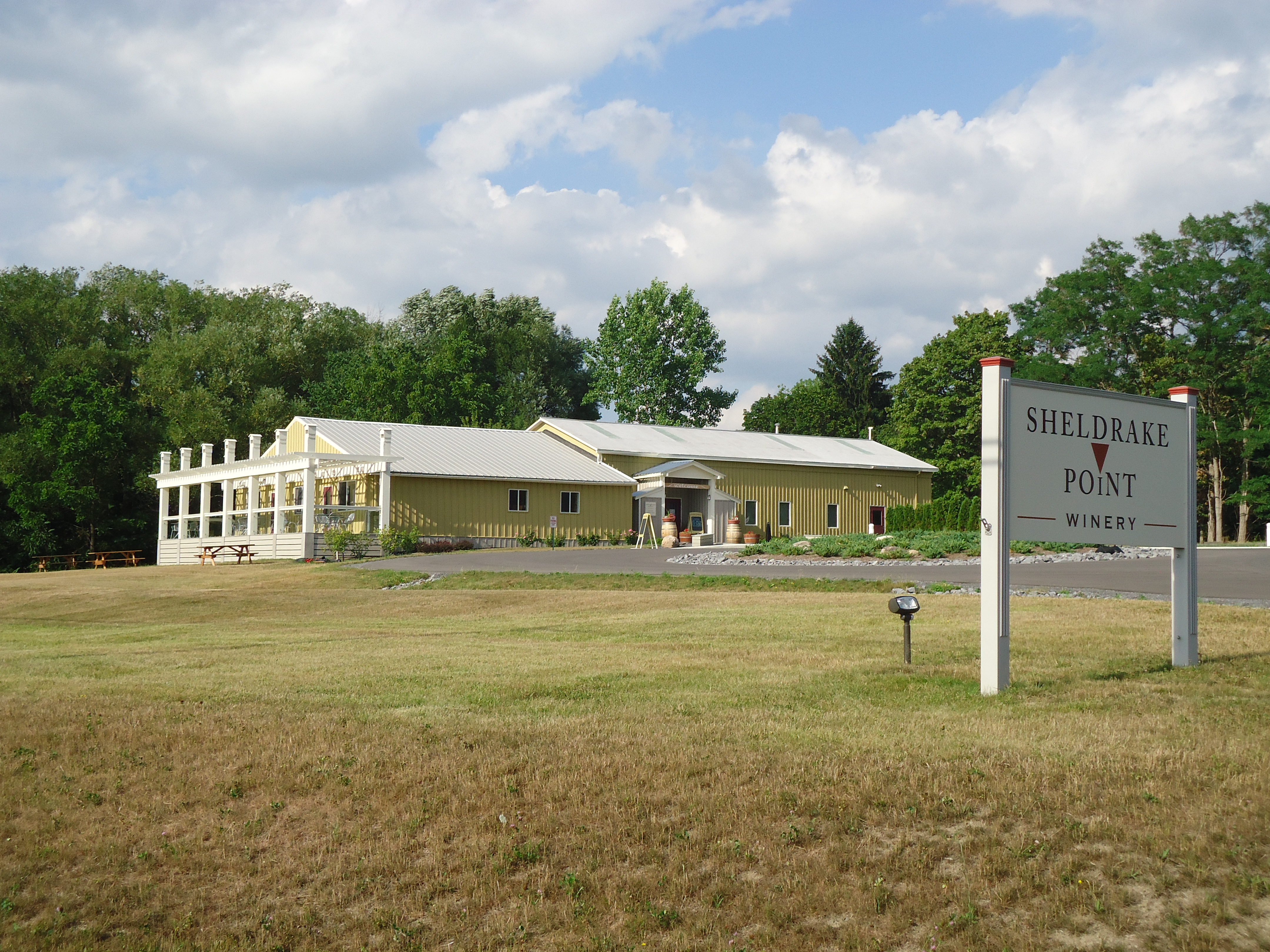 16. Sheldrake Point Winery - Overlooking Seneca Lake
Finger Lakes Wine Center, Ithaca NY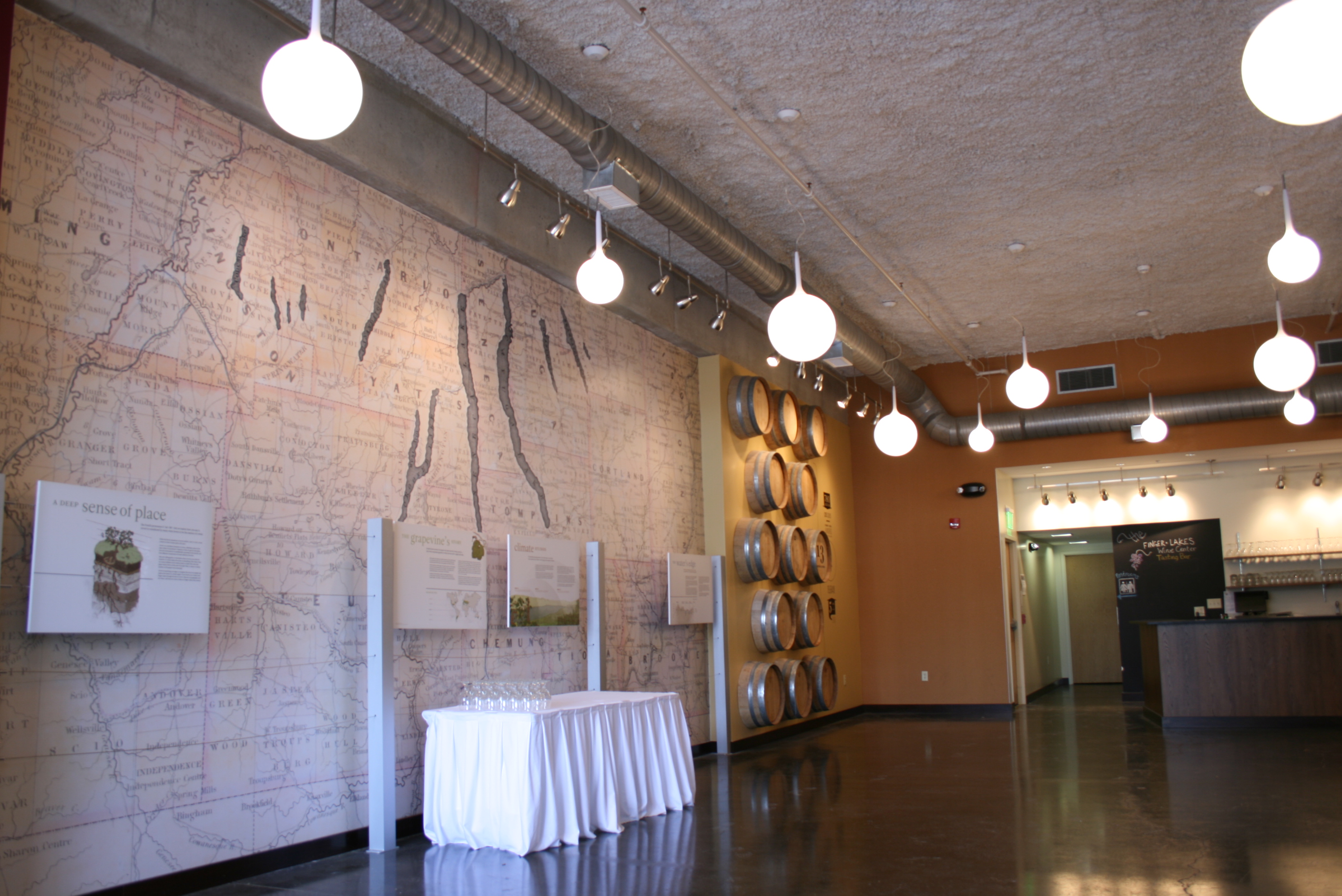 Finger Lakes Wine Center was created to promote wine tourism in the Finger Lakes Region and to educate the public about the wine industry. The Wine Center features an Exhibition & Events area with tasting bar, a private tasting room, retail & gift sales area and catering kitchen for large gatherings.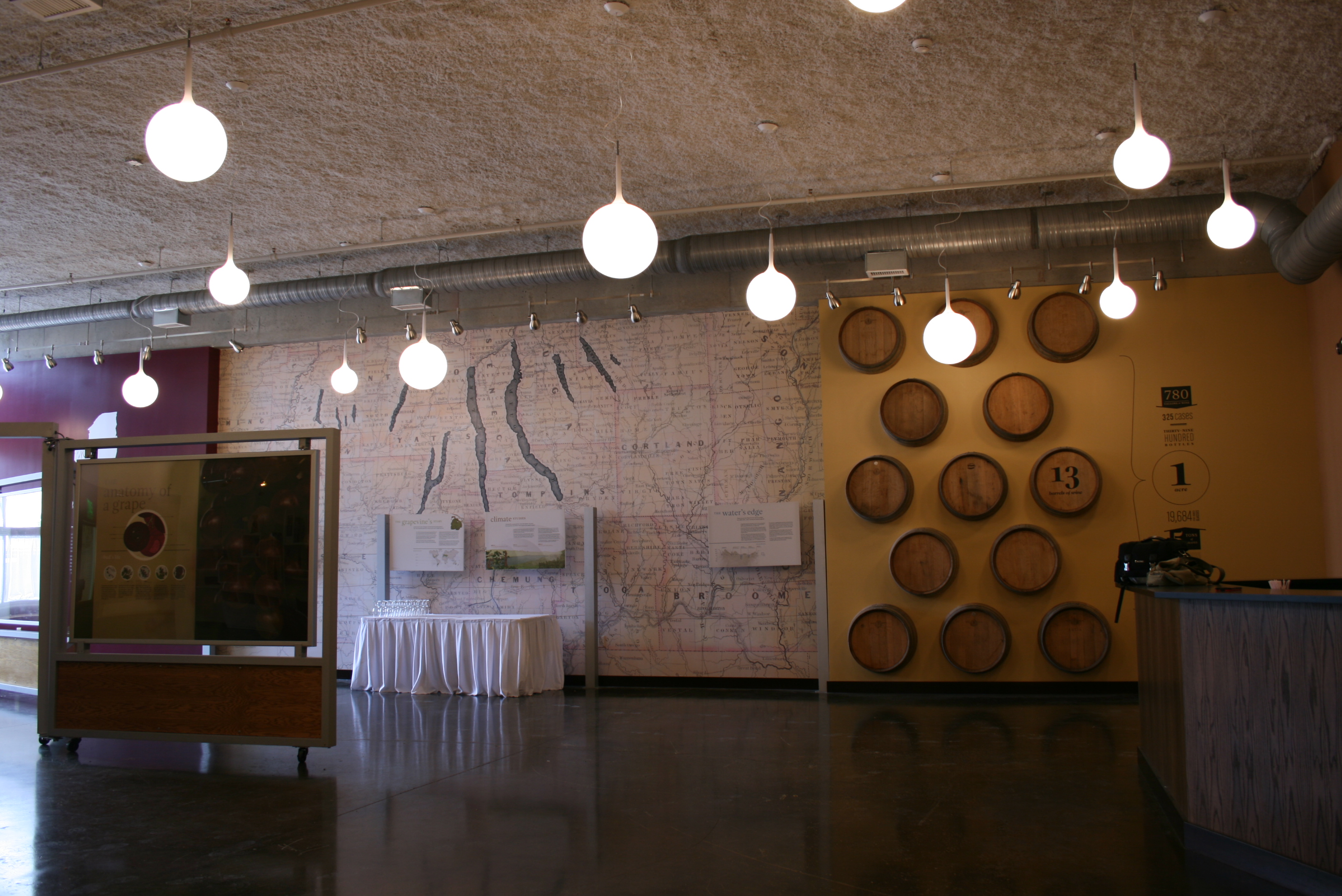 1. Historical Map of Finger Lakes Wine Region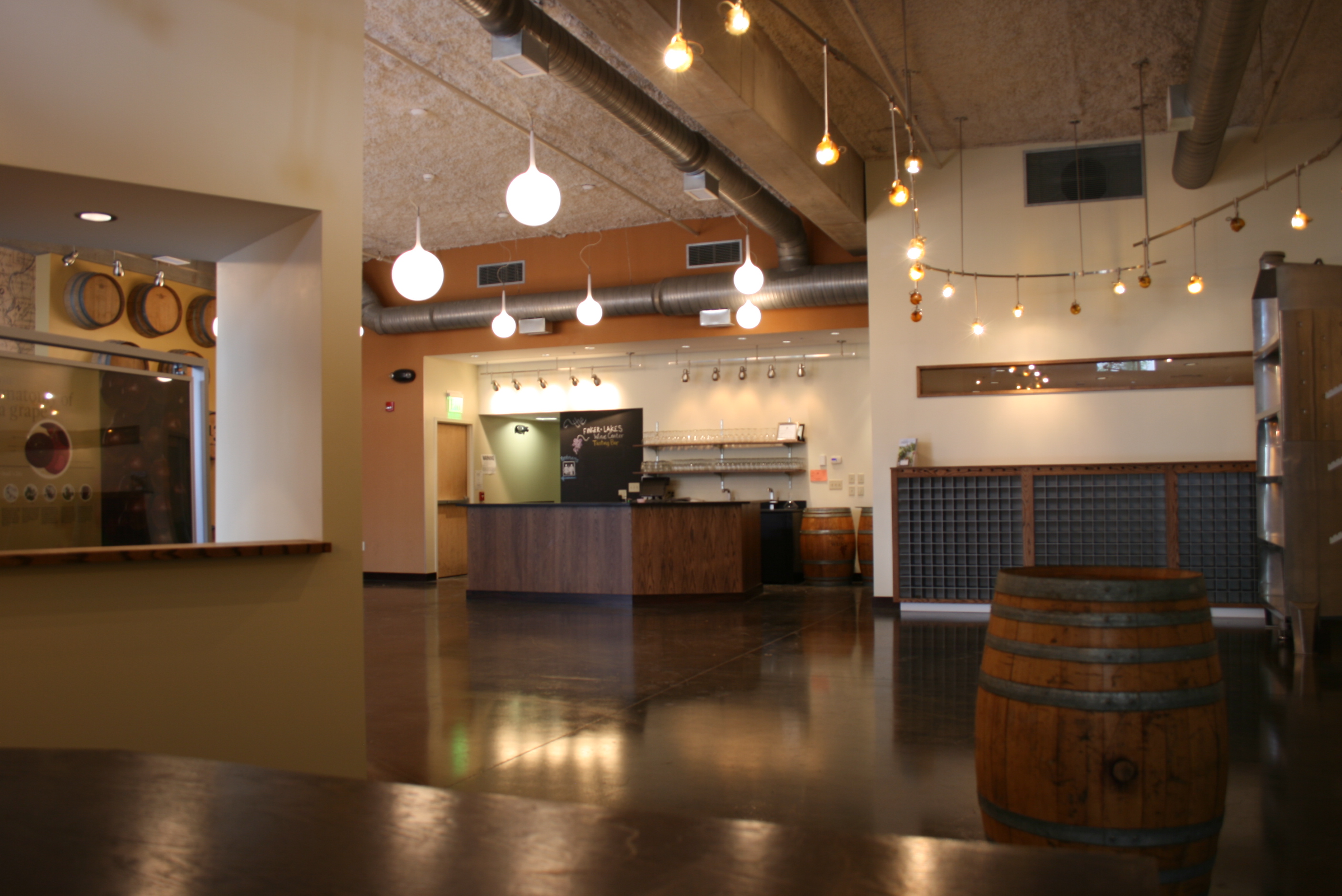 2. Exhibition/Events area and tasting bar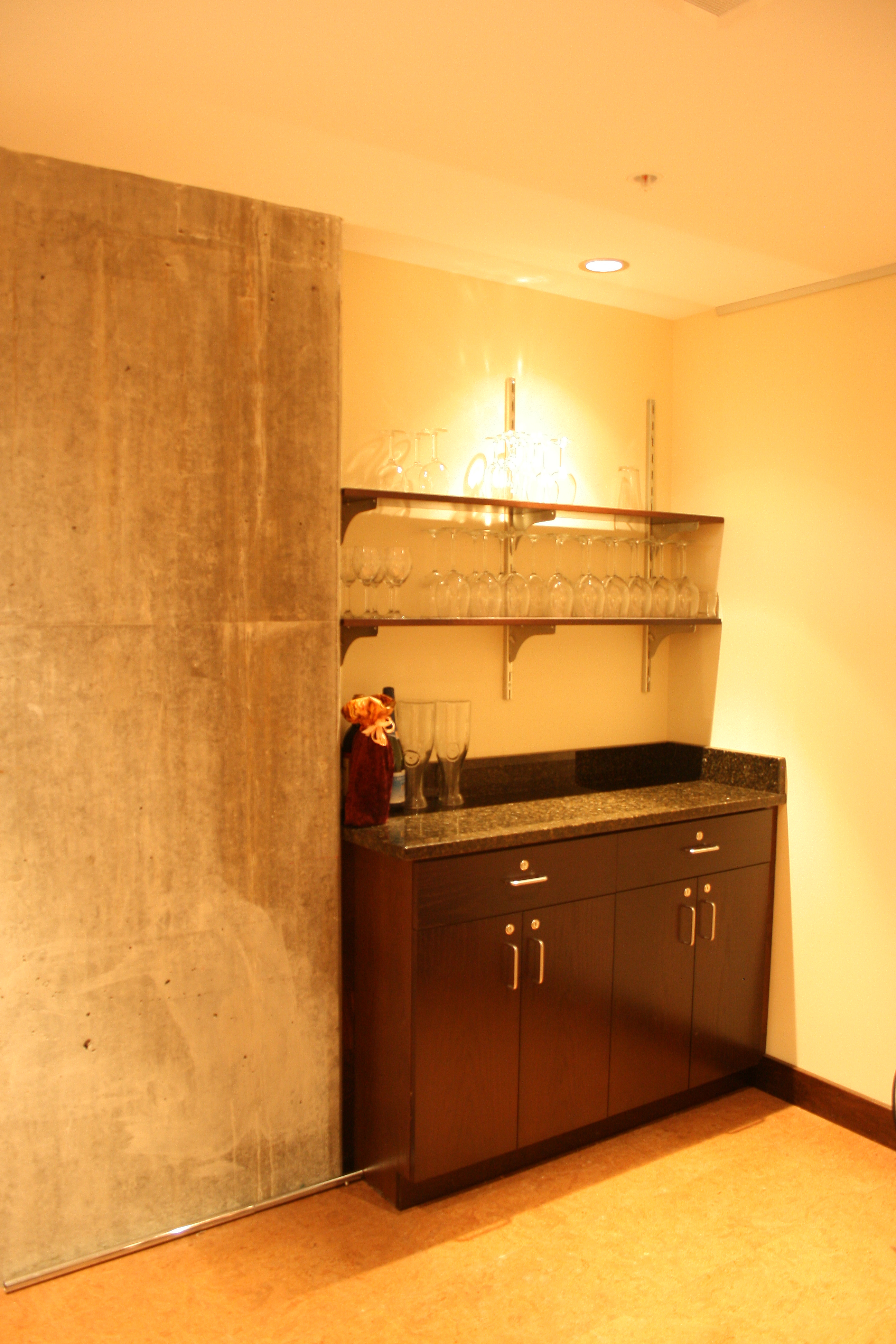 3. Bar in private tasting room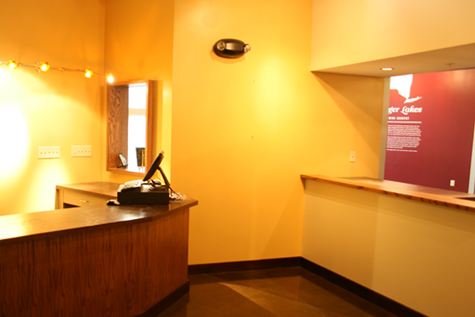 4. Reception and sales desk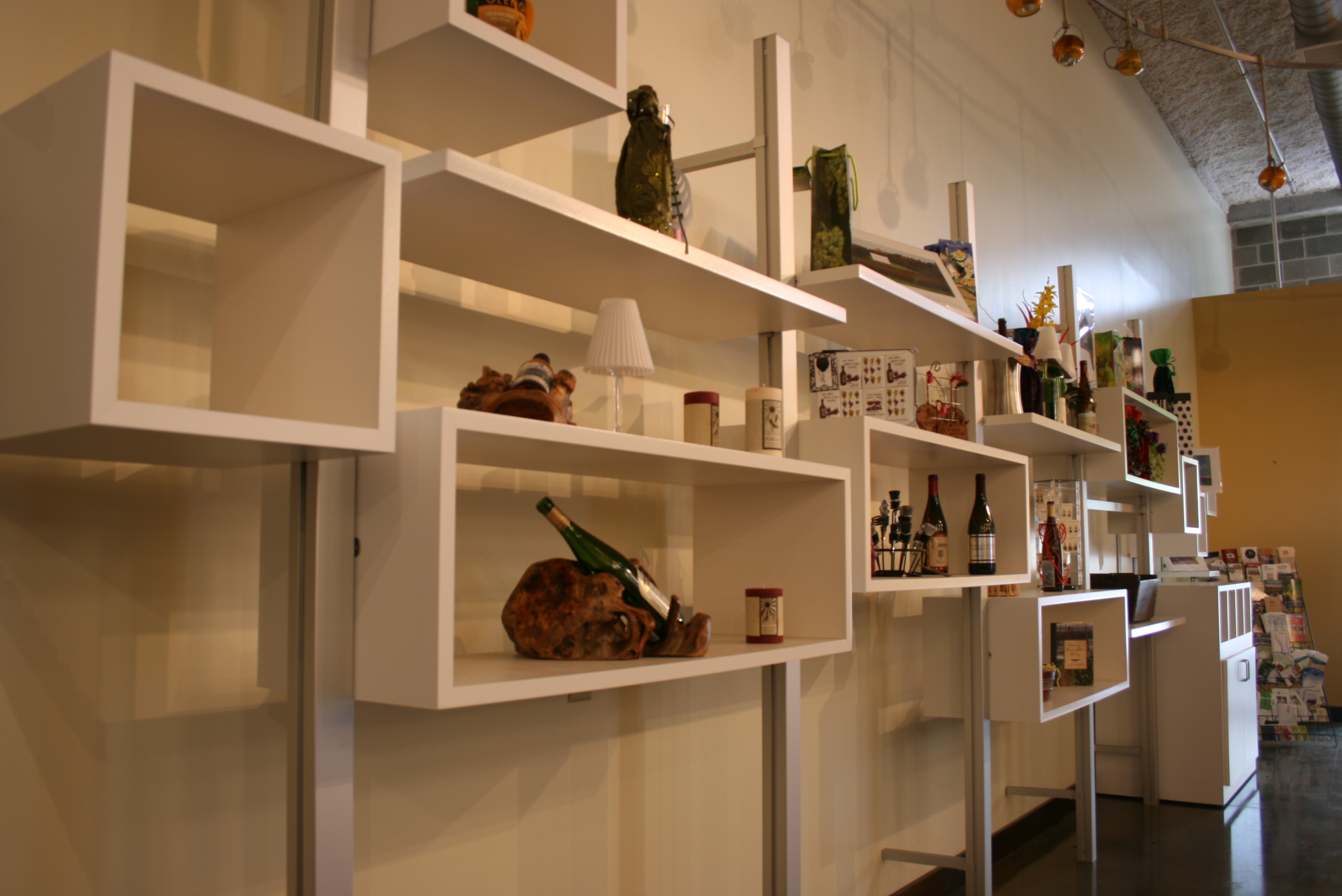 5. Merchandise display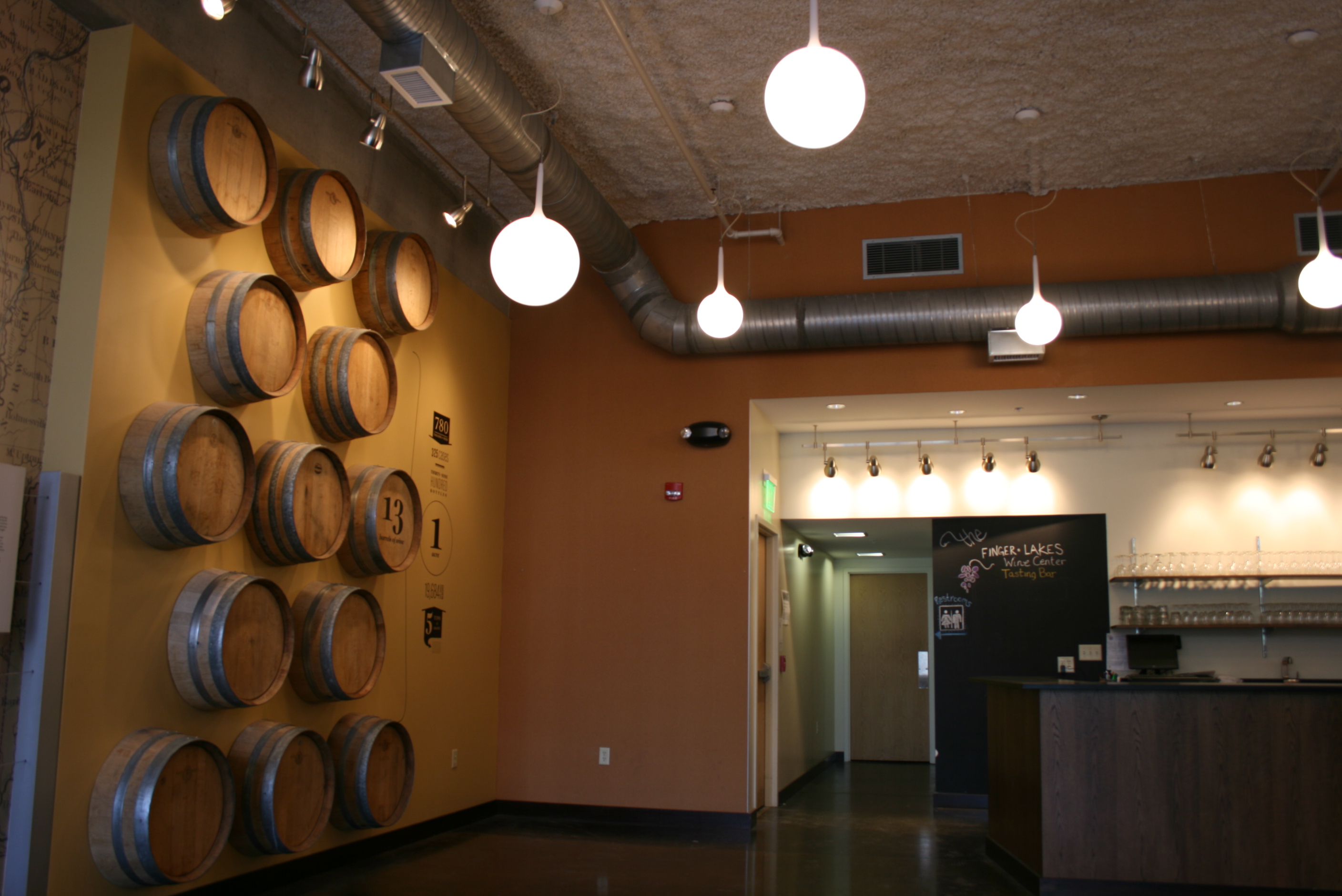 6. Wine barrel exhibit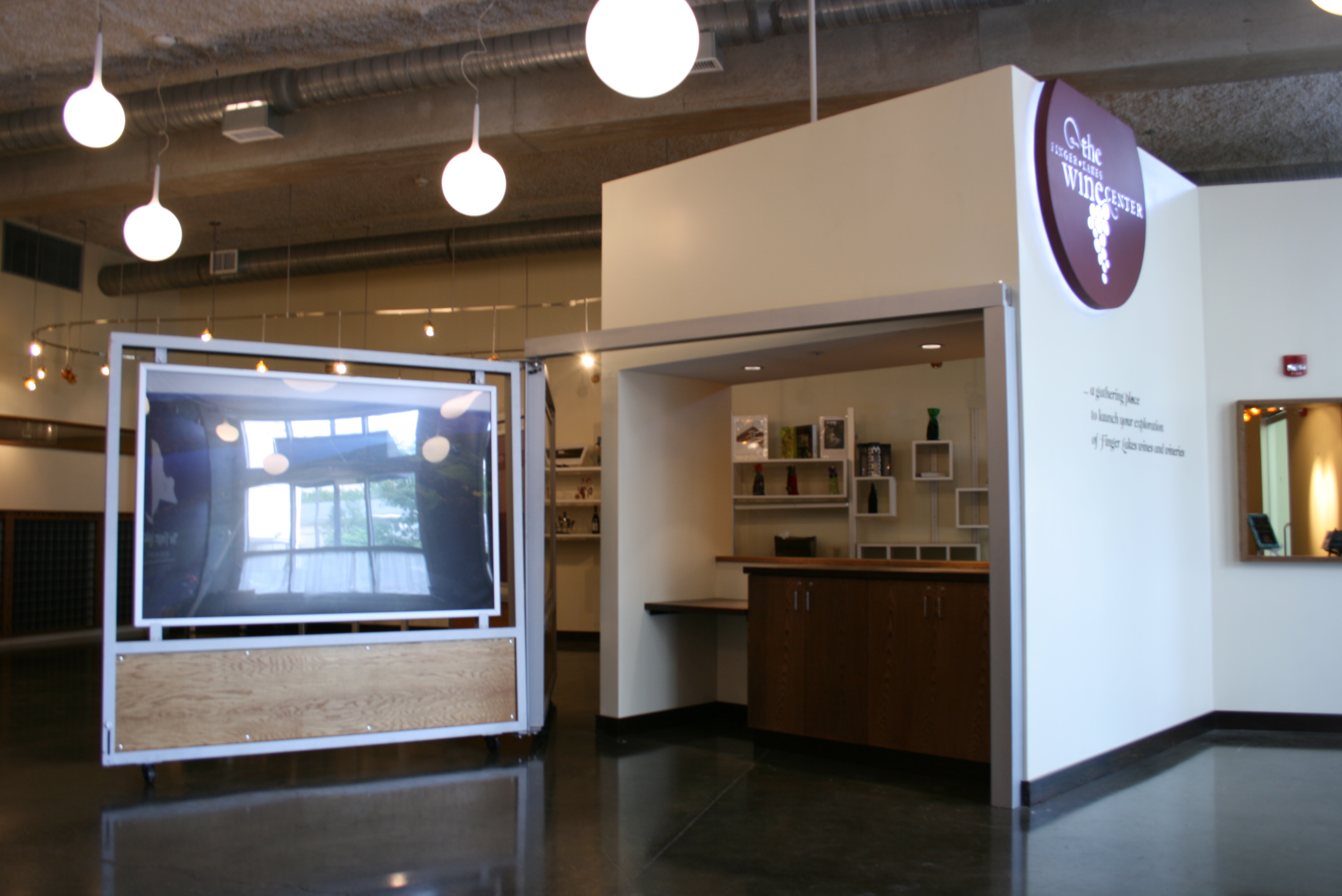 7. Moveable exhibit and kiosk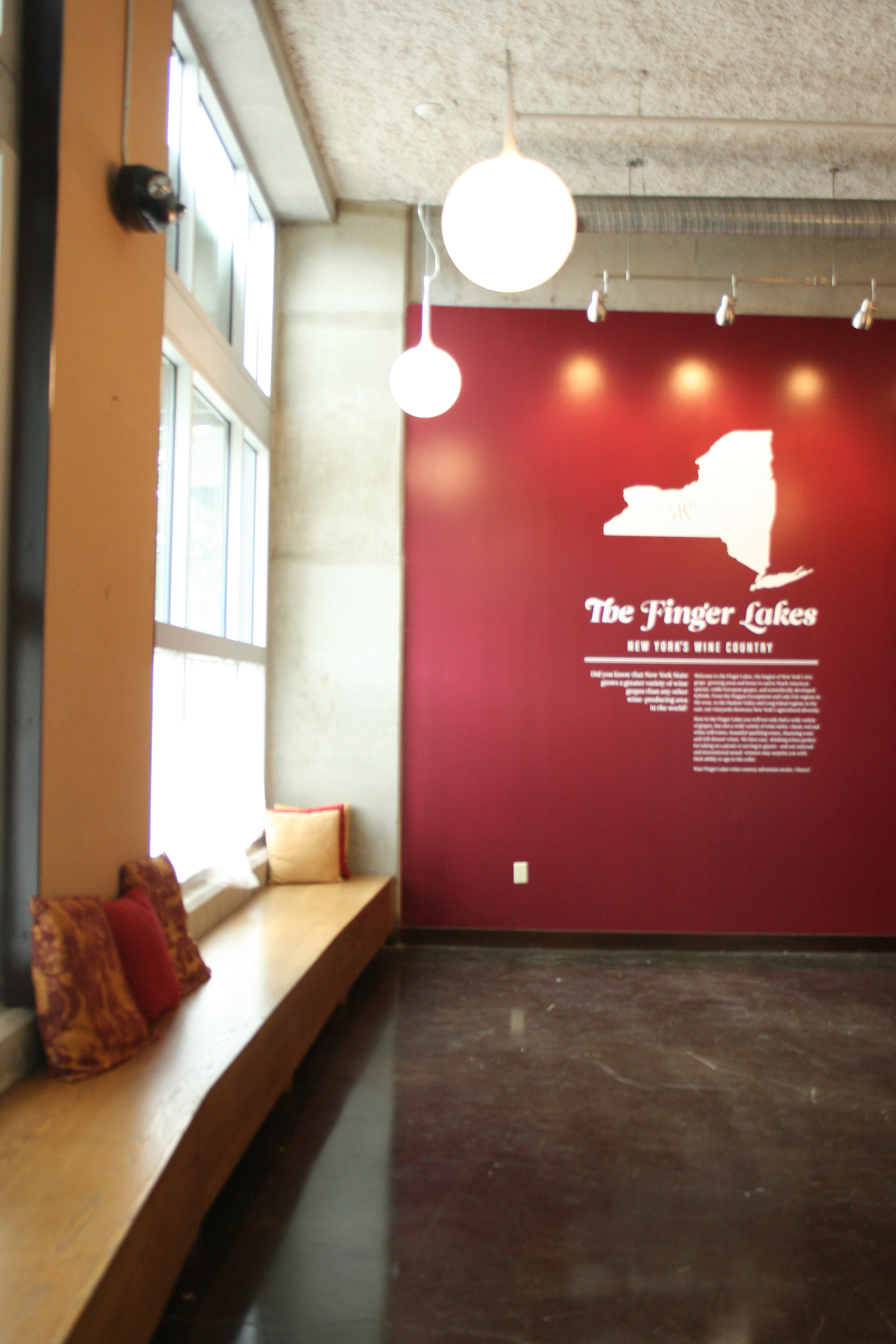 8. Welcome area with window seat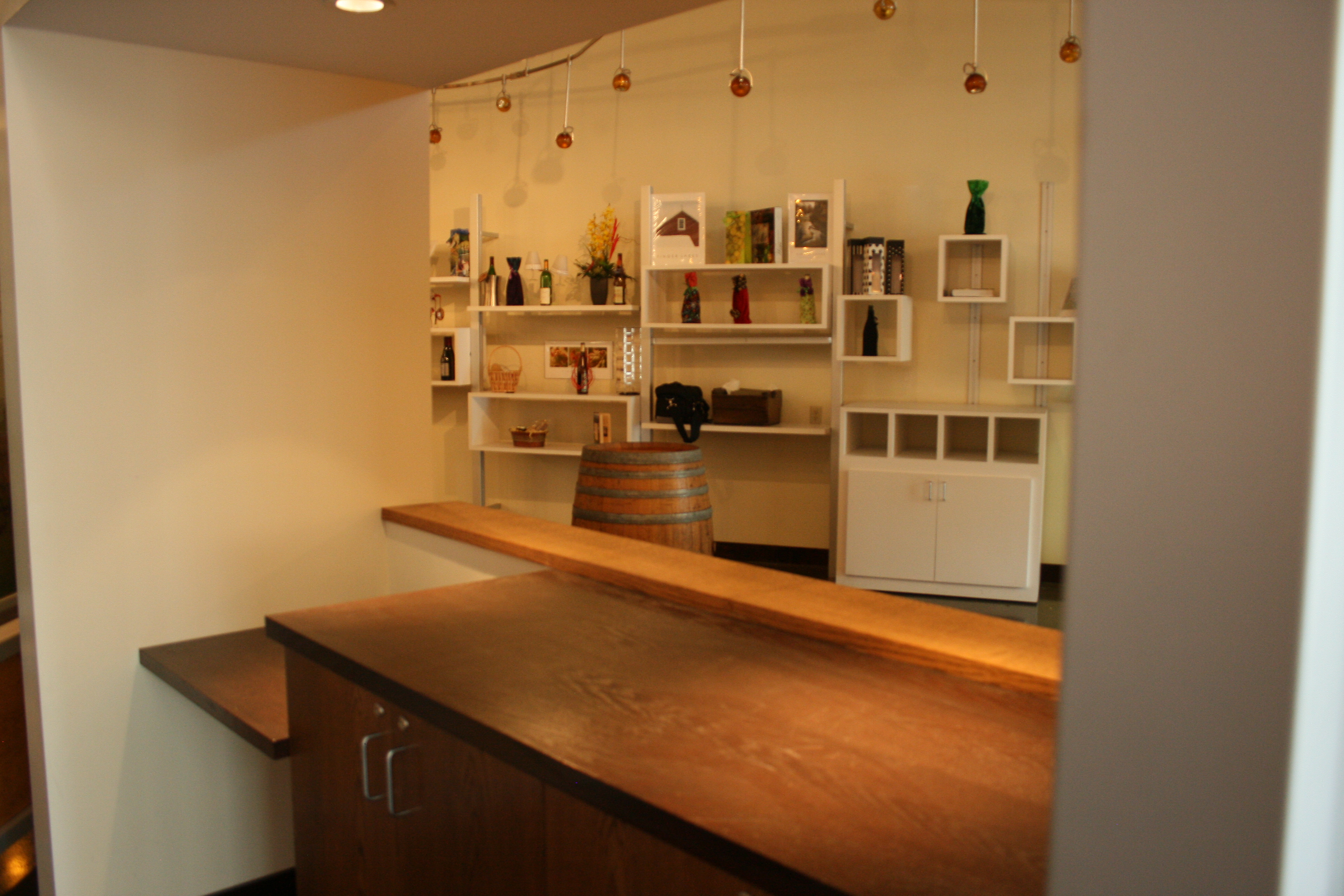 9. Kiosk and retail area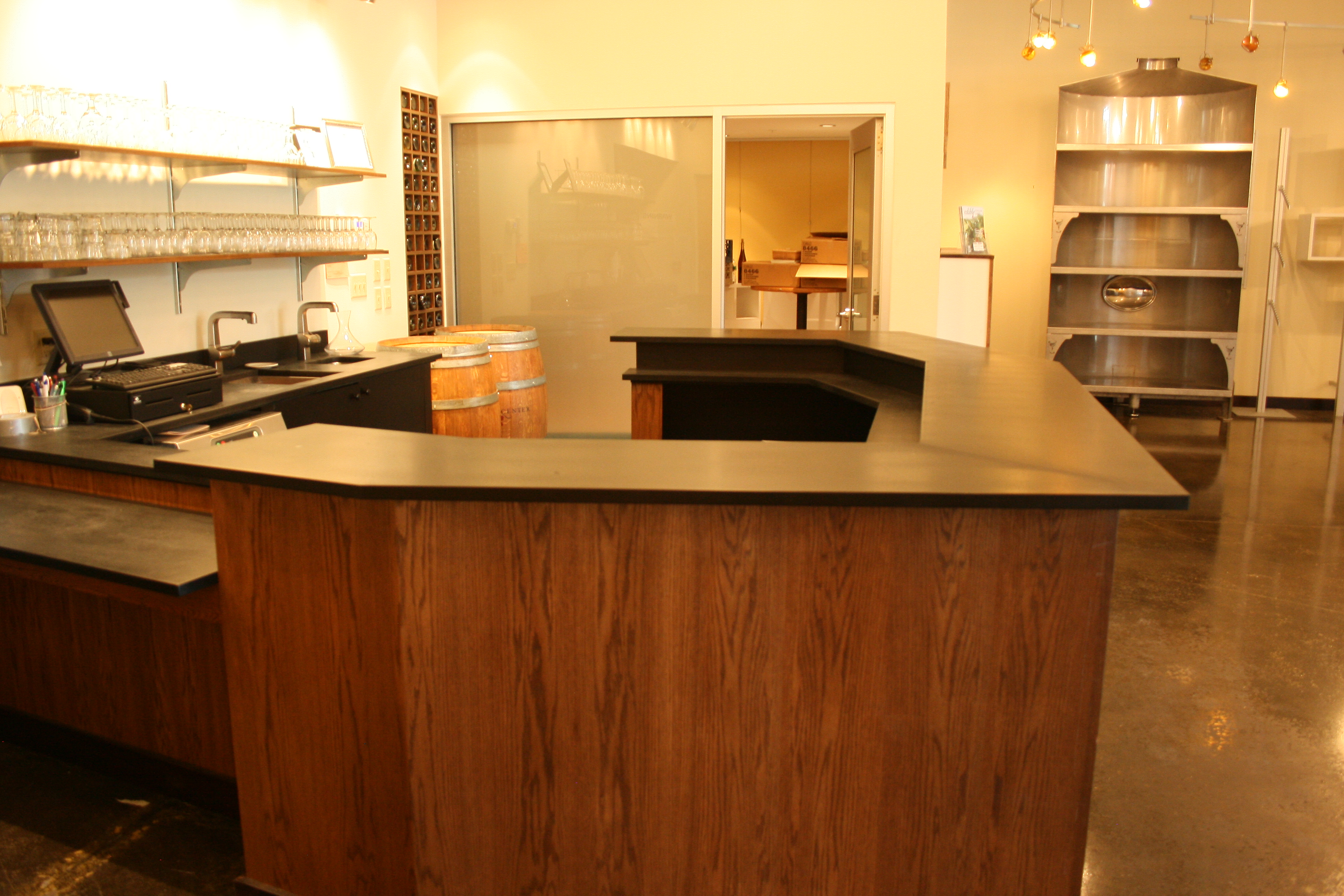 10. Tasting bar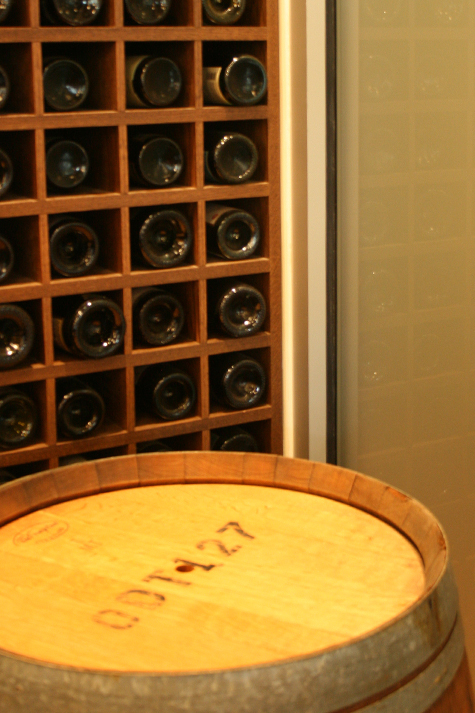 11. Wine rack
Northside Wine & Spirits, Ithaca NY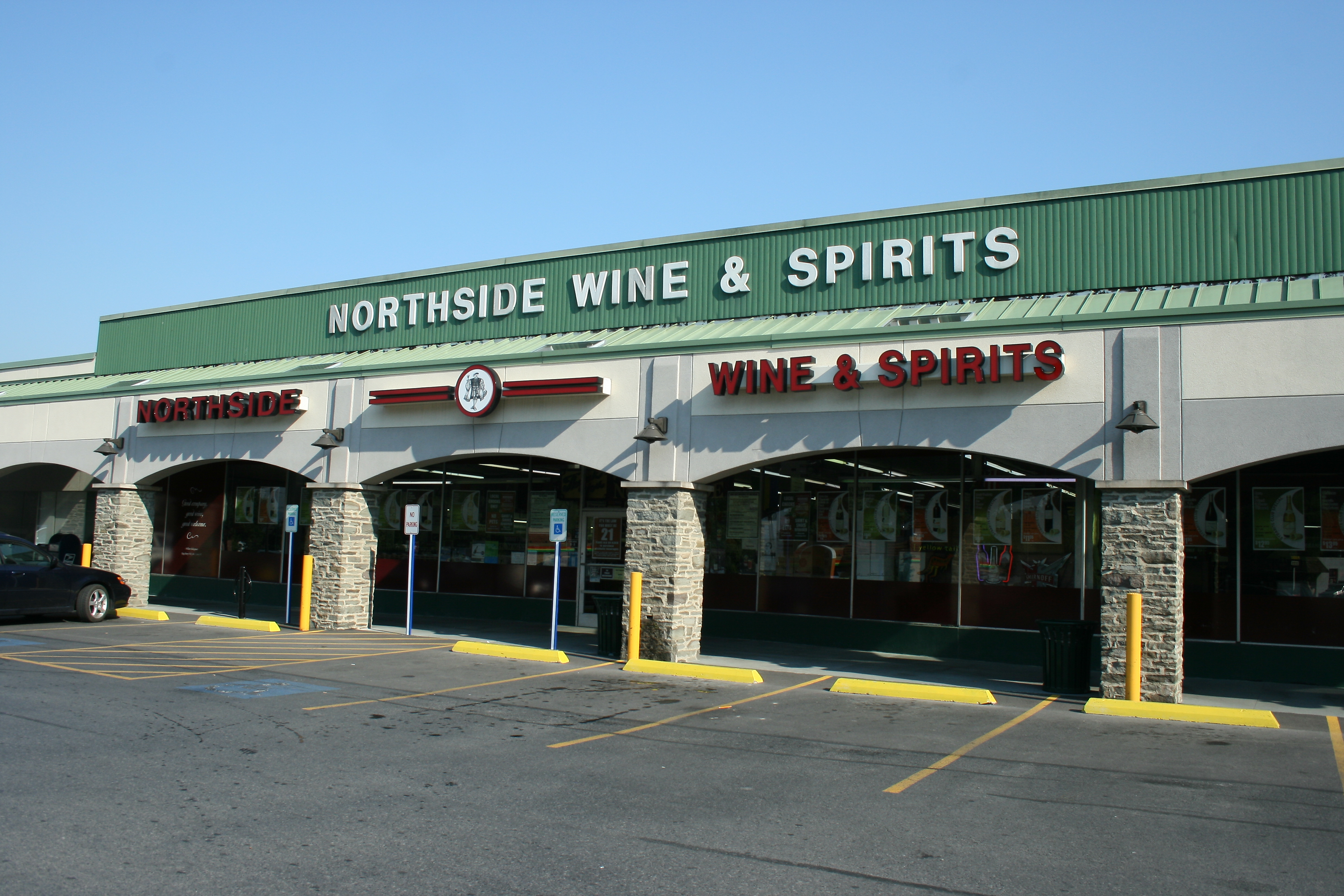 Northside Wine & Spirits was expanded to house French wines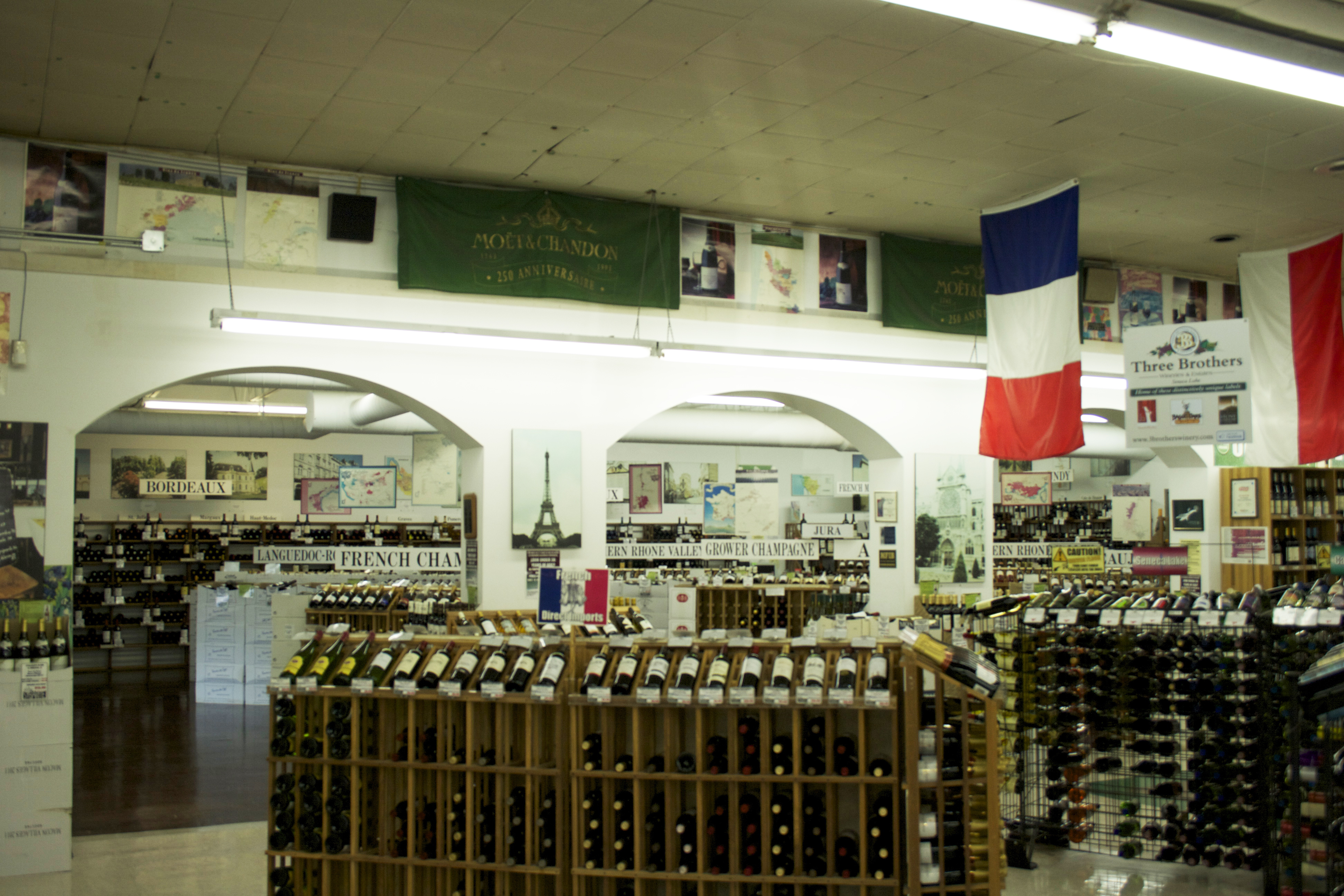 1. Large segmental arches create a gateway from the original store to the fine French wines in the expansion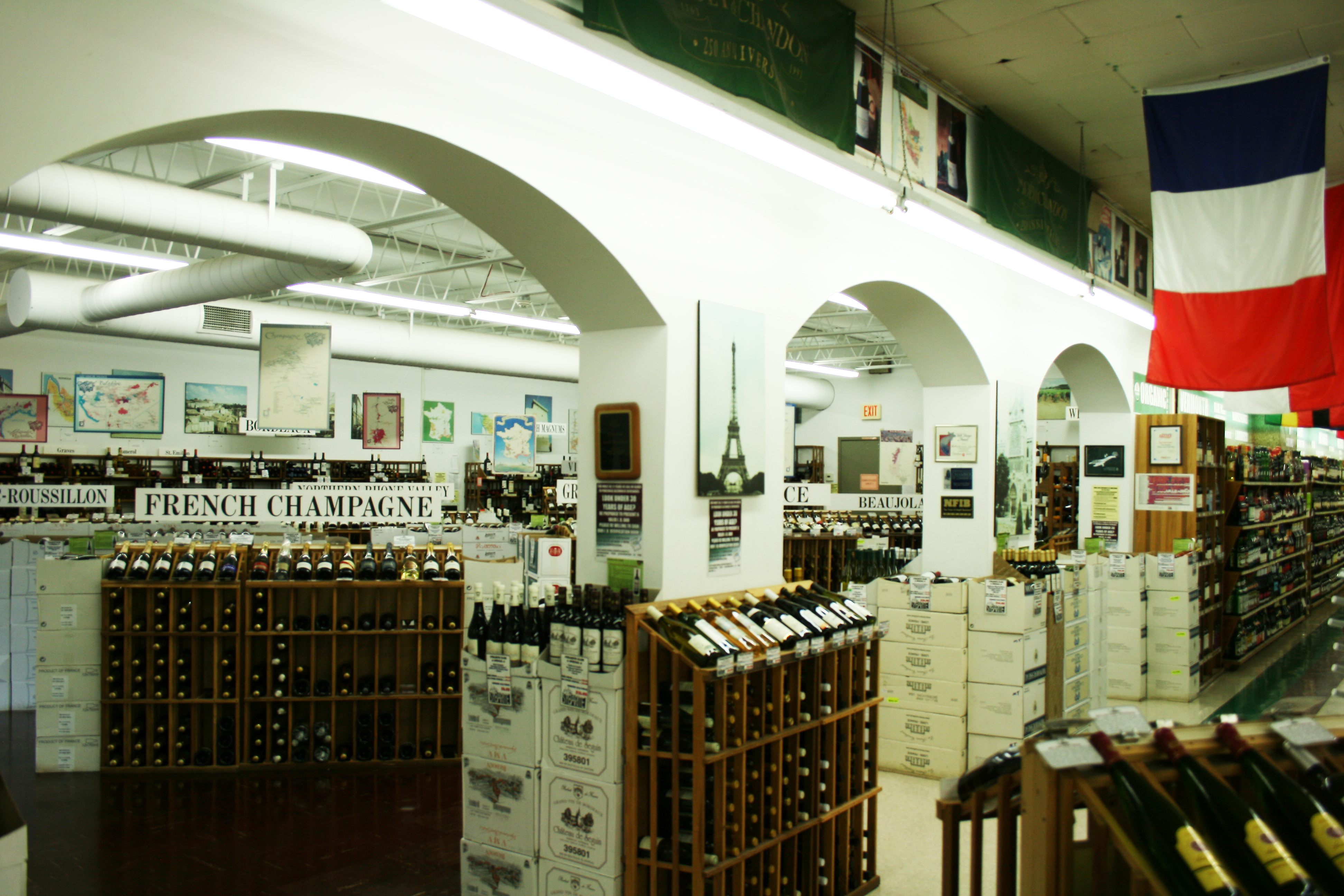 2. French Champagne seen through the three arches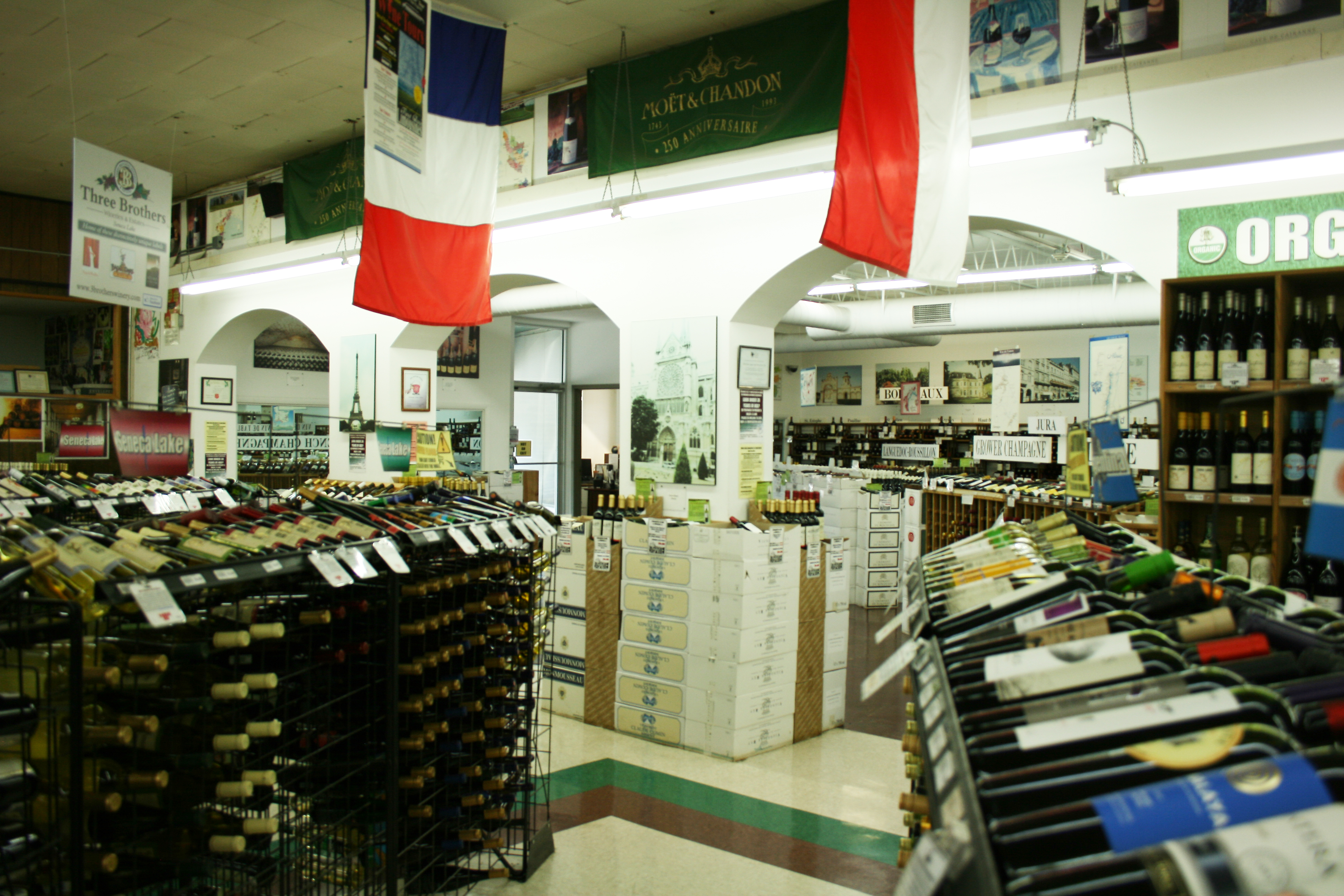 3. The three arches with wine racks in front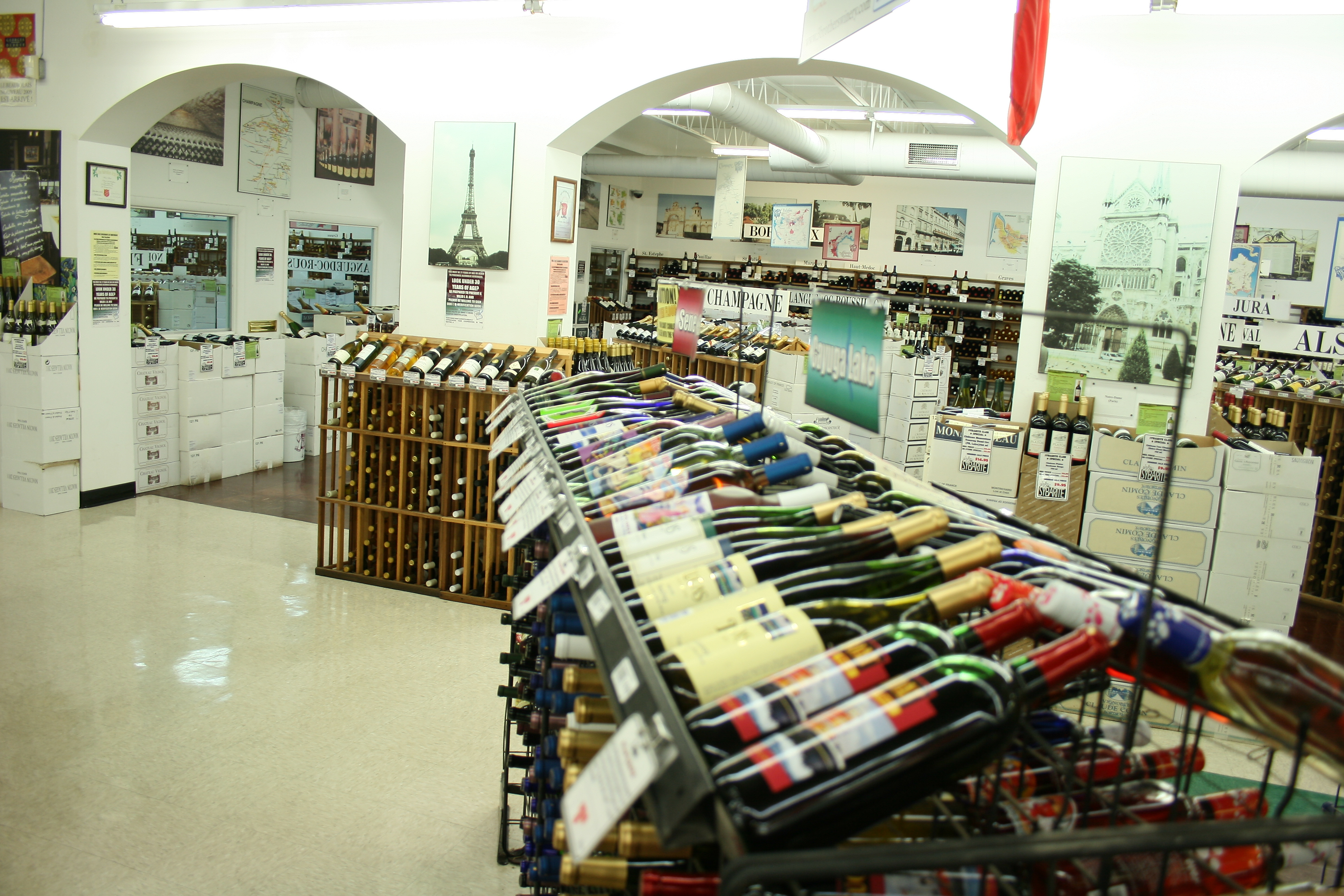 6. Wine racks with arches beyond