Tompkins Trust Company East Hill Branch, Ithaca NY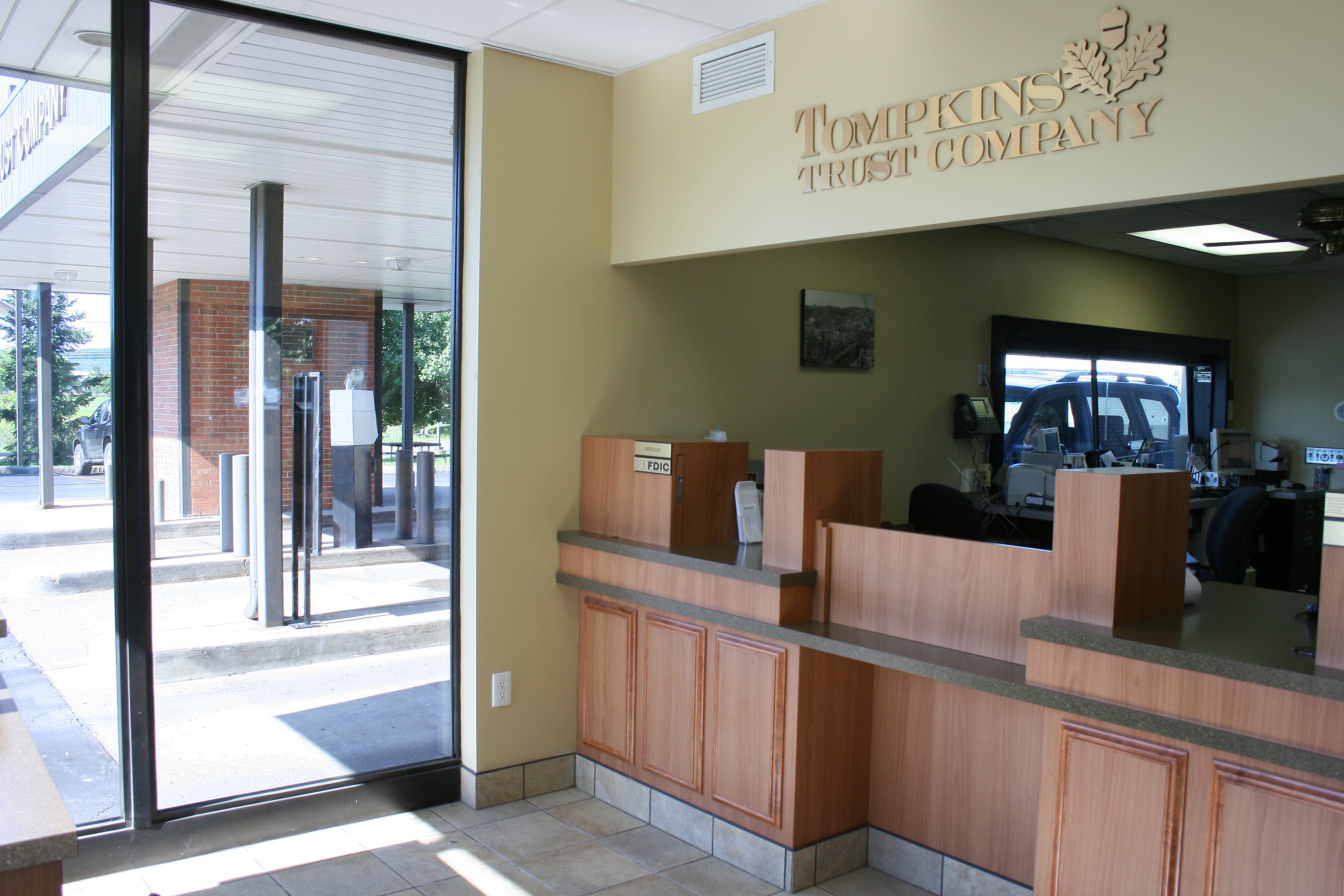 A new entry was added to the East Hill Branch of the Tompkins Trust Company along with a reconfiguration of space to create a more open lobby and customer service office that was more welcoming to the public.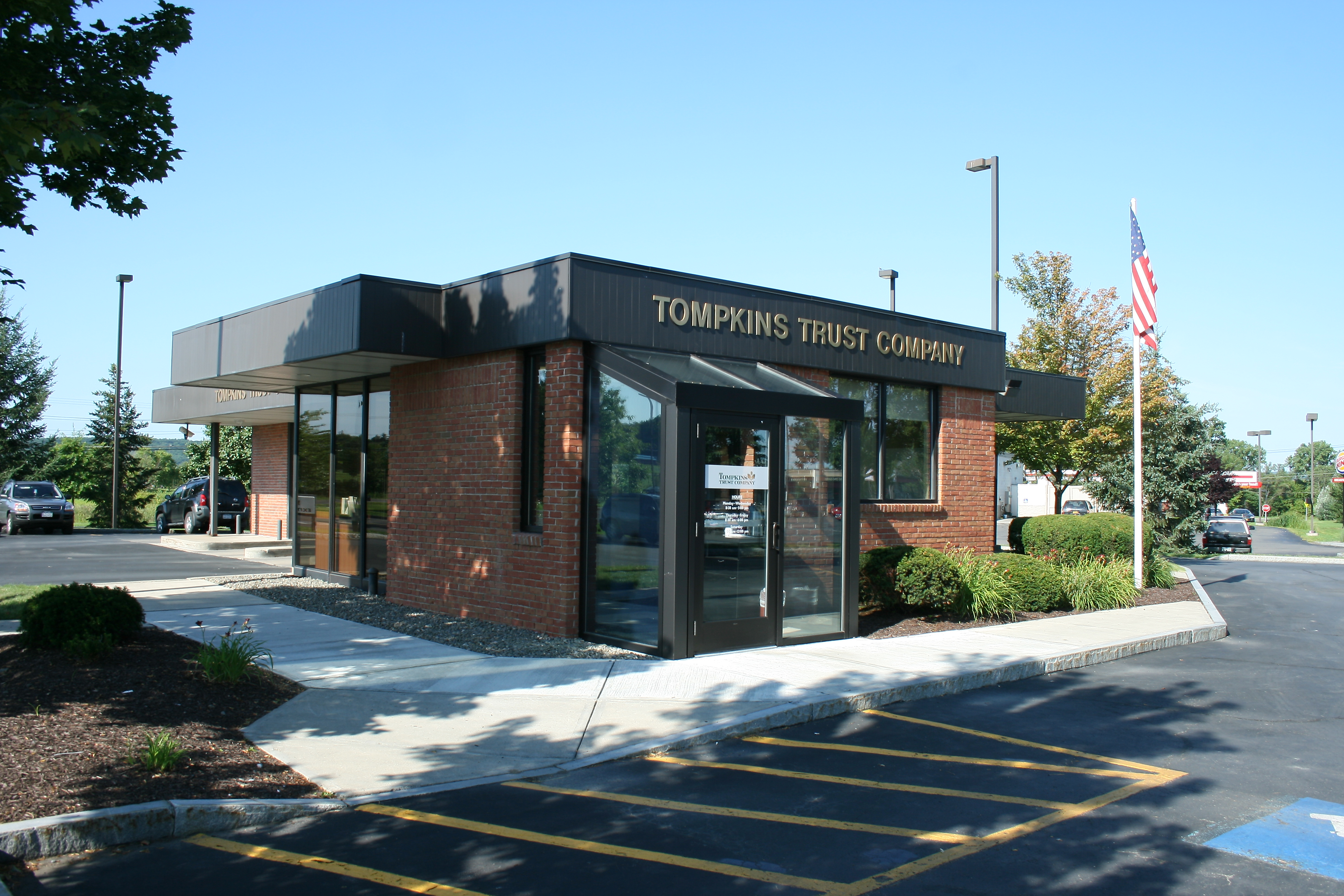 1. Entry with glass roof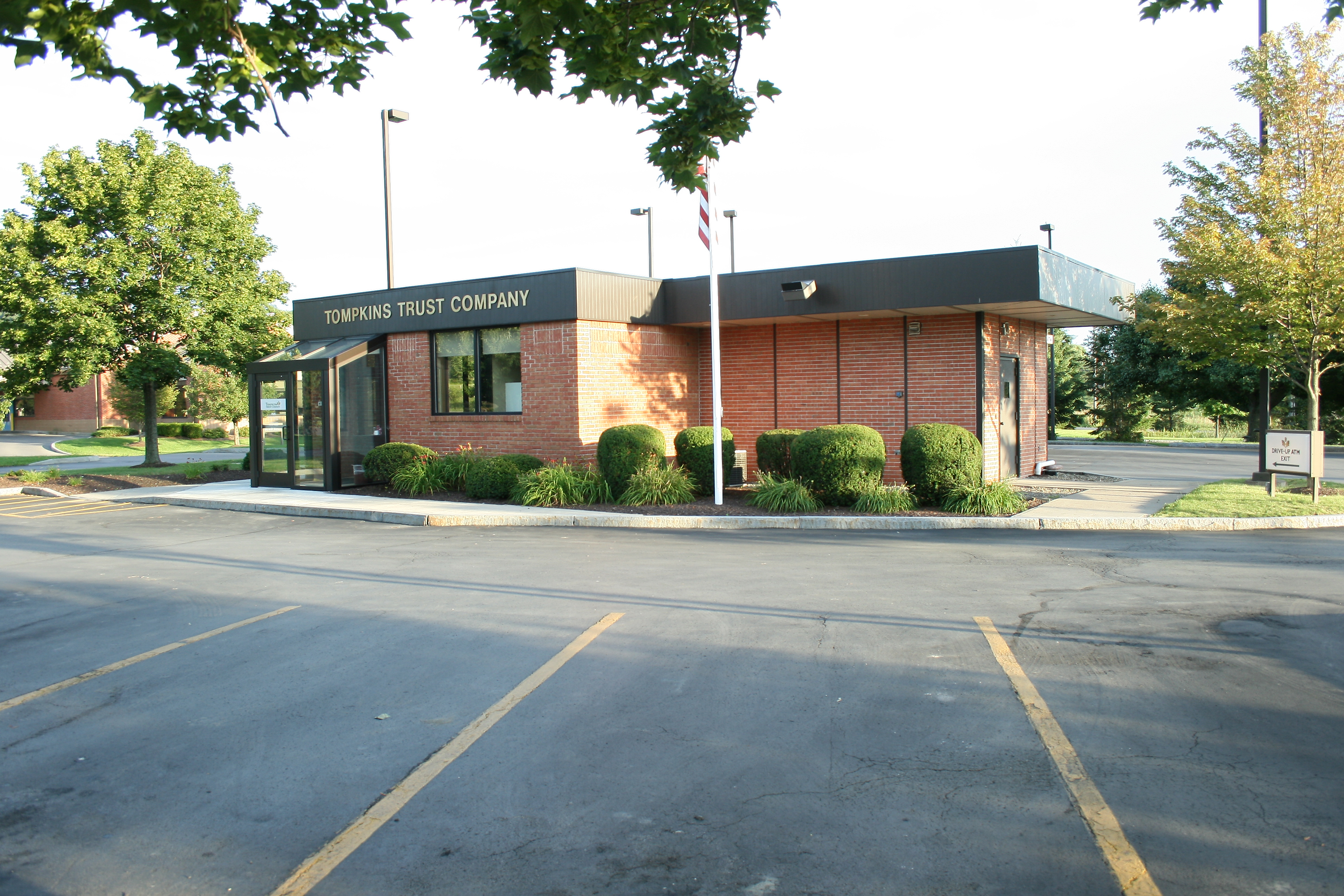 2. The Branch with new entry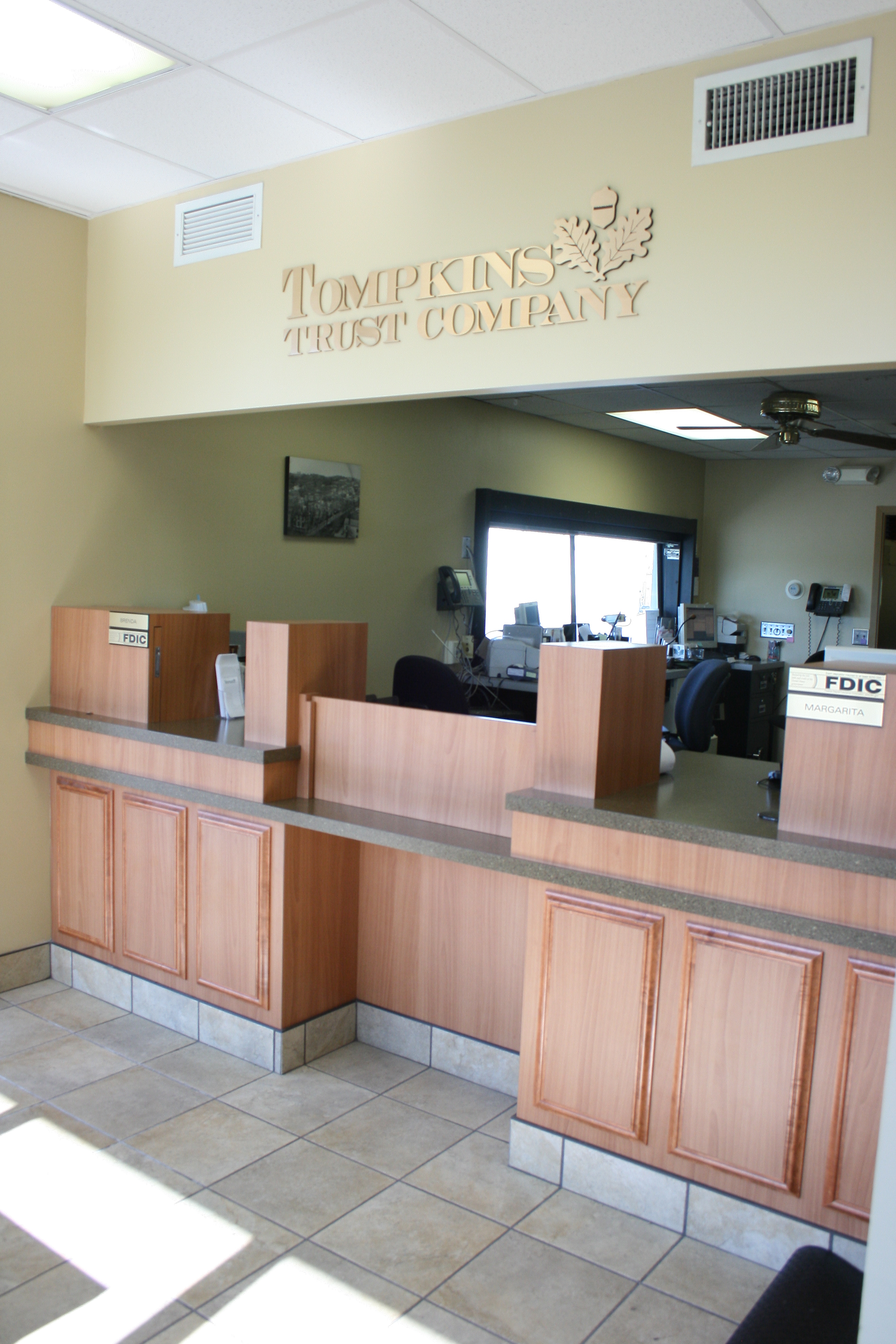 3. New transaction counter and ceramic tile floor
Triphammer Marketplace, Ithaca NY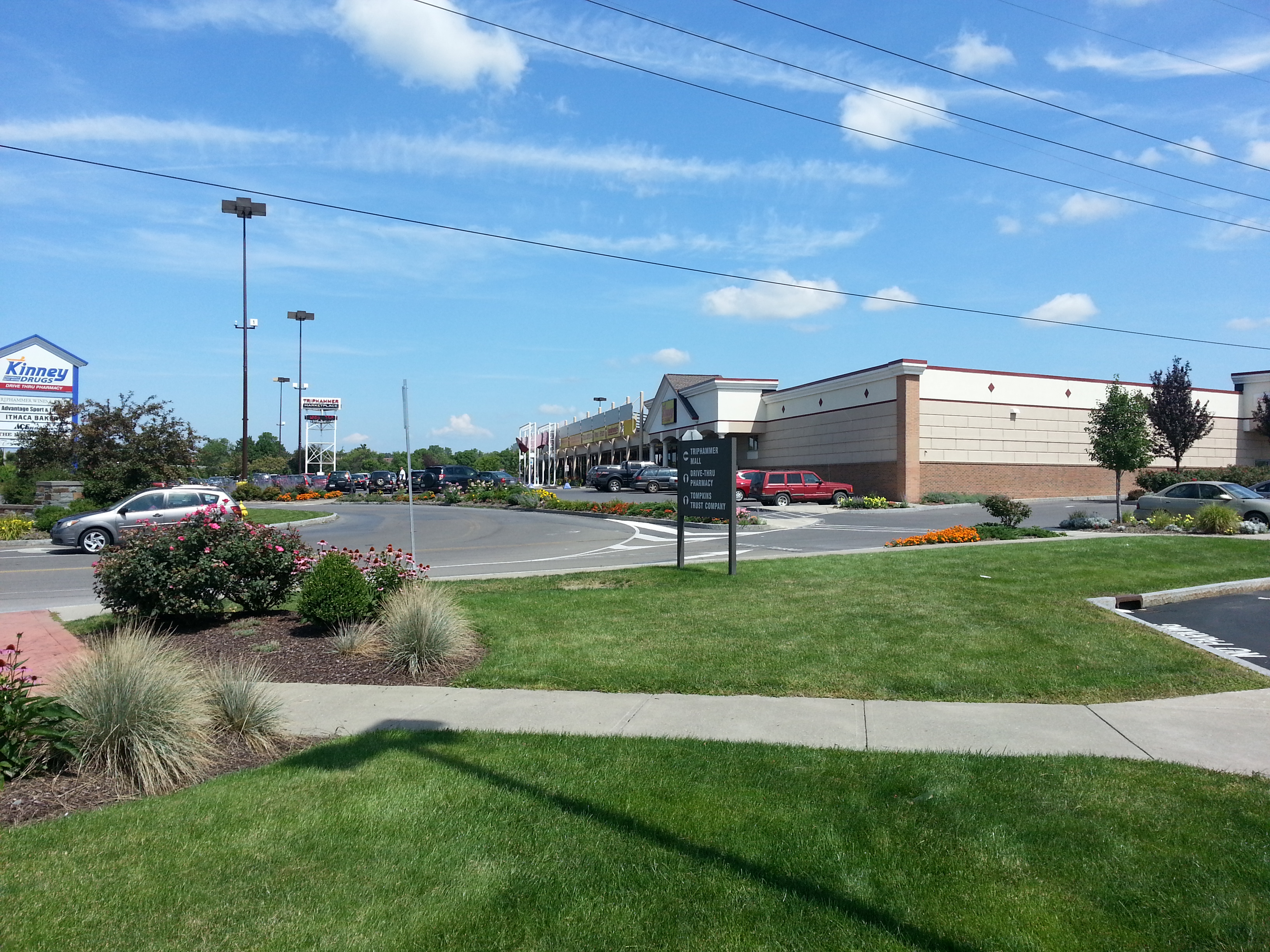 To accomodate the new Kinney Drugs at Triphammer Marketplace, Schickel Architecture redesigned the site with landscape islands, 43 new parking spaces and new signage creating a vibrant new entrance to the mall. In addition Schickel Architecture has designed interior alterations to accommodate the needs of numerous tenants over period of several years.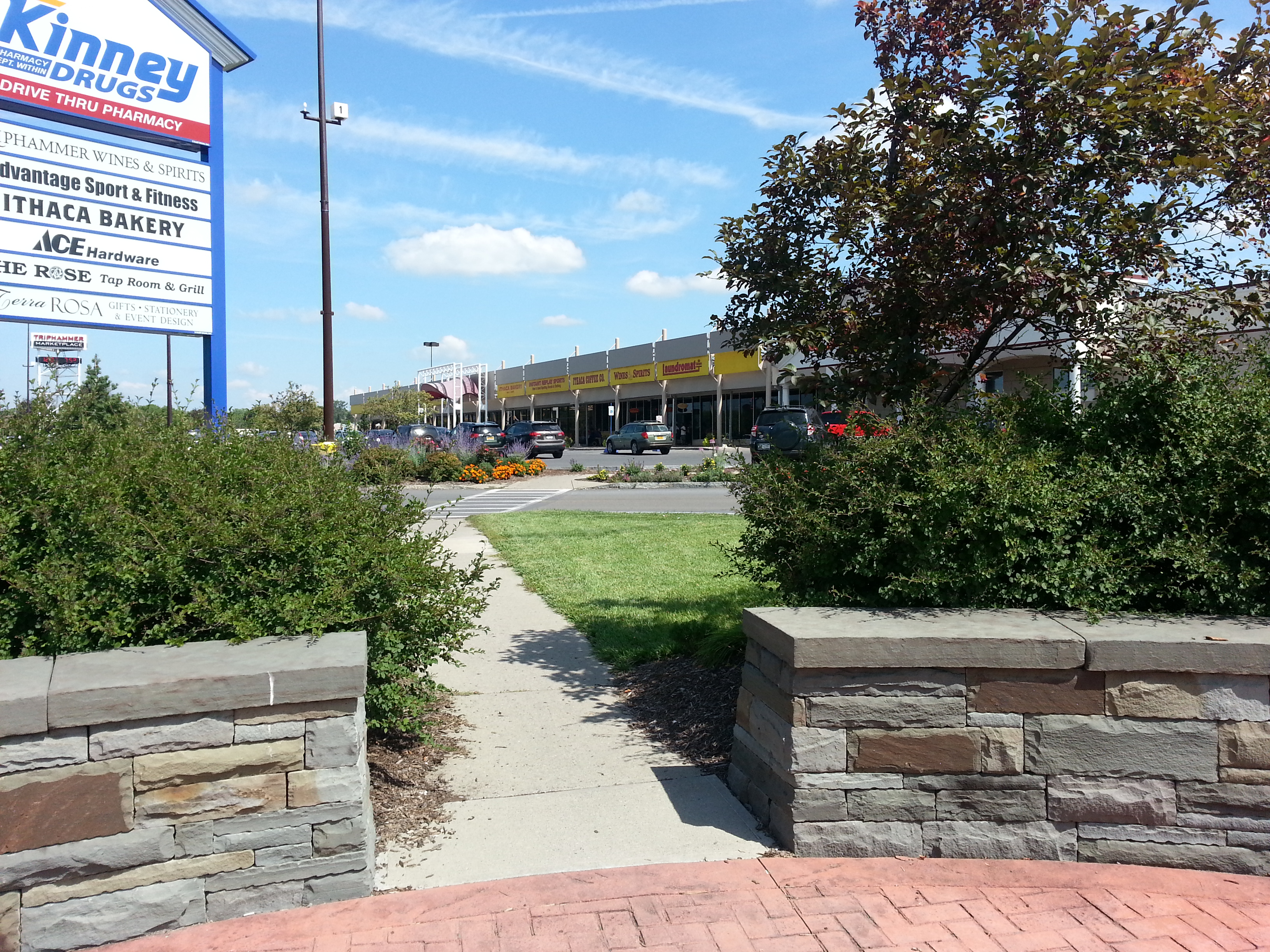 1. Popular pedestrian entrance from Triphammer Road through landscaped islands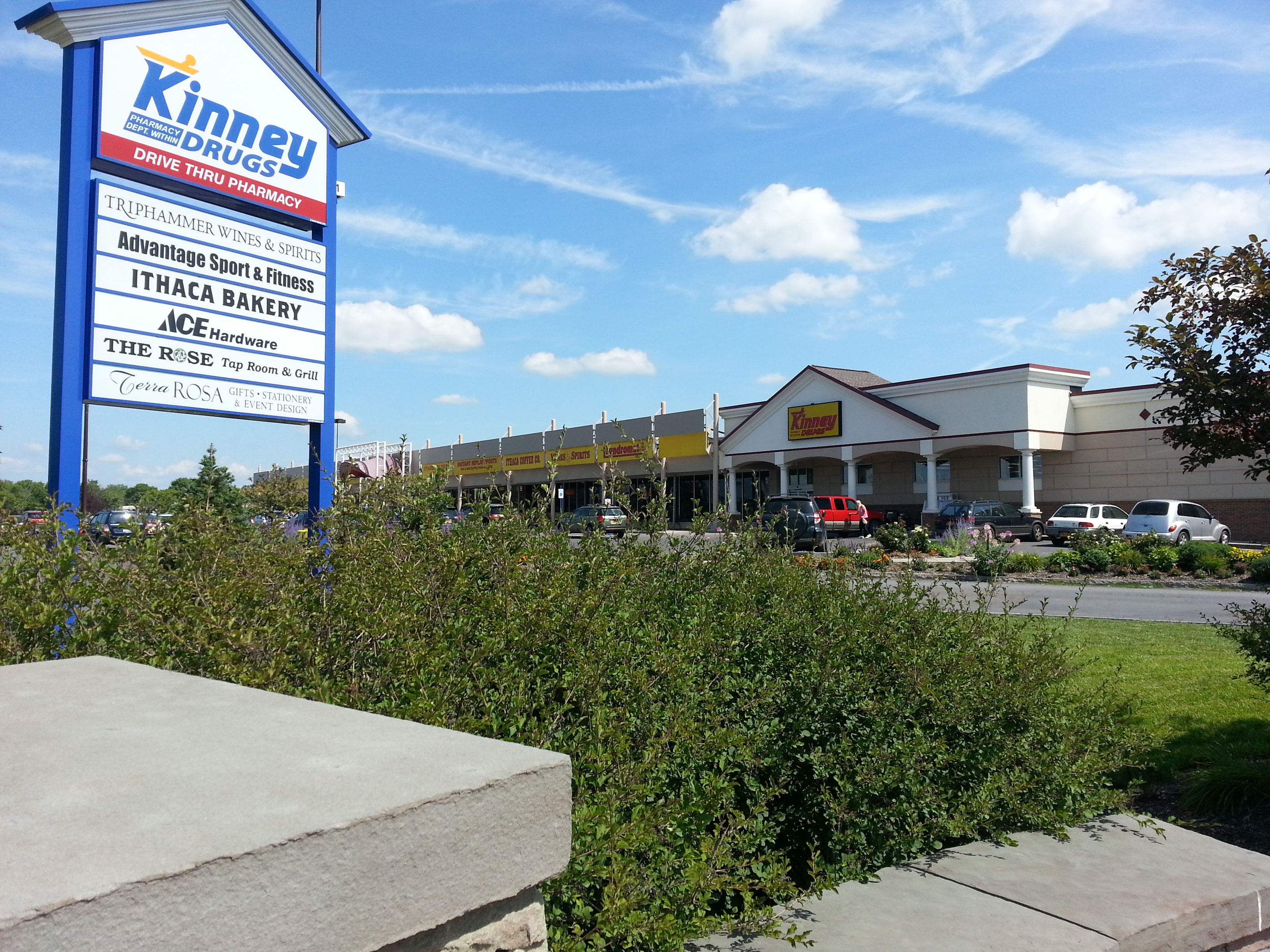 2. Marketplace sign and Kinney Drugs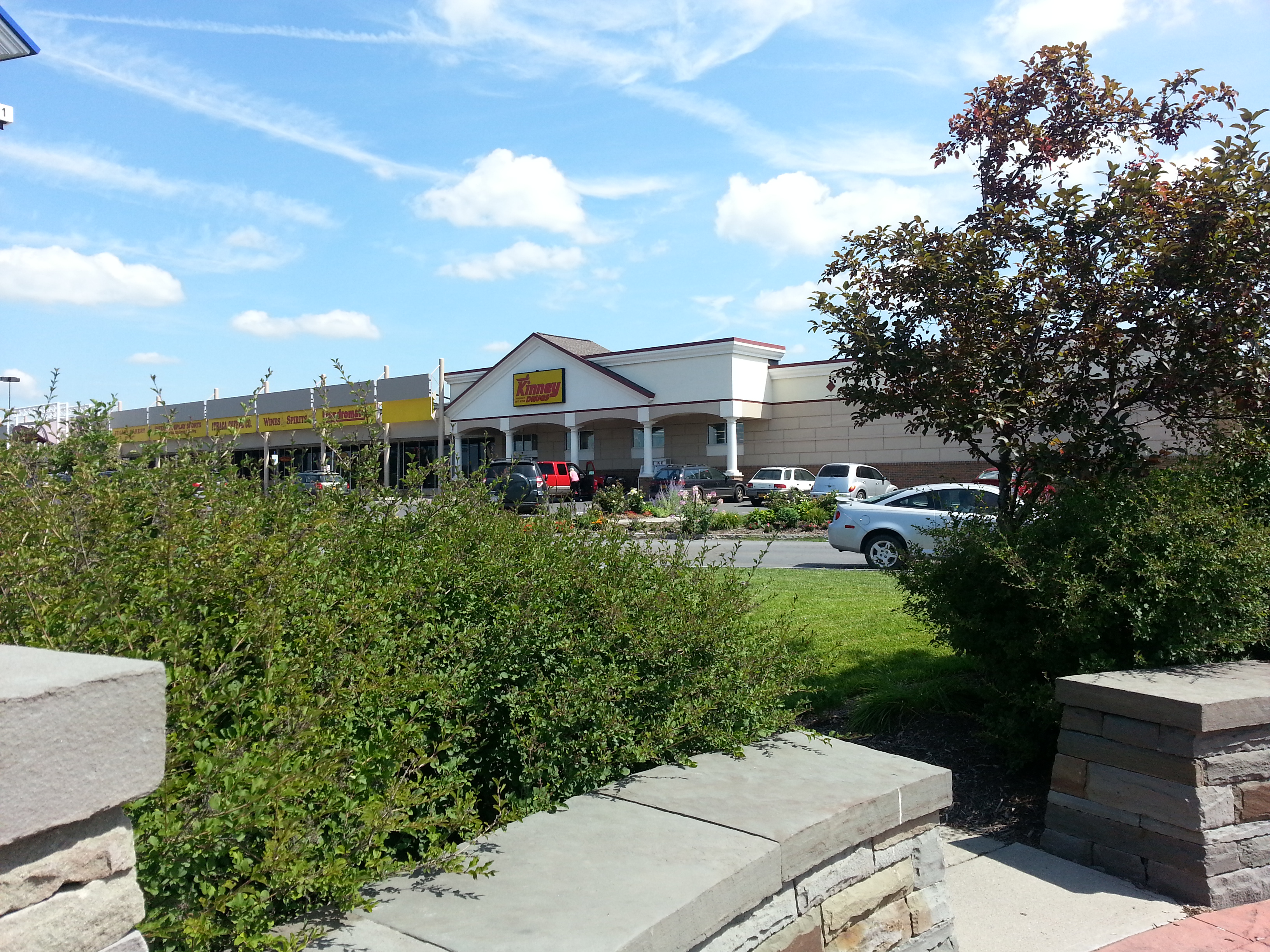 3. Kinney Drugs with landscaping in foreground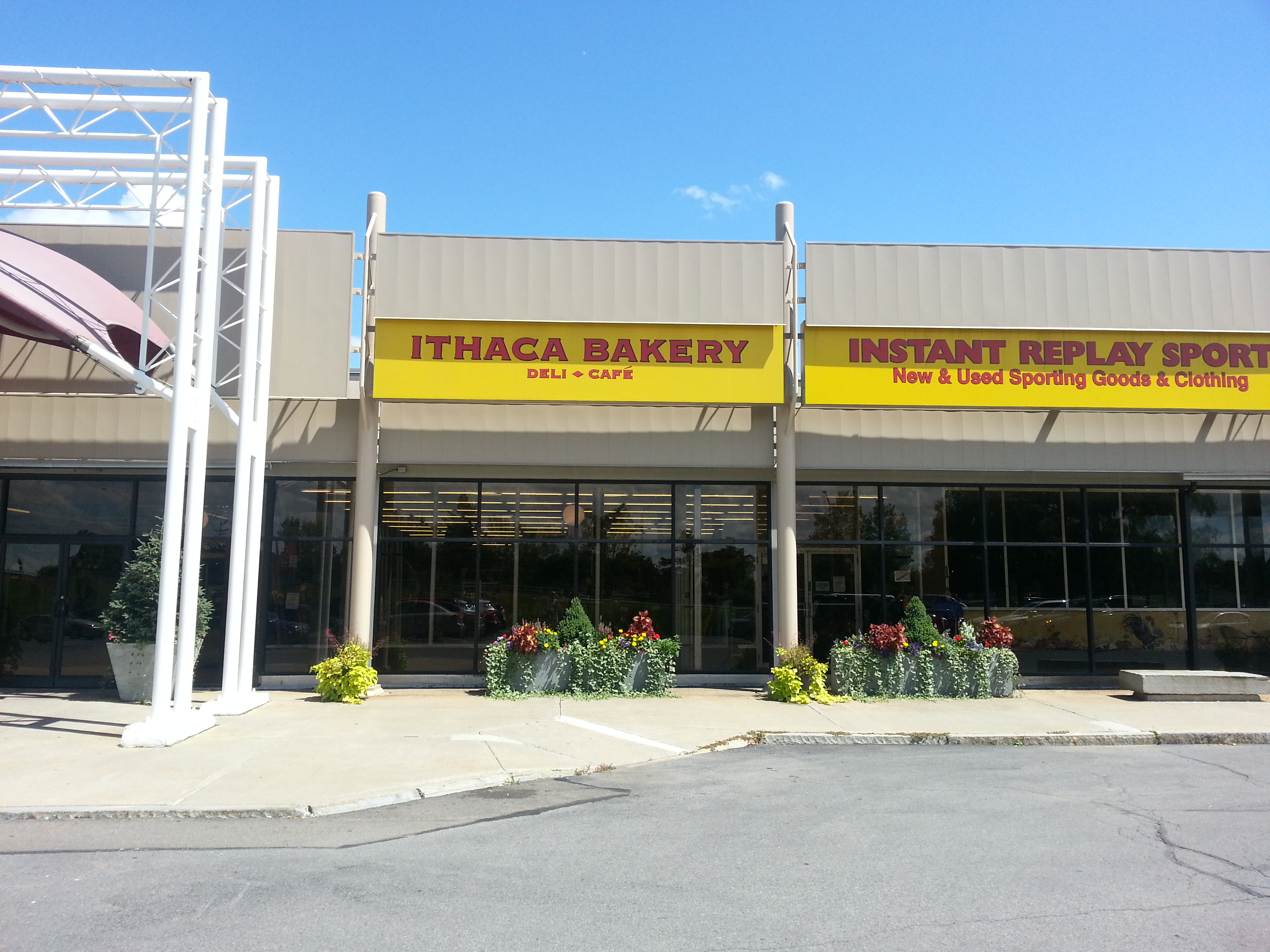 4. Some tenant shops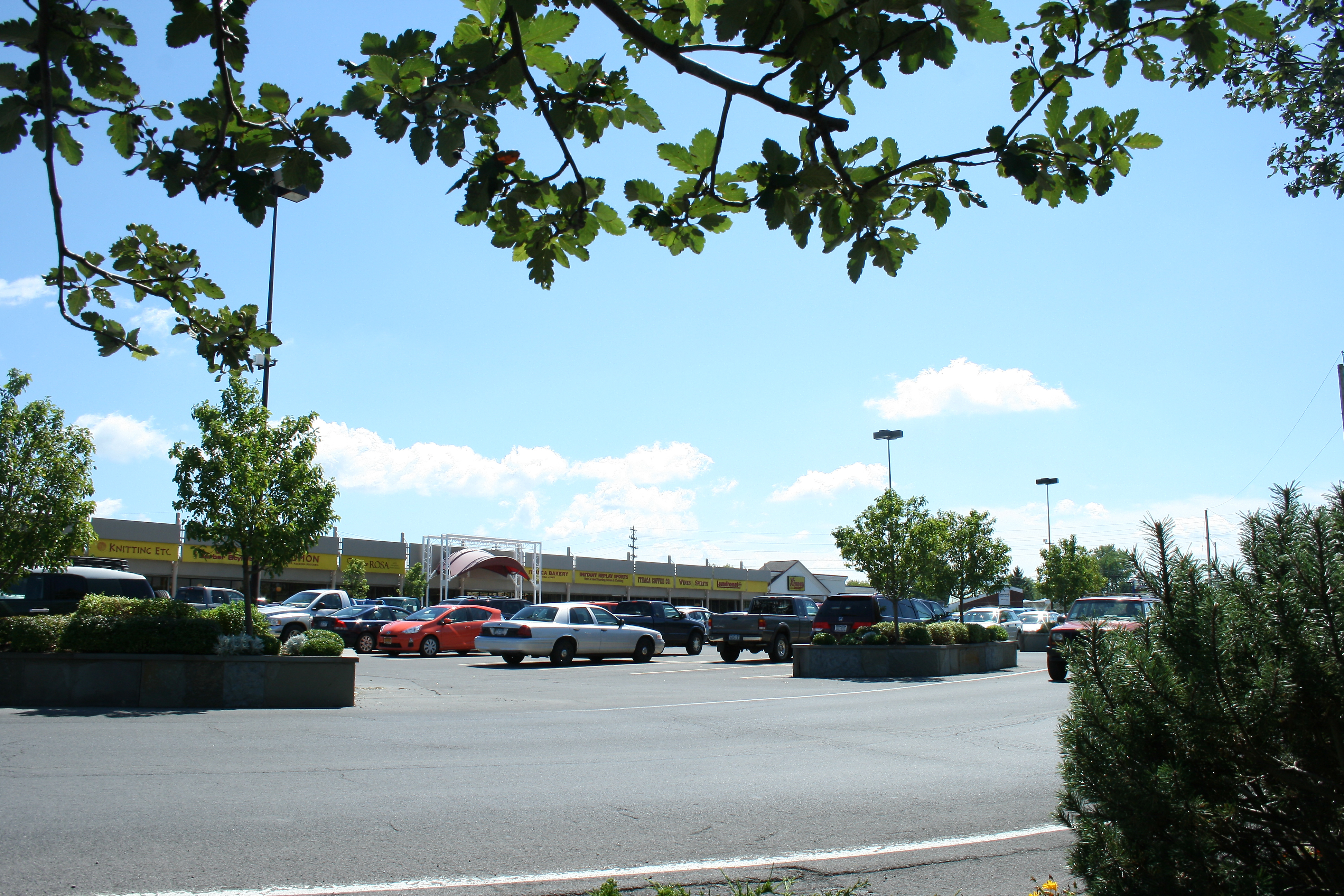 5. New landscape islands screen parking from circumference drive
Tompkins Trust Company Seneca Street, Ithaca NY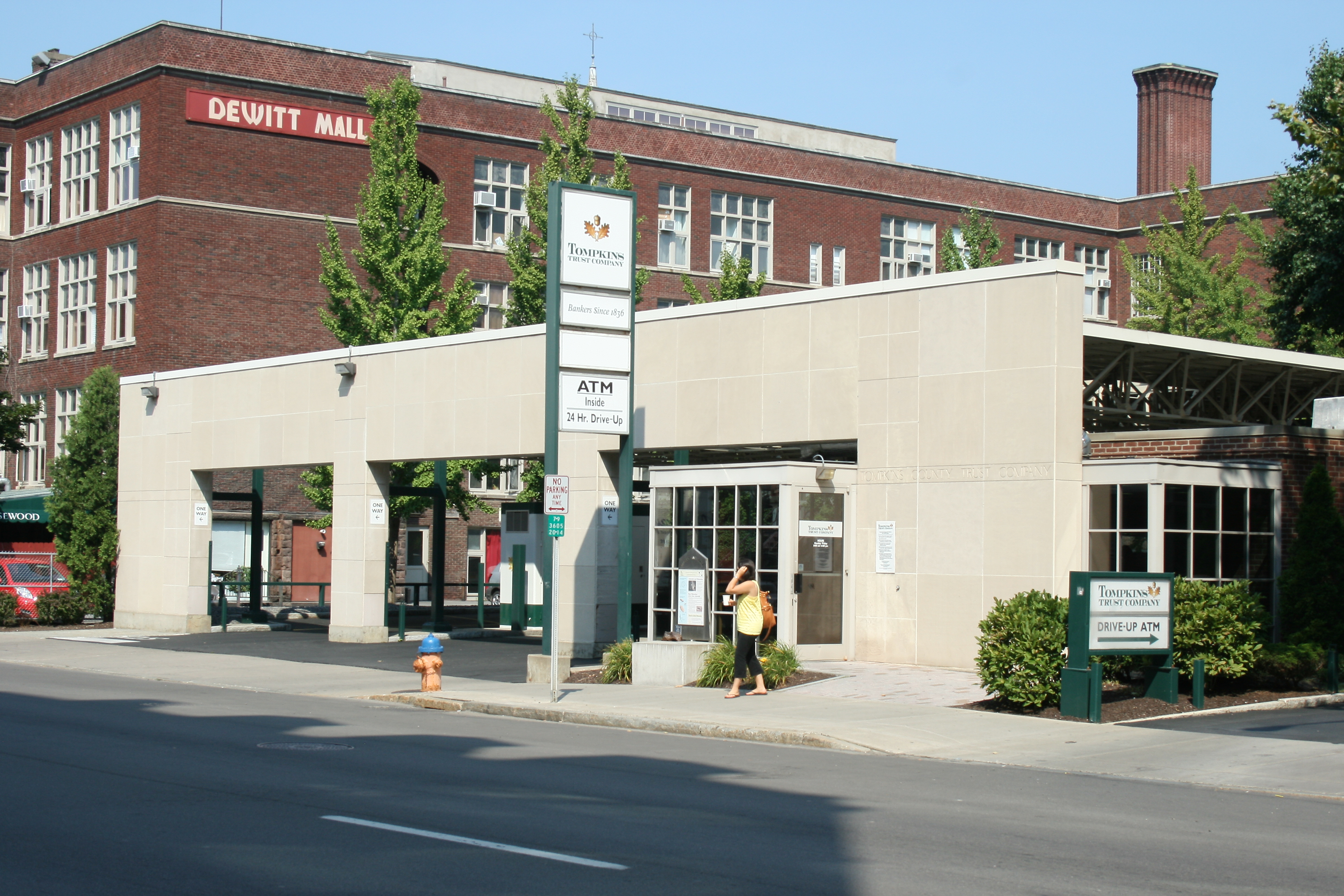 A new lobby and customer service office were created at the Seneca Street Branch of the Tompkins Trust Company to better serve the public in downtown Ithaca.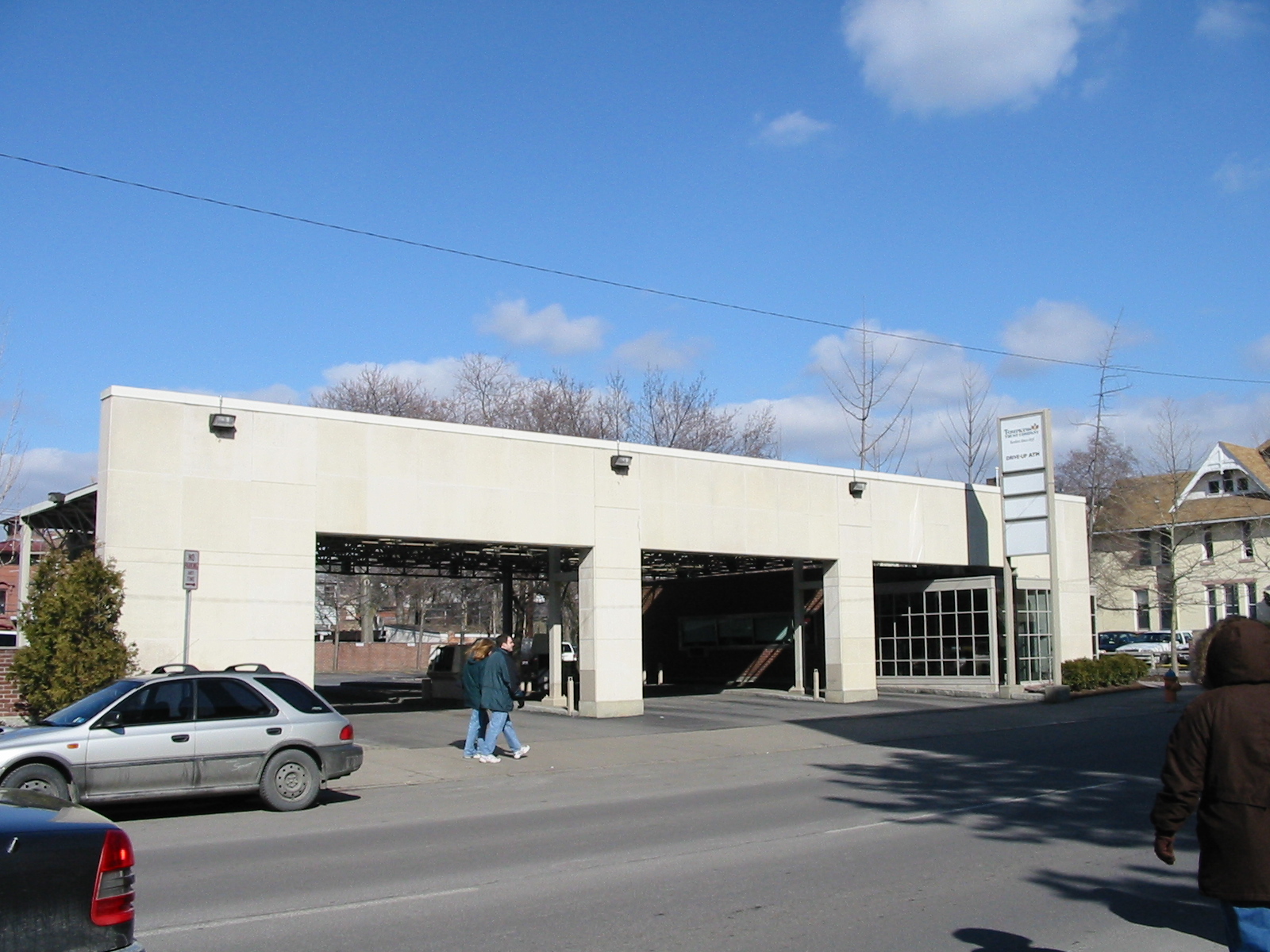 1. View across Seneca Street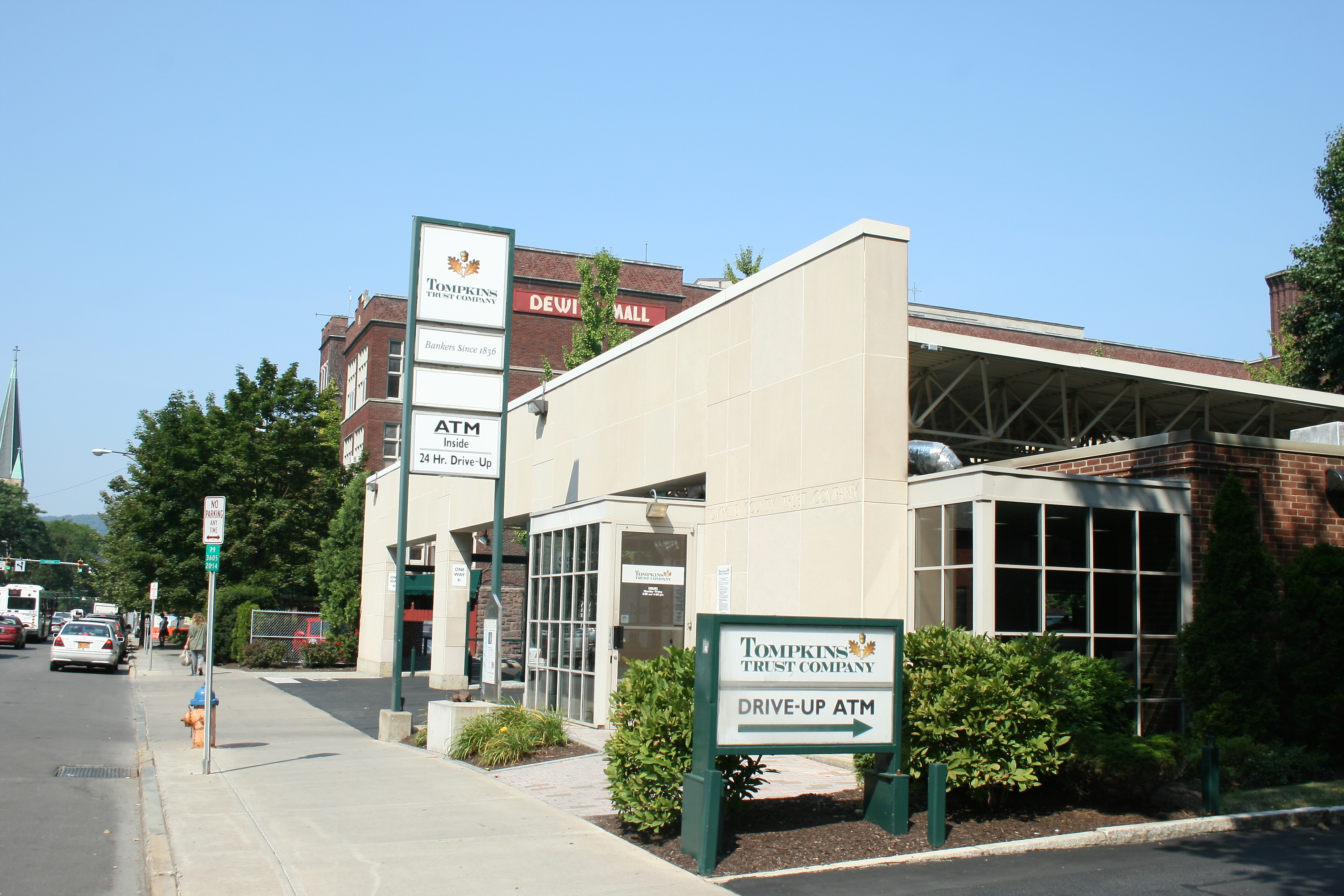 2. New glass lobby and customer service office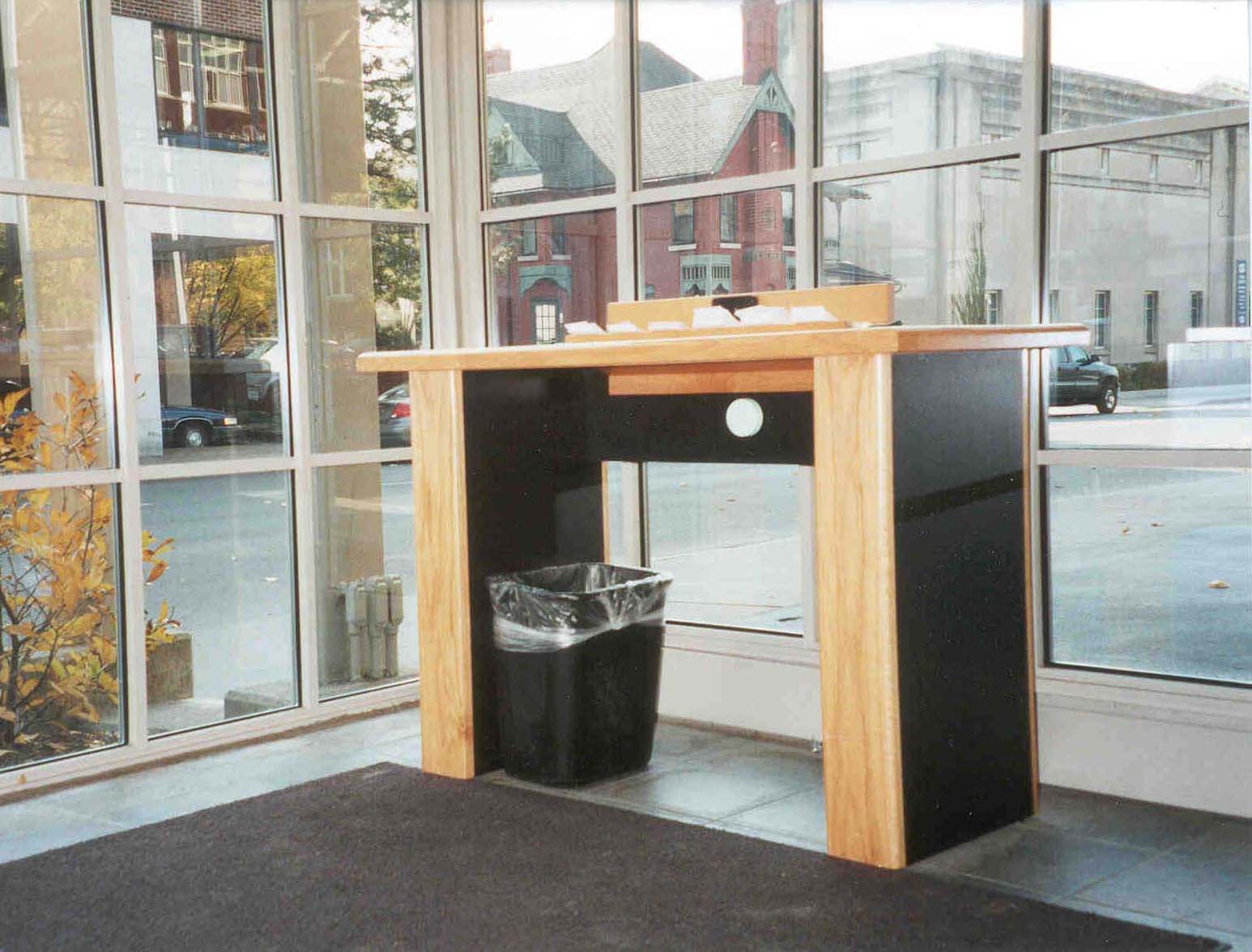 3. Check writing counter in glass lobby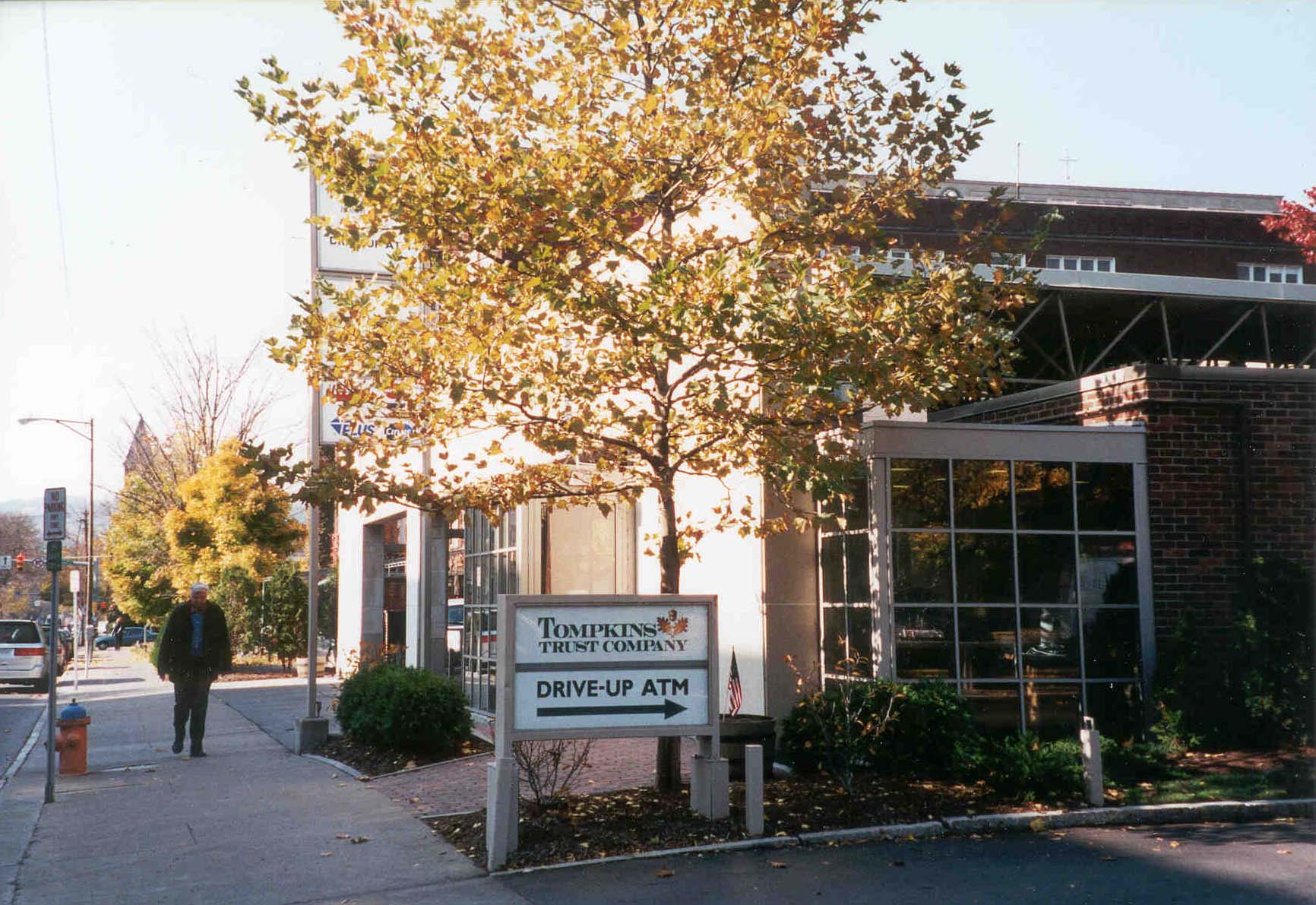 4. View along Seneca Street