TCAction Child Care Center, Groton NY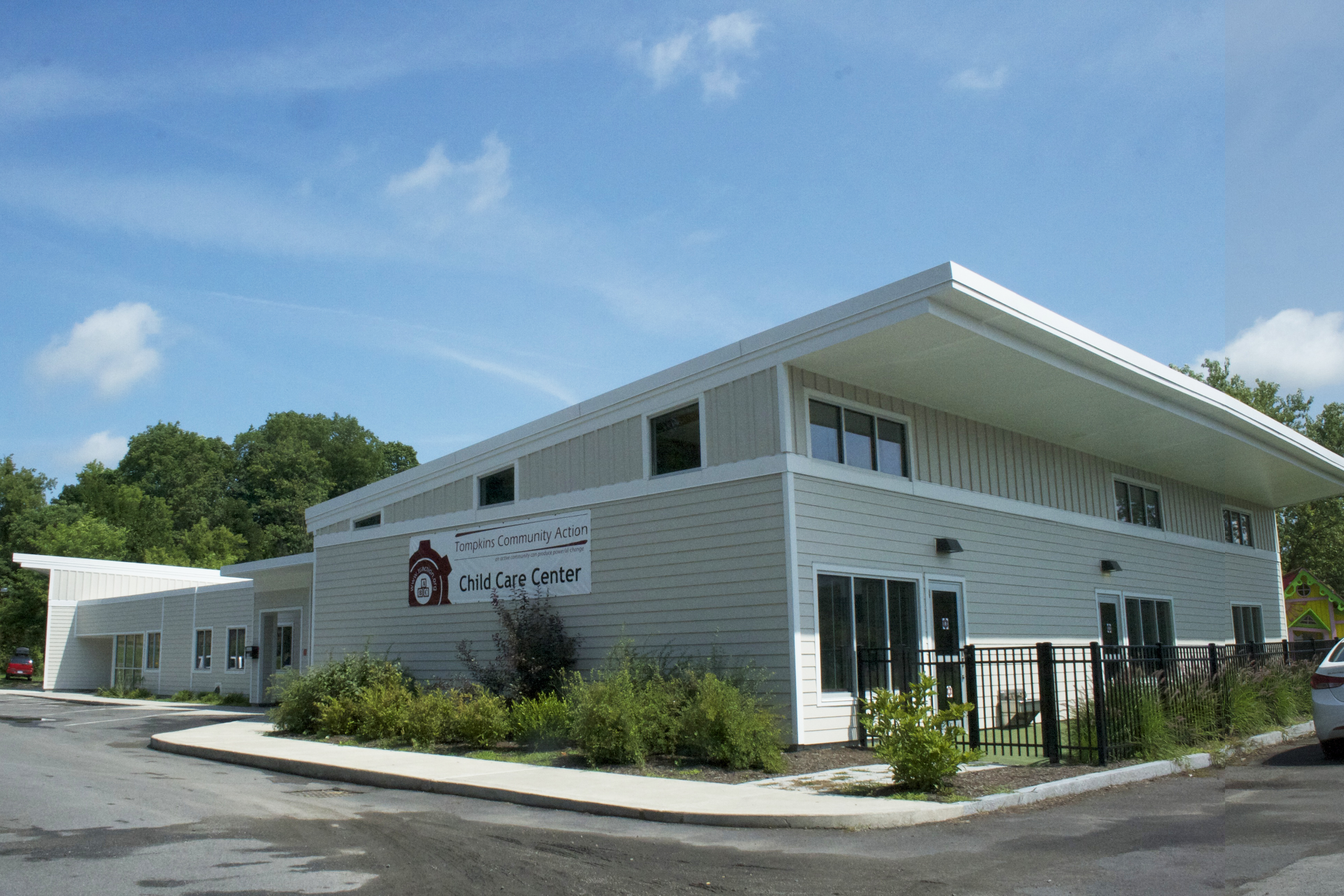 The Child Care Center in Groton, included a 6,300 Square Foot addition to the existing facility, as well as a 3,900 Square Foot renovation to the existing structure. Added to the facility were three new classrooms, a spacious lobby and a rural outreach center with commercial kitchen so that the facility could double as a community building for the Village of Groton. Additionally updated were the existing conference rooms and offices. The entire site was developed with two playgrounds, 21 parking spaces and lavish landscpaing. Today, the Tompkins Community Action Child Care Center is the care facility for numerous low income families from around Tompkins County and is one of the leading Head Start facilities of its kind, in New York State.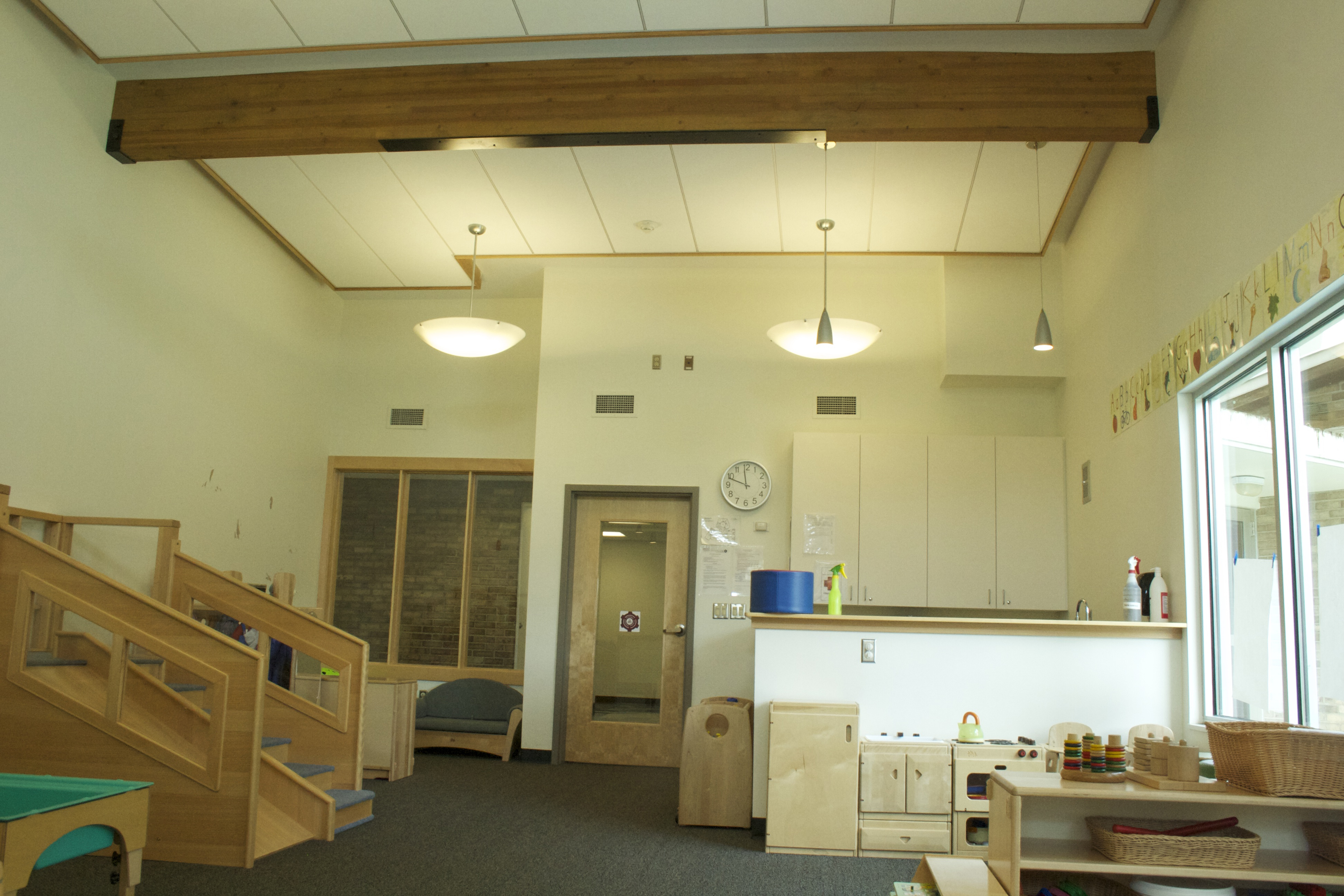 1. Toddlers Classroom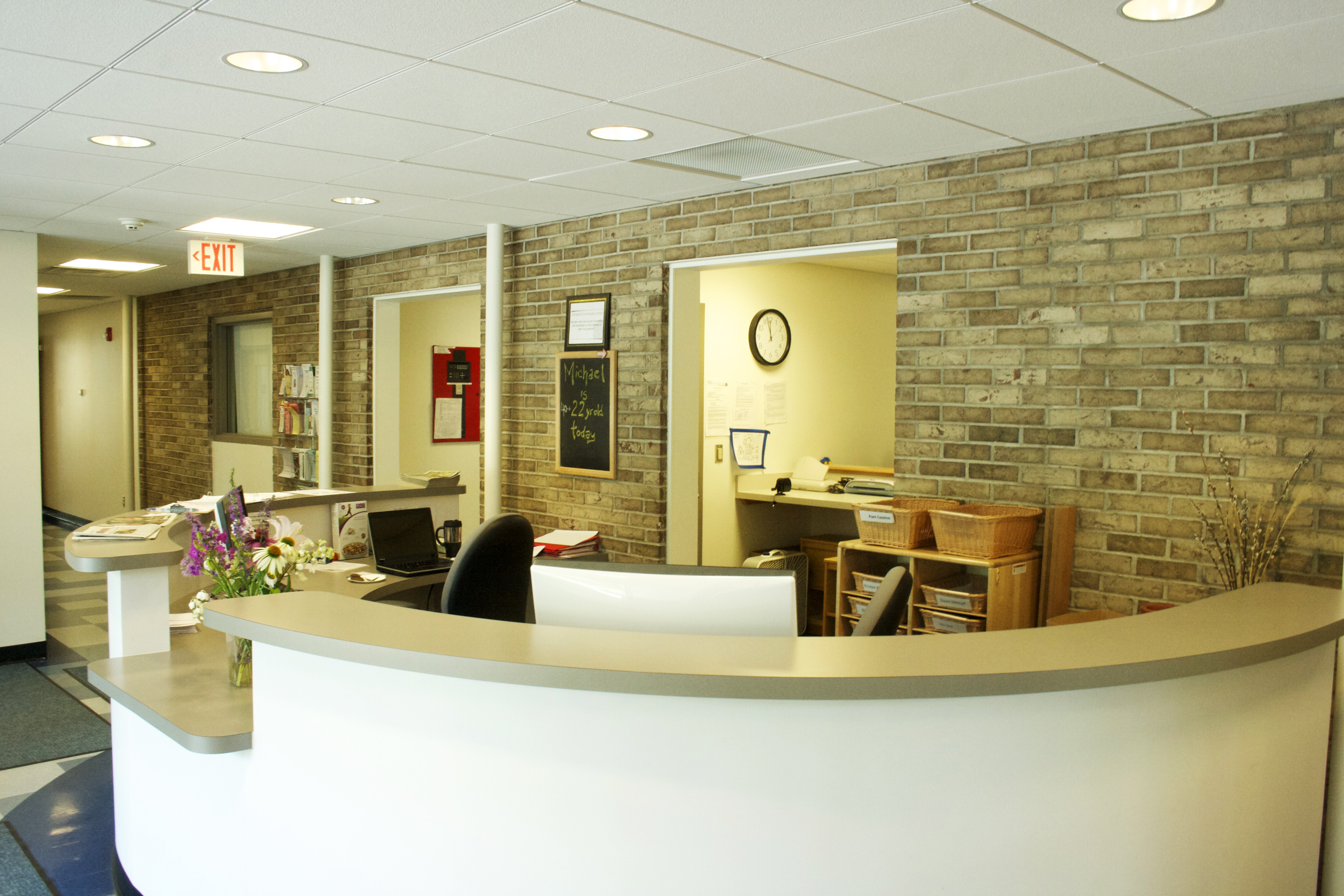 2. Reception desk in main lobby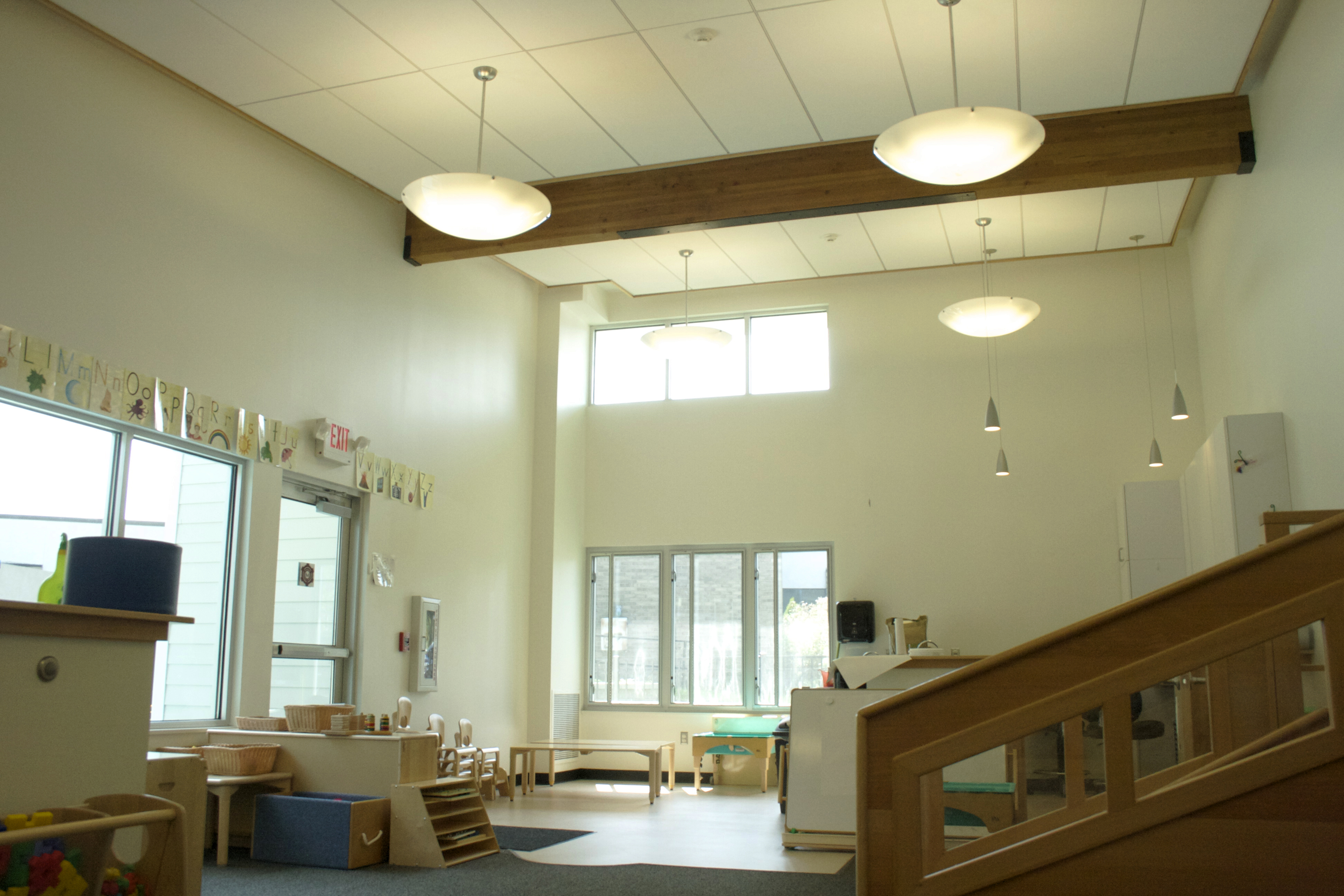 3. Toddlers Classroom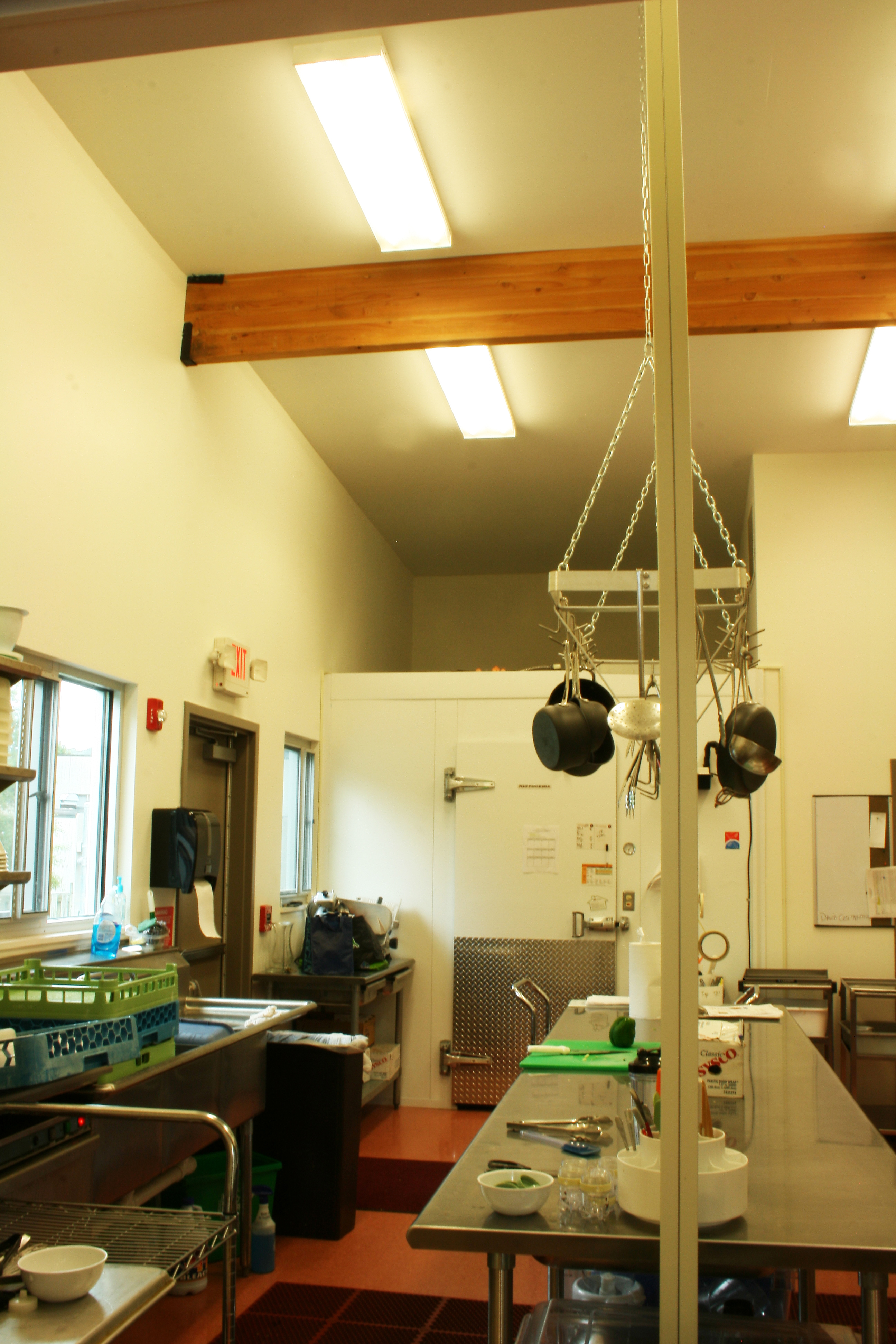 4. Kitchen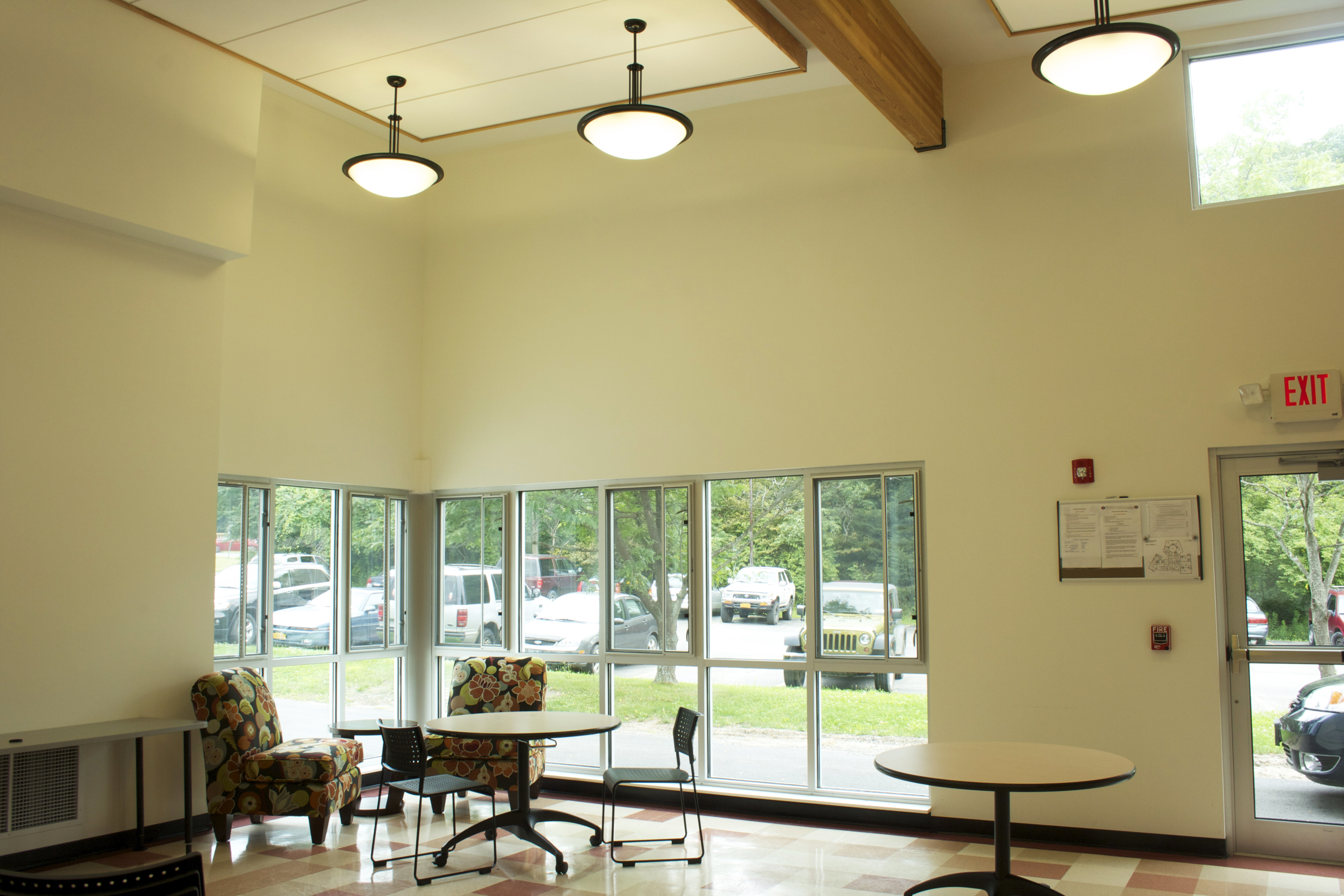 5. Cafe Dining area / Seating area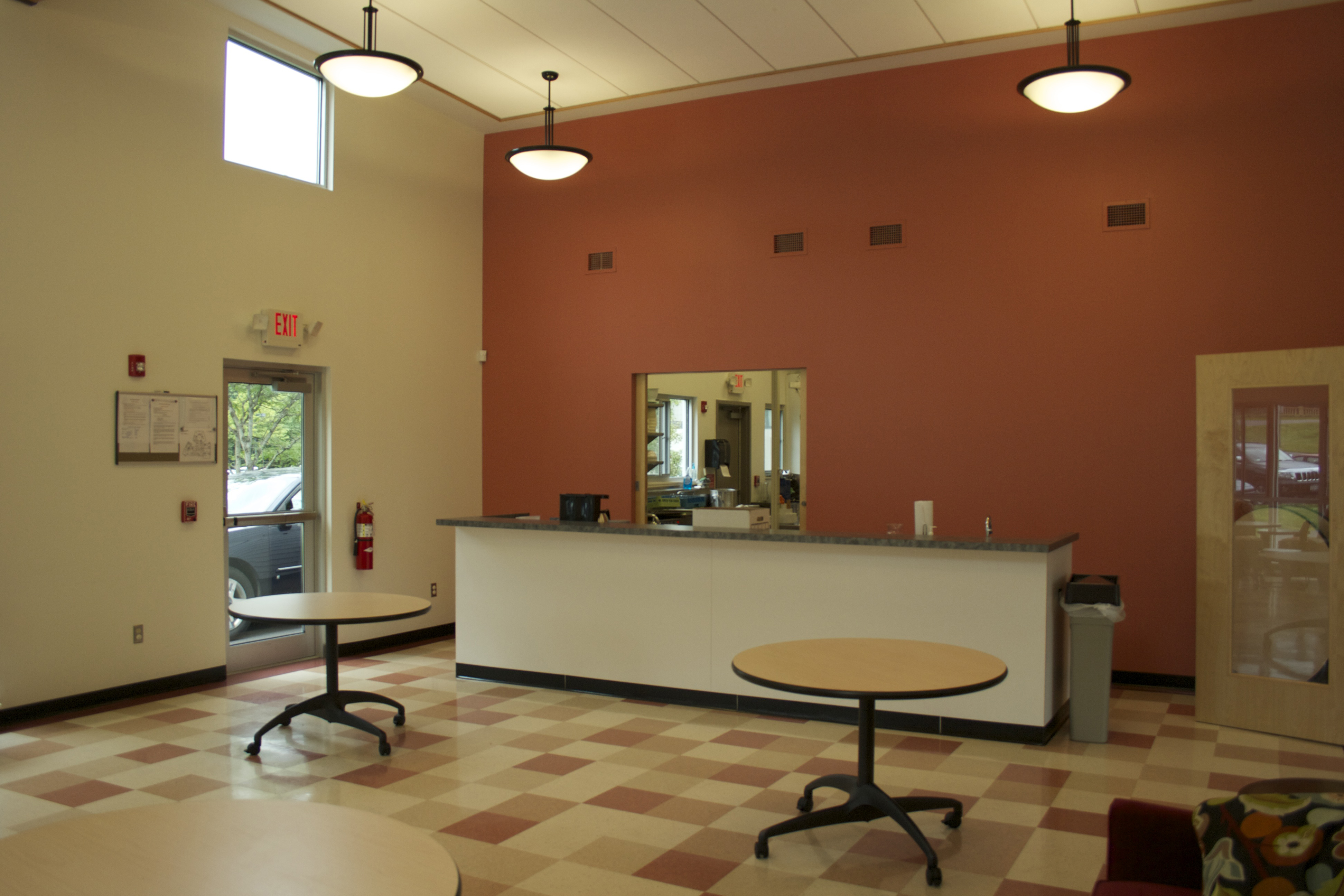 6. Cafe Dining area / Seating area with serving counter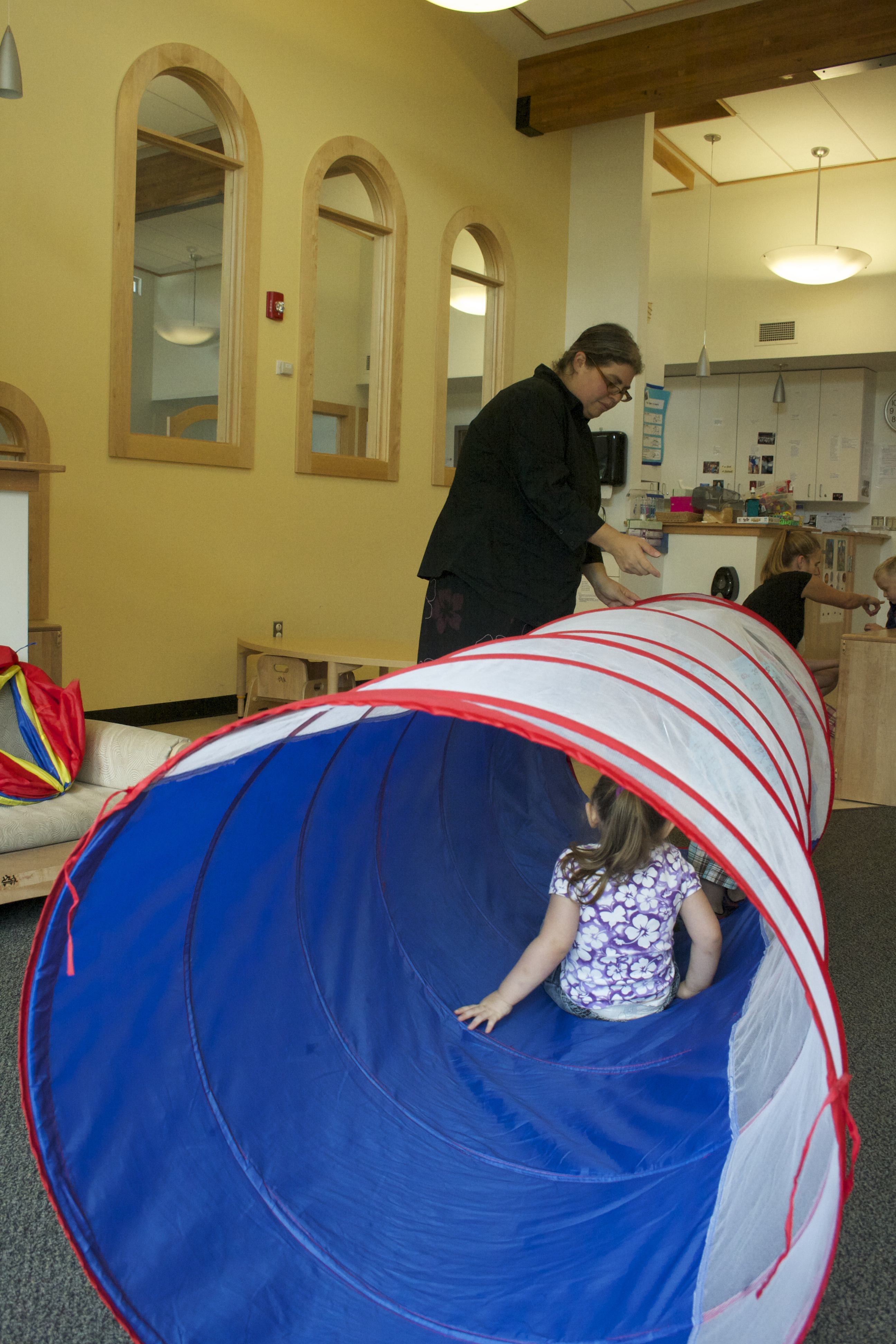 7. Developing motor skills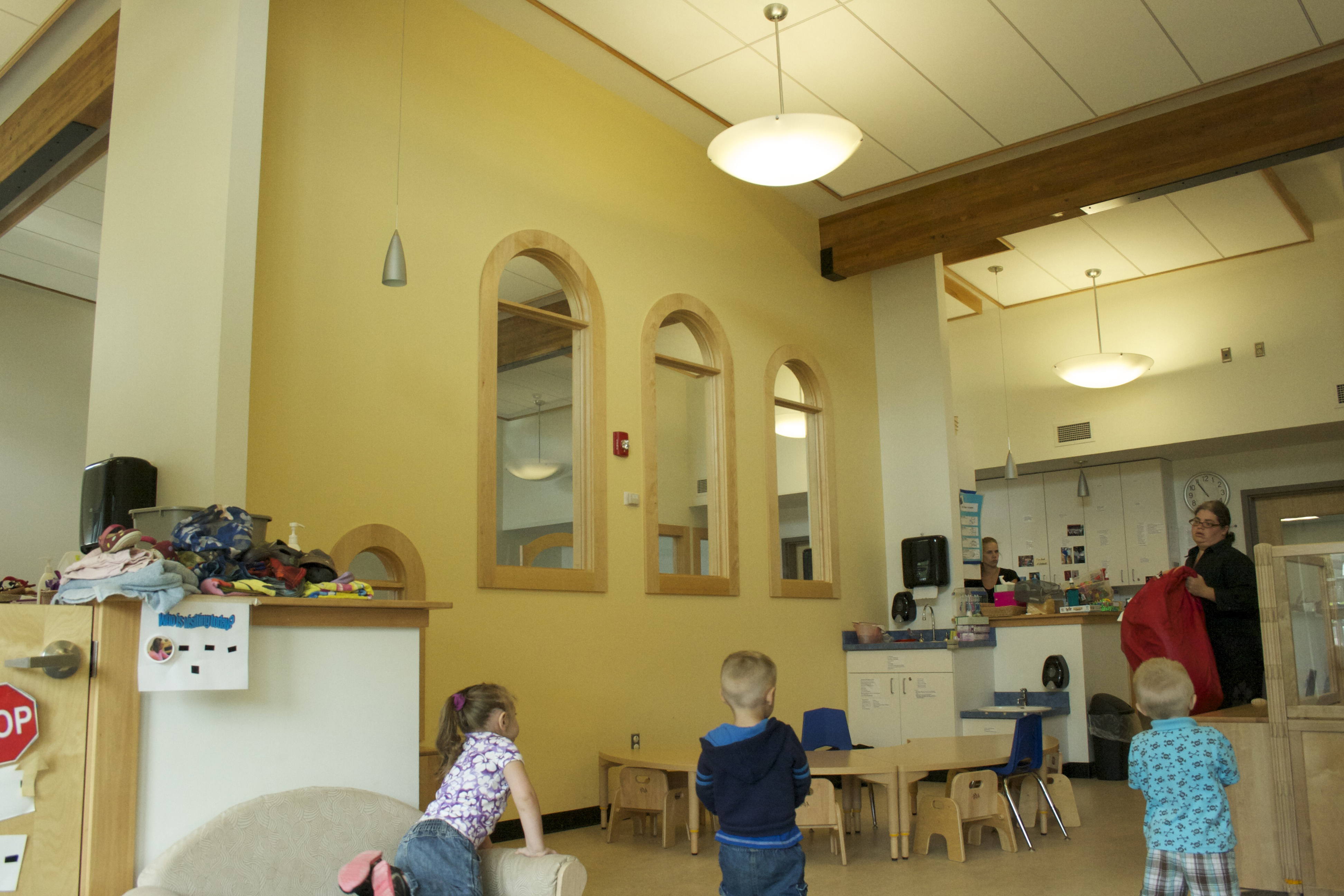 9. Arched window partition between waddlers and infants classrooms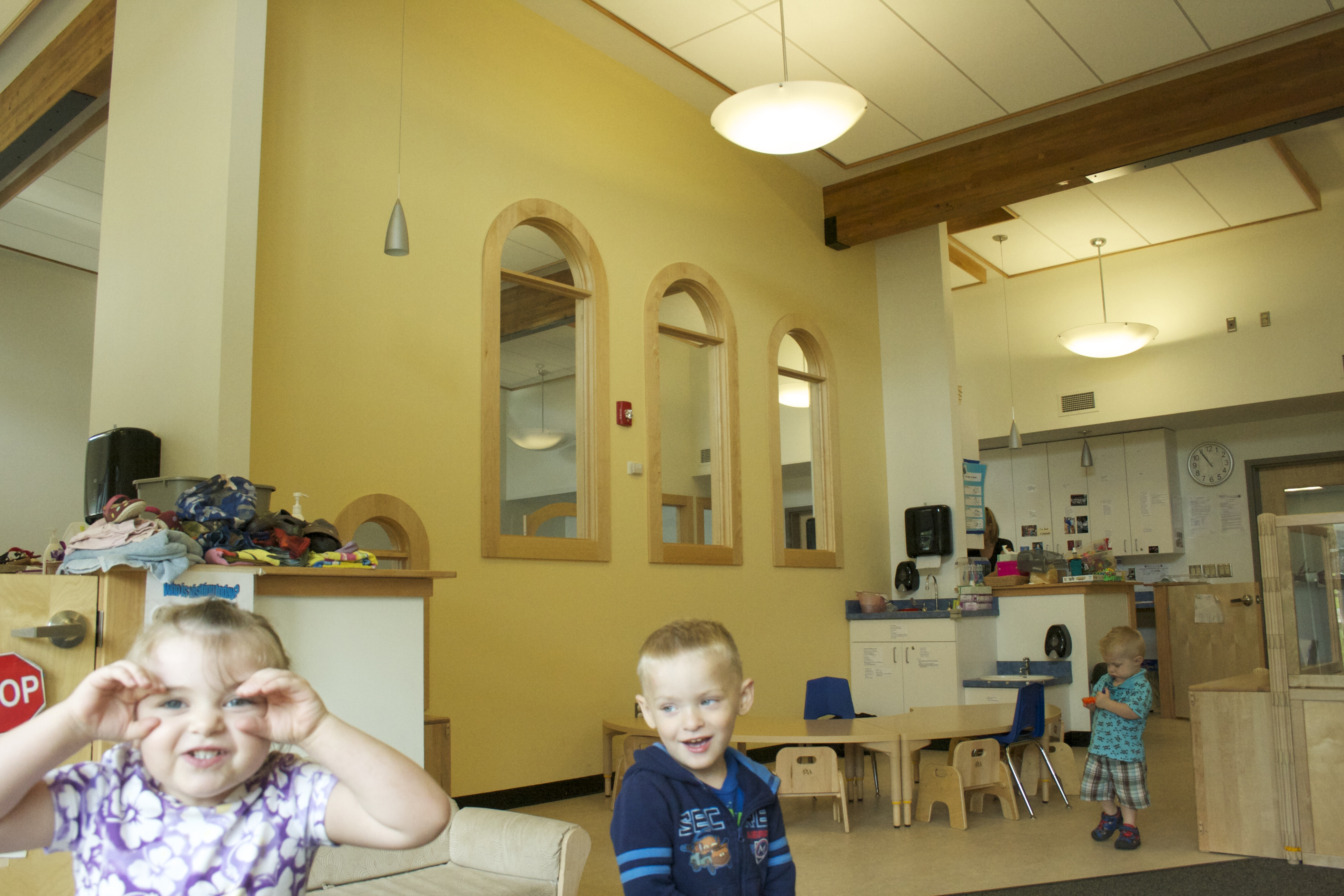 8. Developing communication skills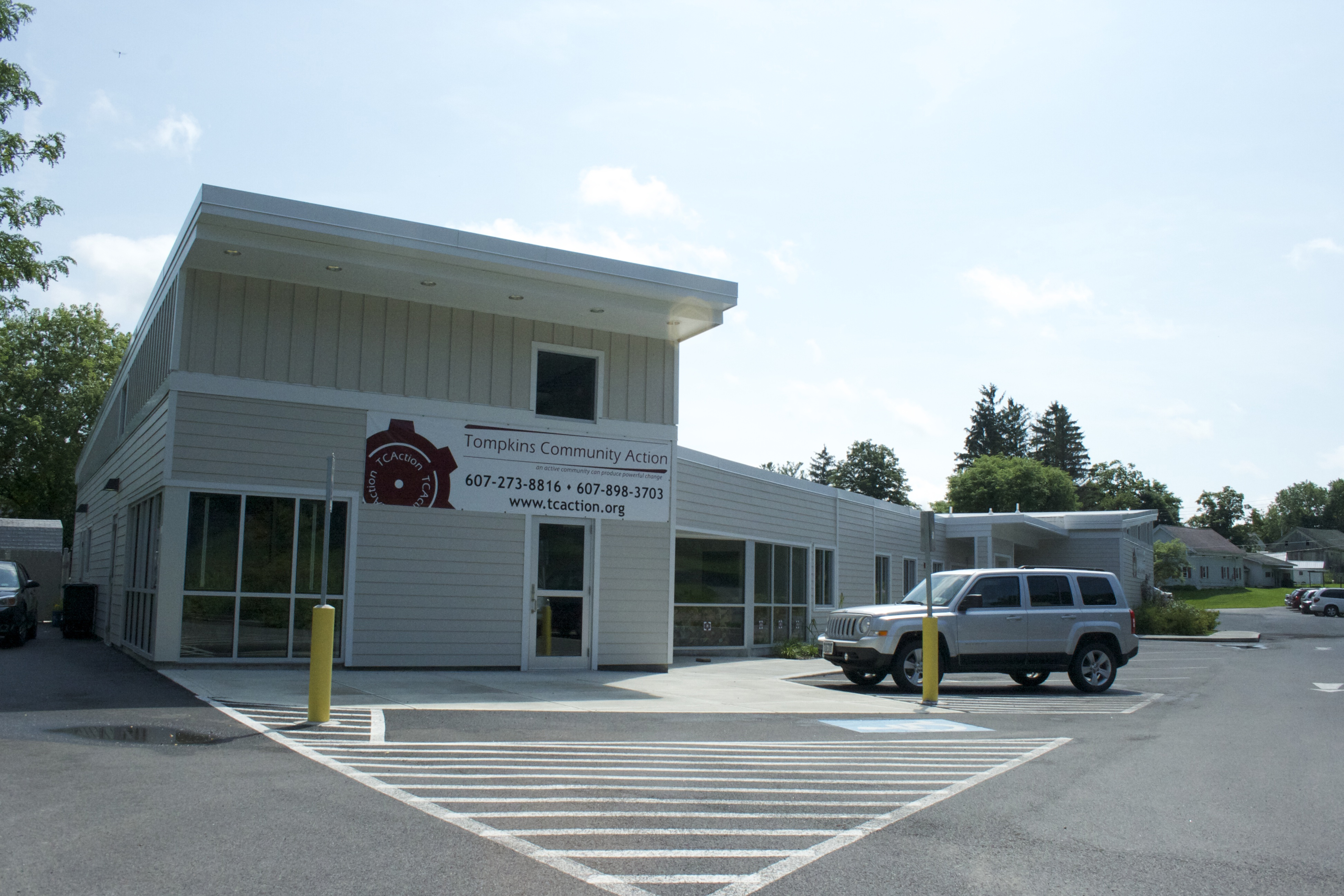 10. Child Care Center with Rural Outreach Center in foreground
Canandaigua Academy, Canandaigua NY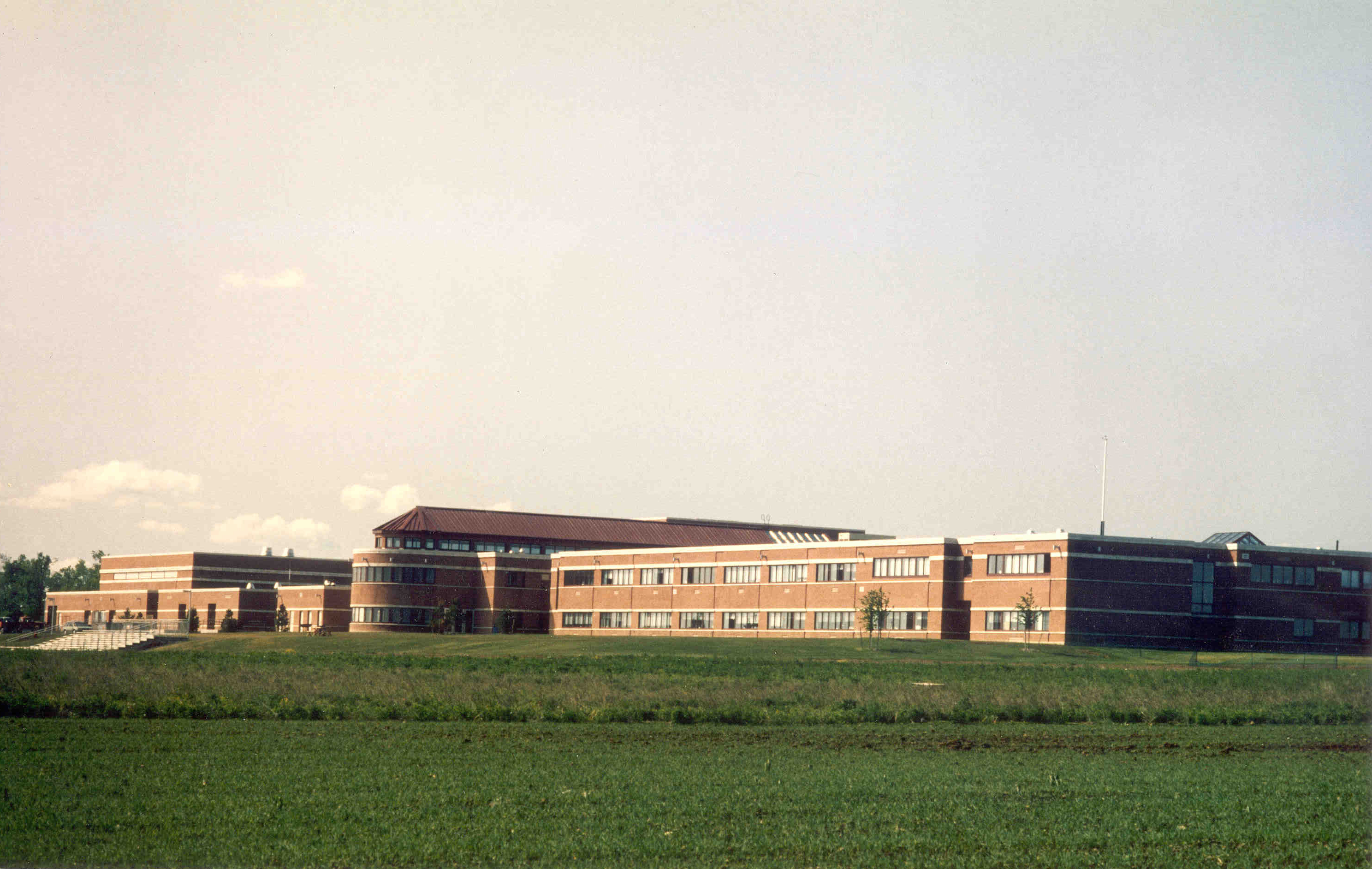 The Canadaigua Academy was designed by Thomas M. Schickel in the office of Fred H. Thomas Associates. His involvement in the project included design, as well as project and construction management. The Academy is a magnificent high school for 1,200 students comprised of 208,000 Square Feet. Schickel Architecture designed a variety of minor renovations and additions to the Canadaigua Academy since the construction of the original building in 1991.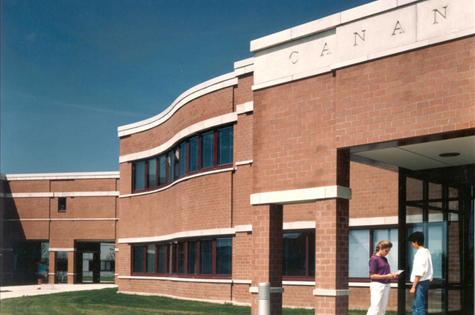 1. Main Entrance with walk to courtyard under the bridge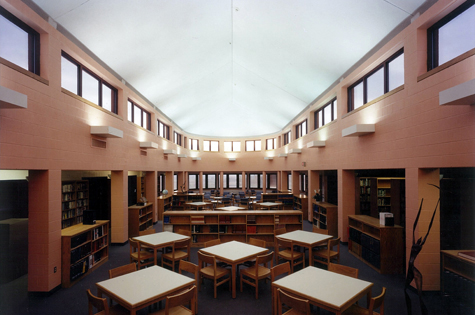 2. Library with clerestory windows and indirect lighting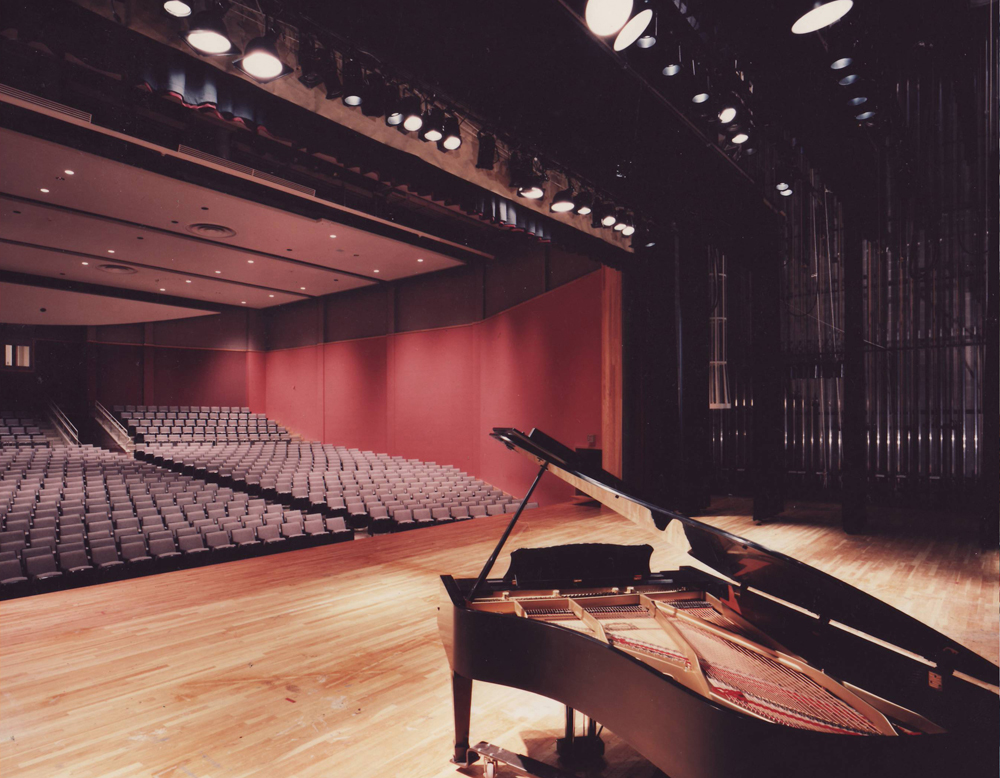 3. Auditorium with seating for over 1,000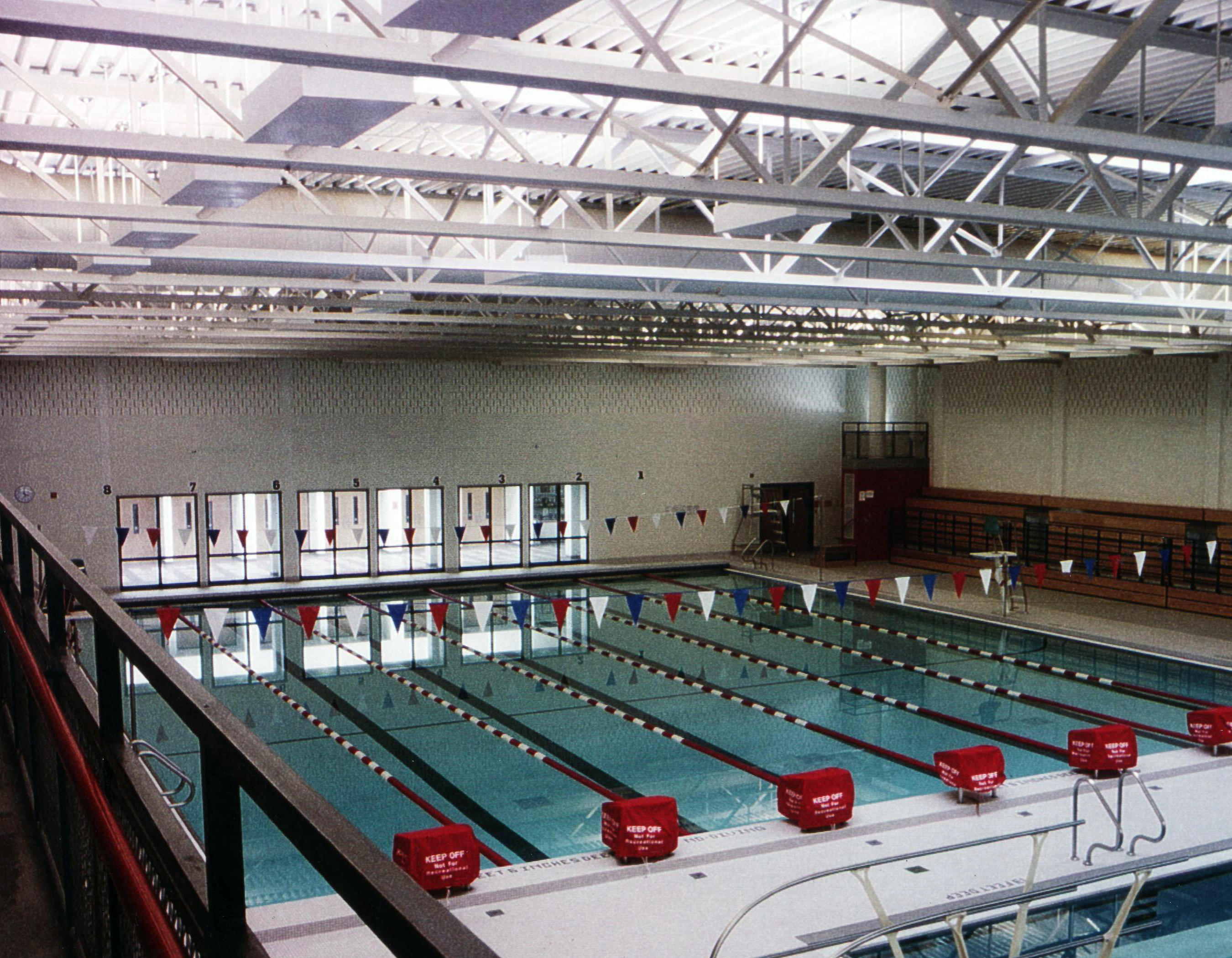 4. An 8 lane swimming pool with diving pool in foreground
Franziska Racker Centers, Ithaca NY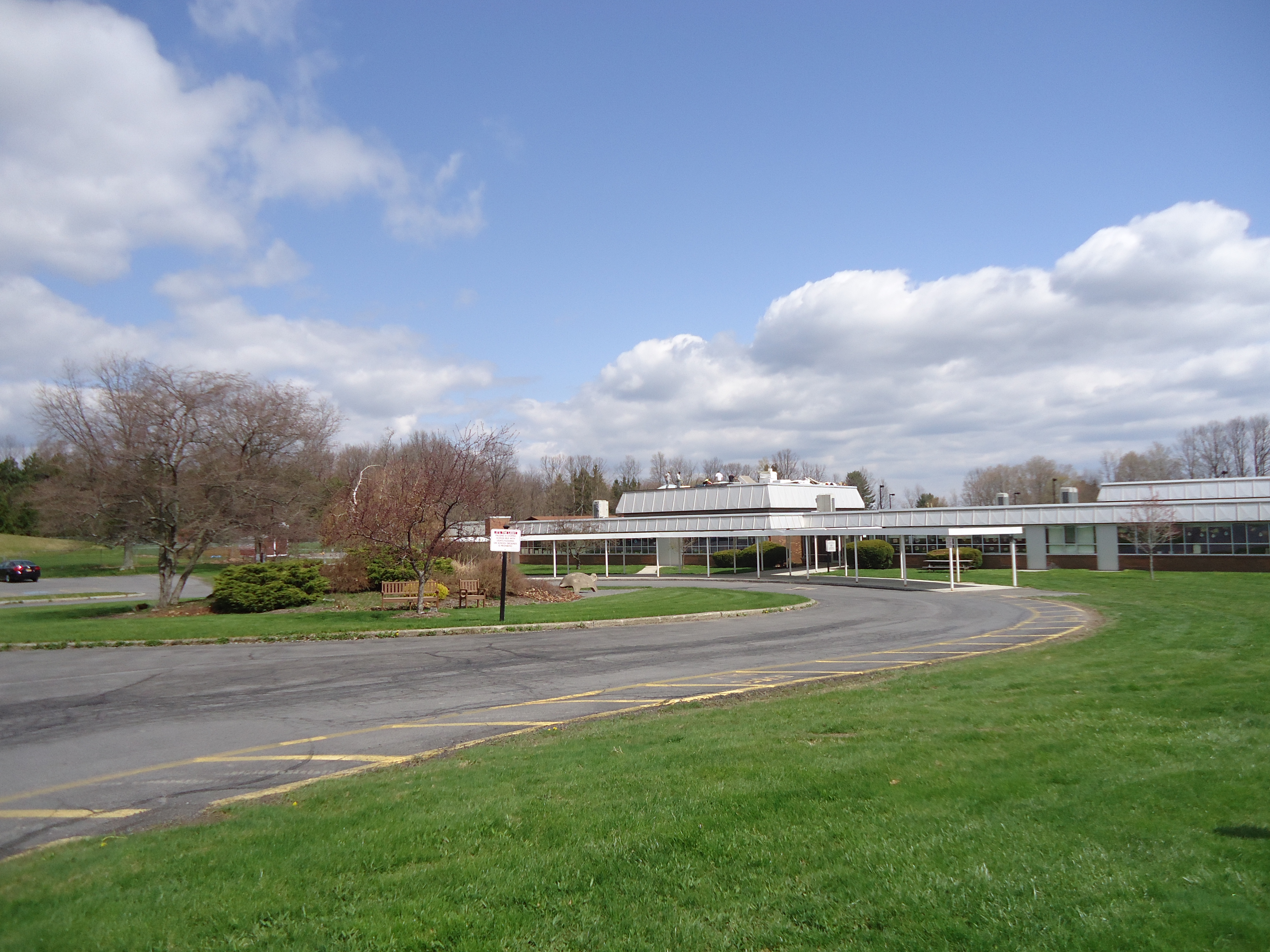 When the Franziska Racker Centers needed a new roof over its gymnasium Schickel Architecture stepped in to meet the task. A new roof was designed and constructed as a stable and strong improvement to the Center's infrastructure, shown here during construction.