TC3
Tompkins Cortland Community College
Nancy S. Lieberman Extension Center, Ithaca, NY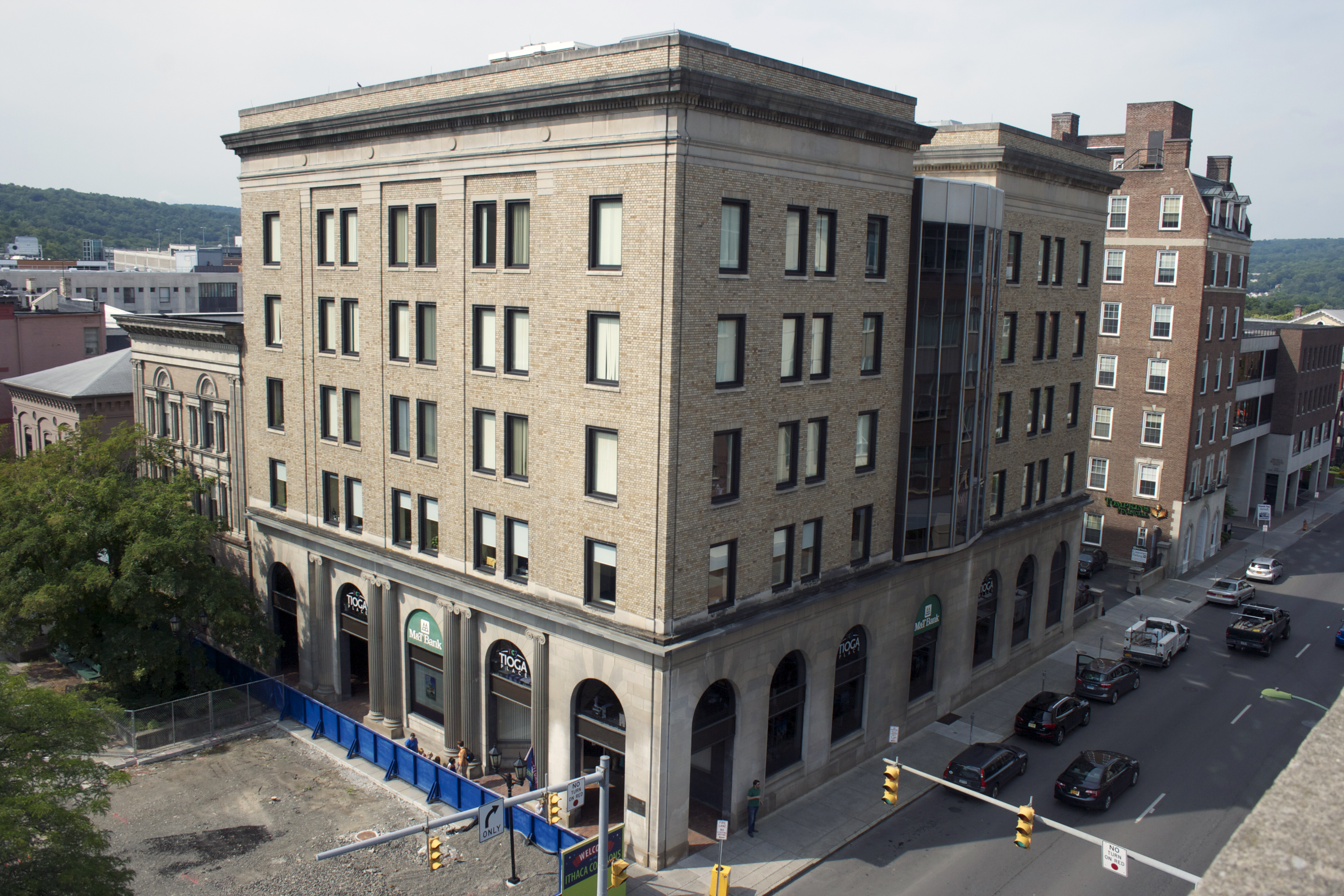 TC3 established a permanent presence for its Ithaca Extension Center on the fifth and sixth floors of the M&T Bank Building, renamed TC3 Tioga Place. Extensive renovations were done to 14,000 SF of former office space to create the Tompkins Cortland Community College - Nancy S. Lieberman Extension Center with a large training center, 5 classrooms, 2 seminar rooms, 3 computer labs and a wood paneled Board Room along with administrative offices. With natural light streaming in from north, south, east and west TC3 created a delightful student experience in the heart of downtown Ithaca.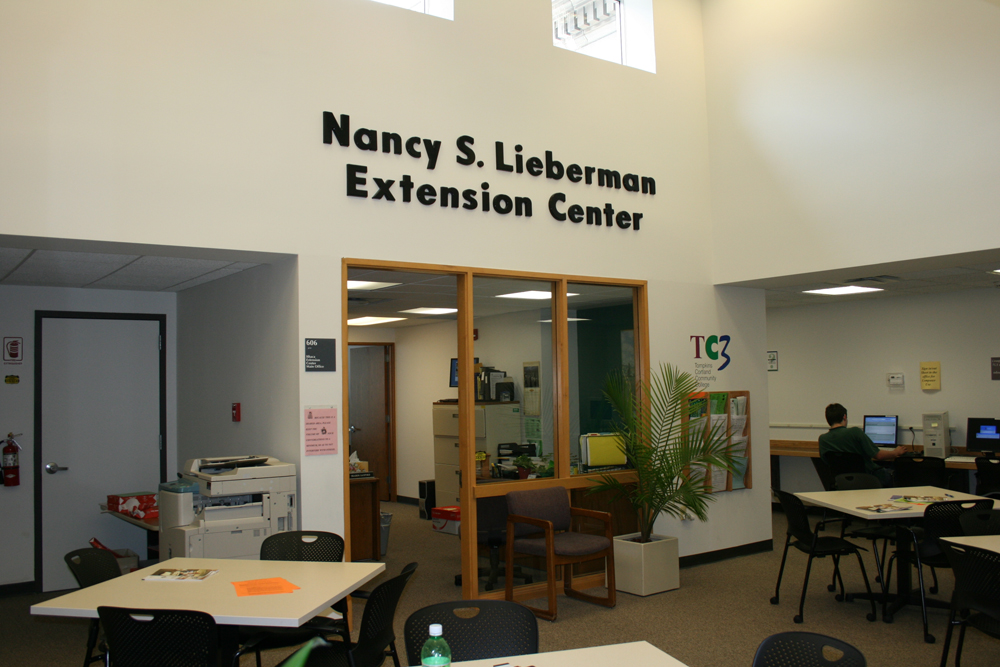 1. Main lobby and casual study area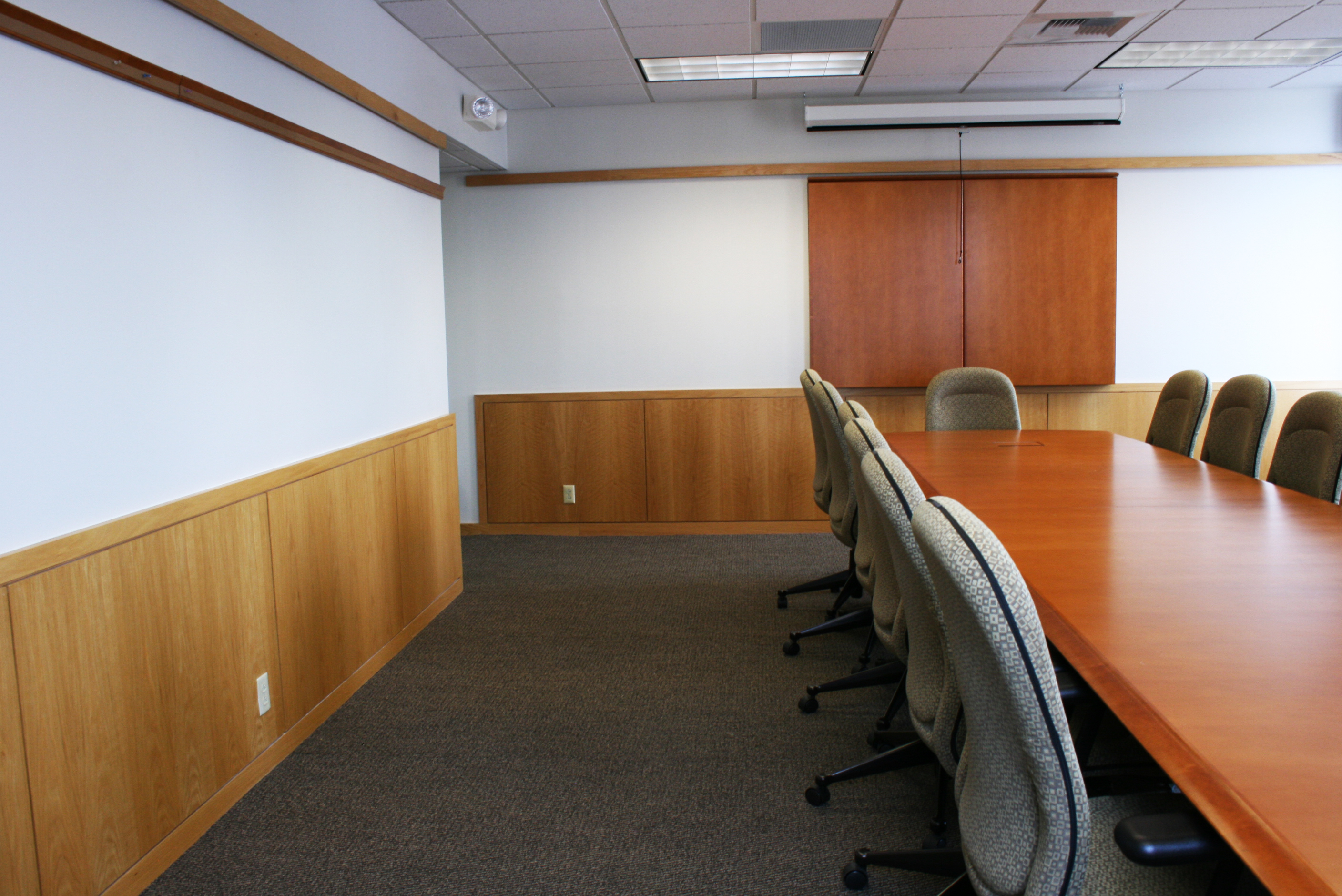 2. Board room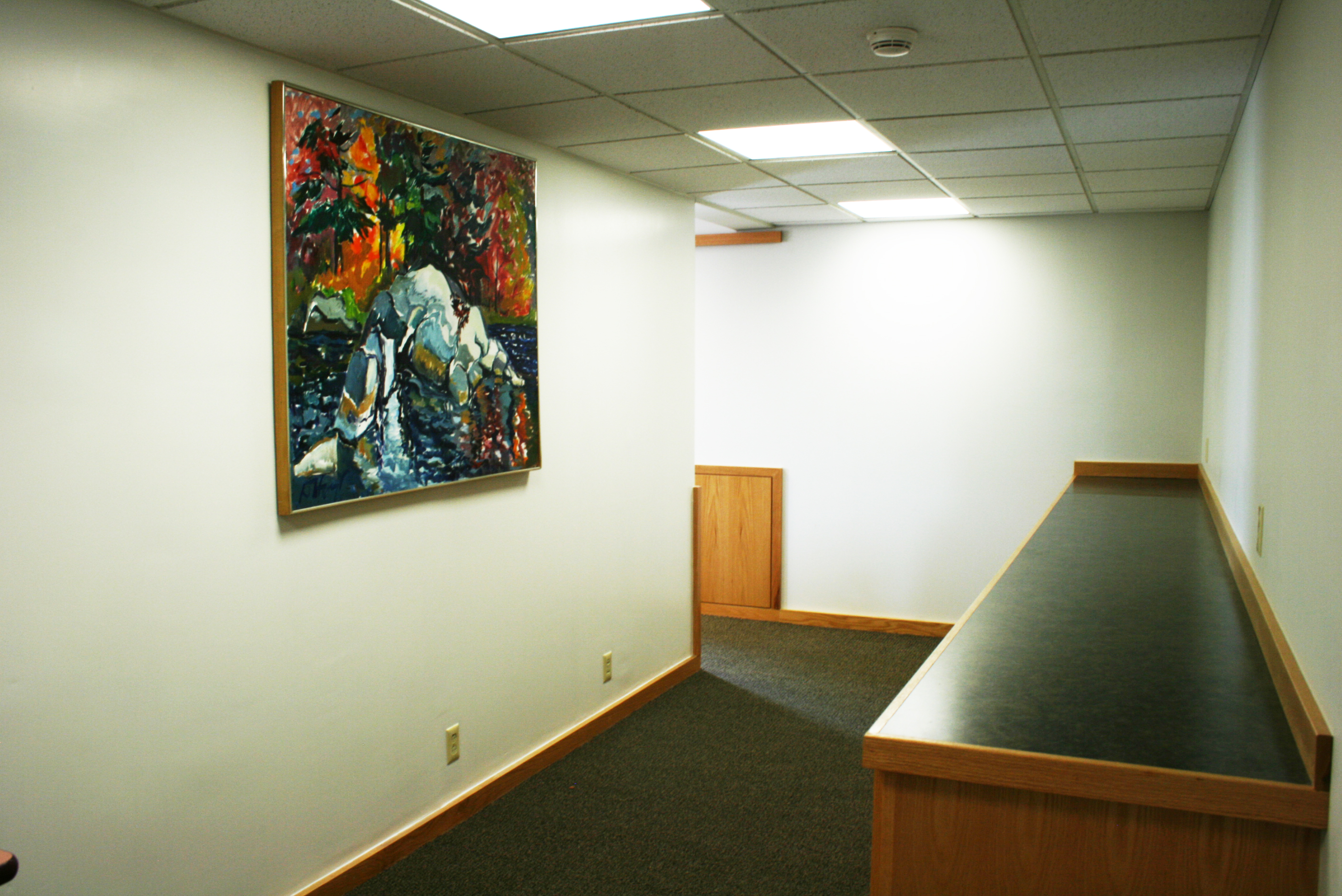 3. Board room, foyer and buffet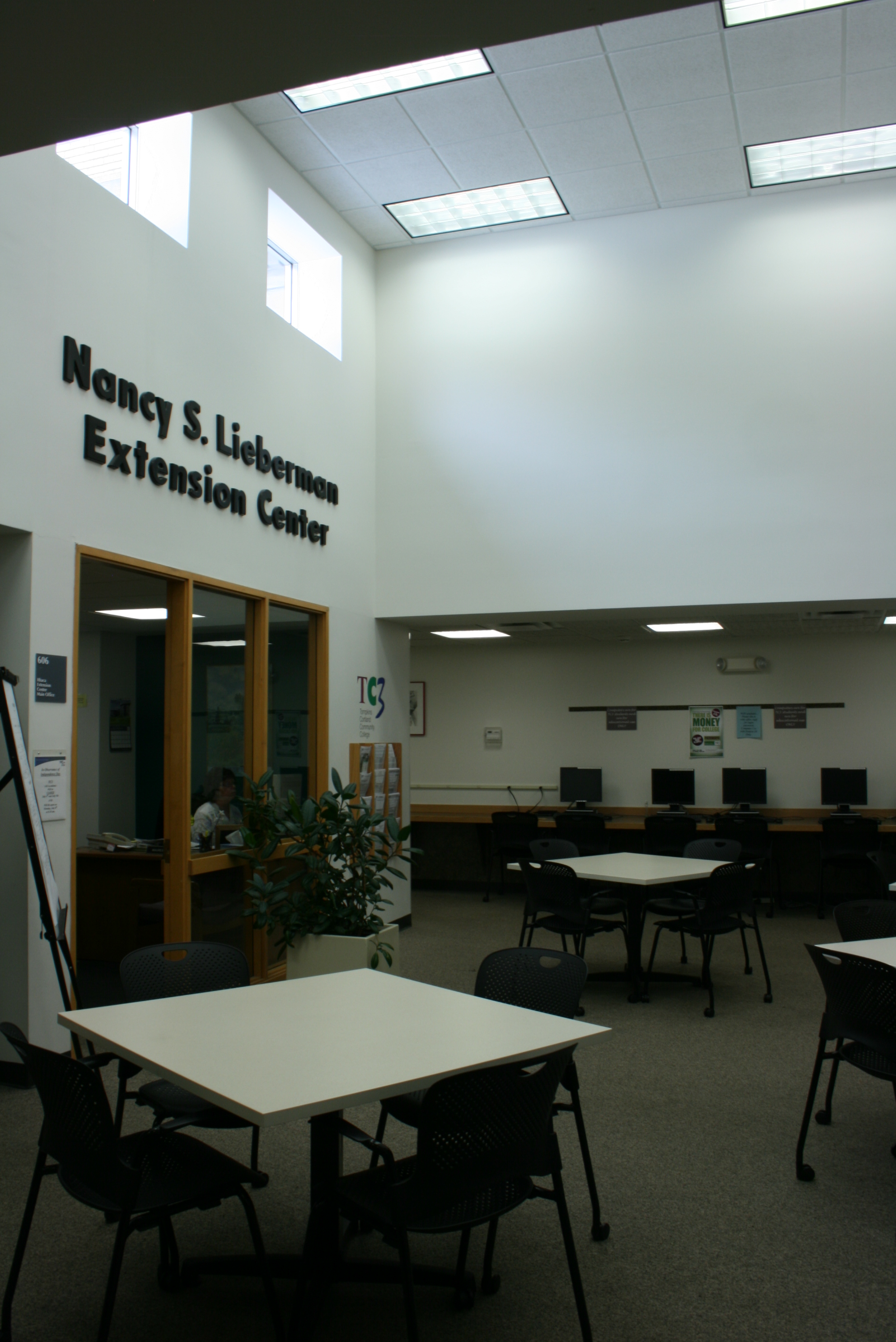 4. View of main lobby, with clerestory windows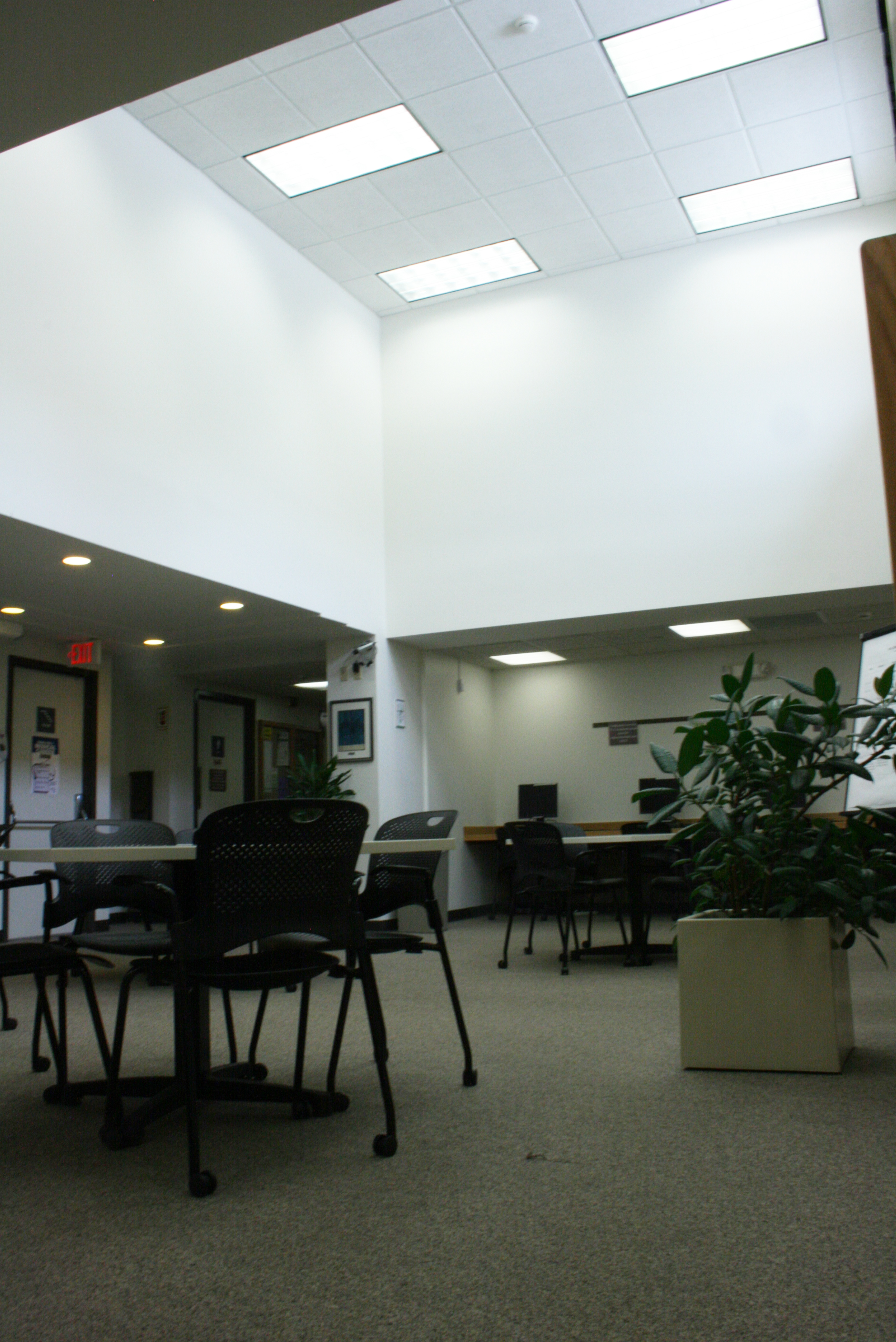 5. Main lobby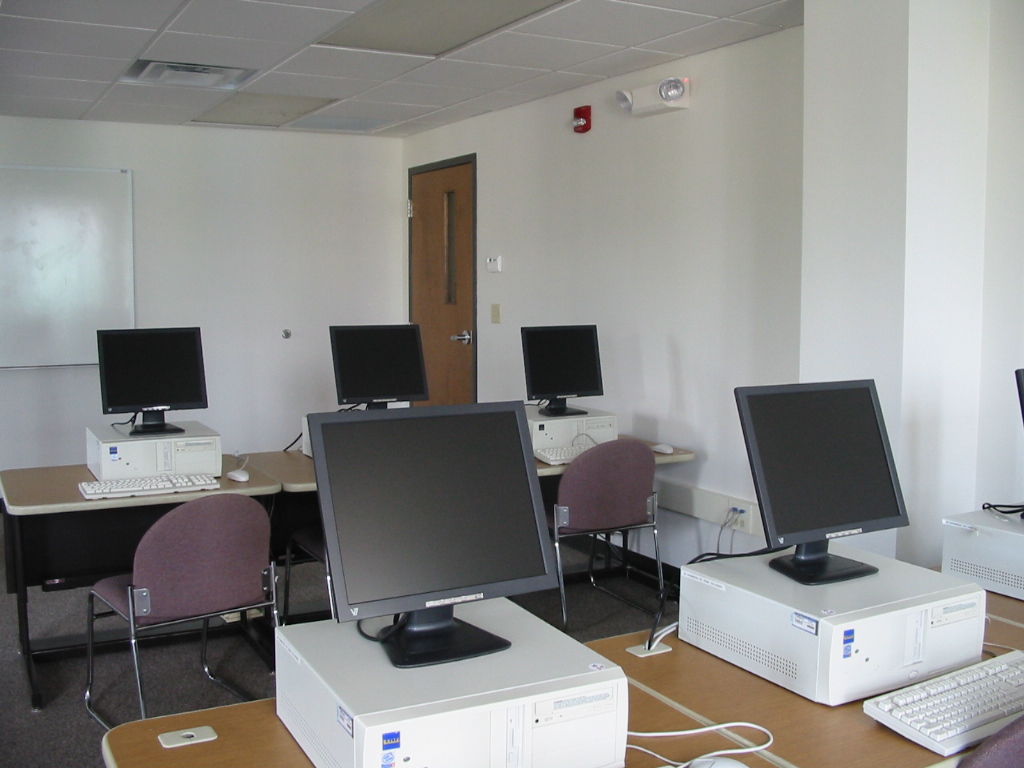 6. Computer classroom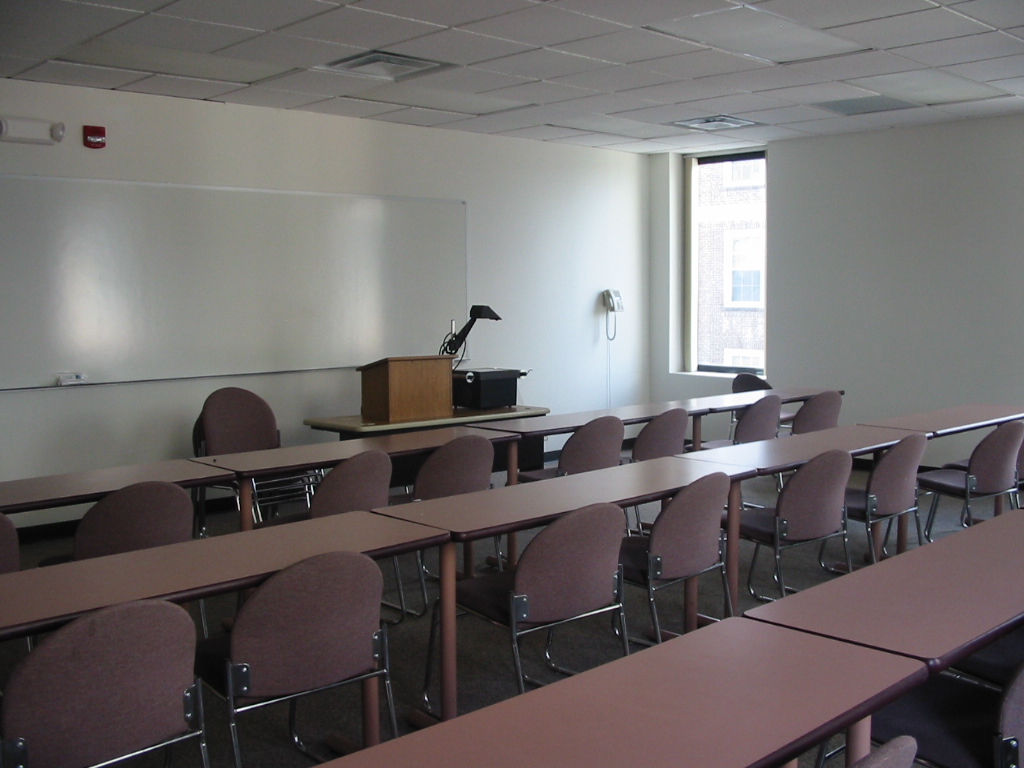 7. Classroom with smart desk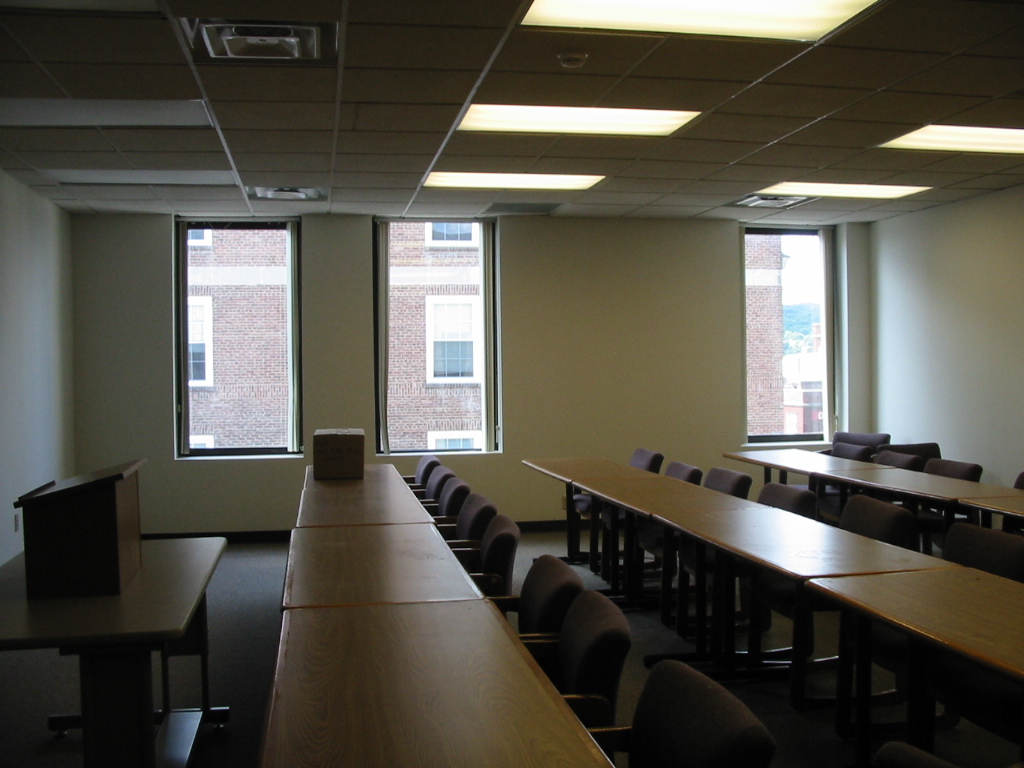 8. Classroom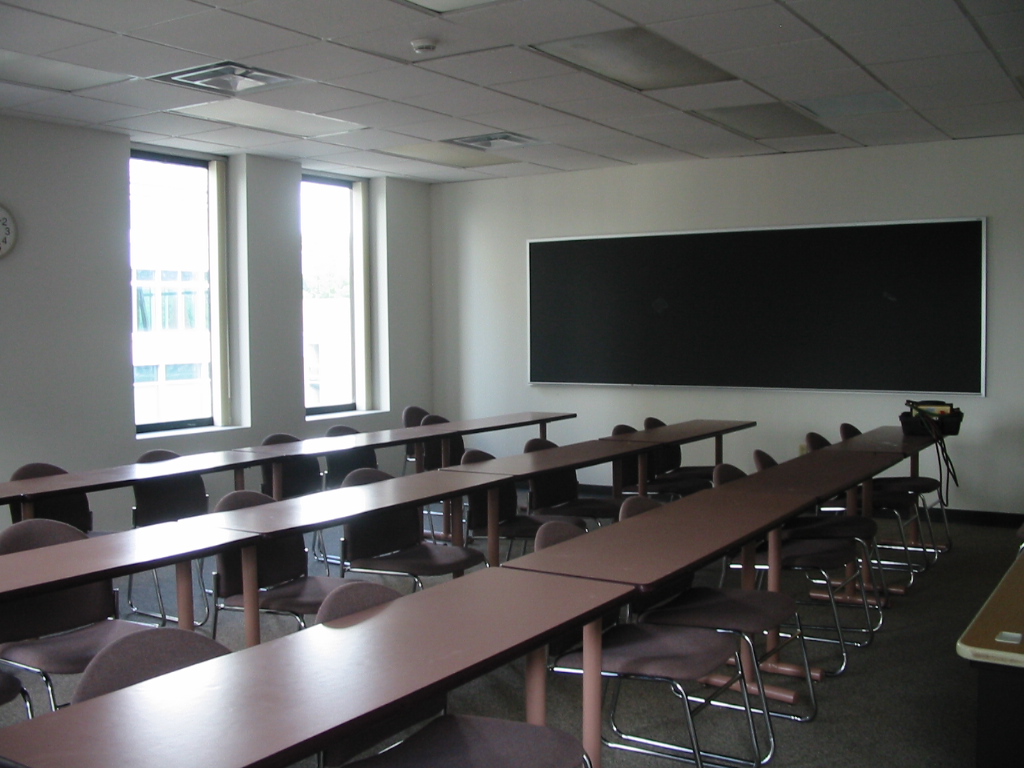 9. Classroom
TC3
Tompkins Cortland Community College
Main Campus, Dryden NY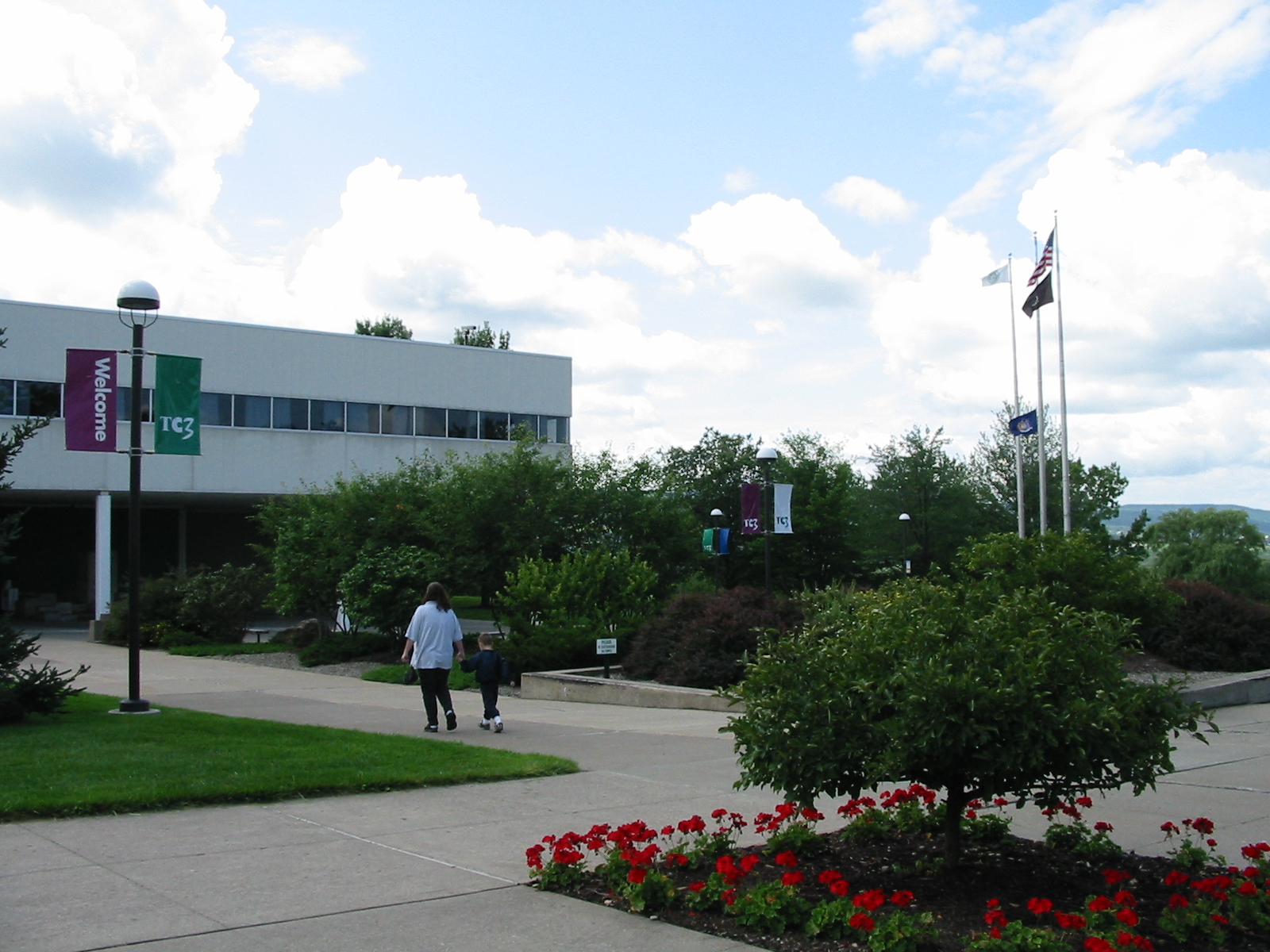 On the main campus of TC3 Schickel Architecture has designed several projects. These renovations include new offices for the Deans to implement an administrative reorganization plan, a new entry to the Student Center and a new 7,500 SF Student Service Center.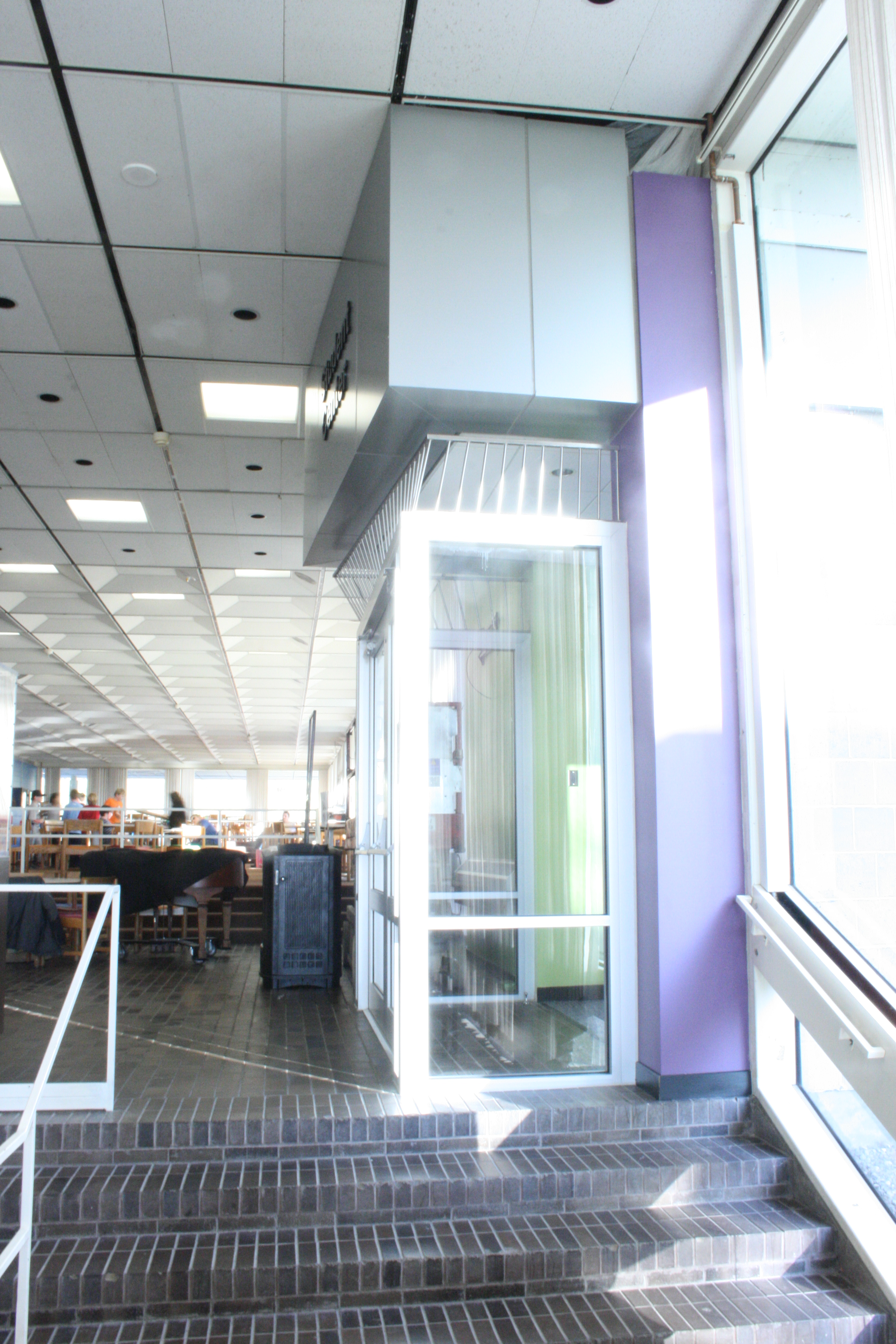 1. Student Center entry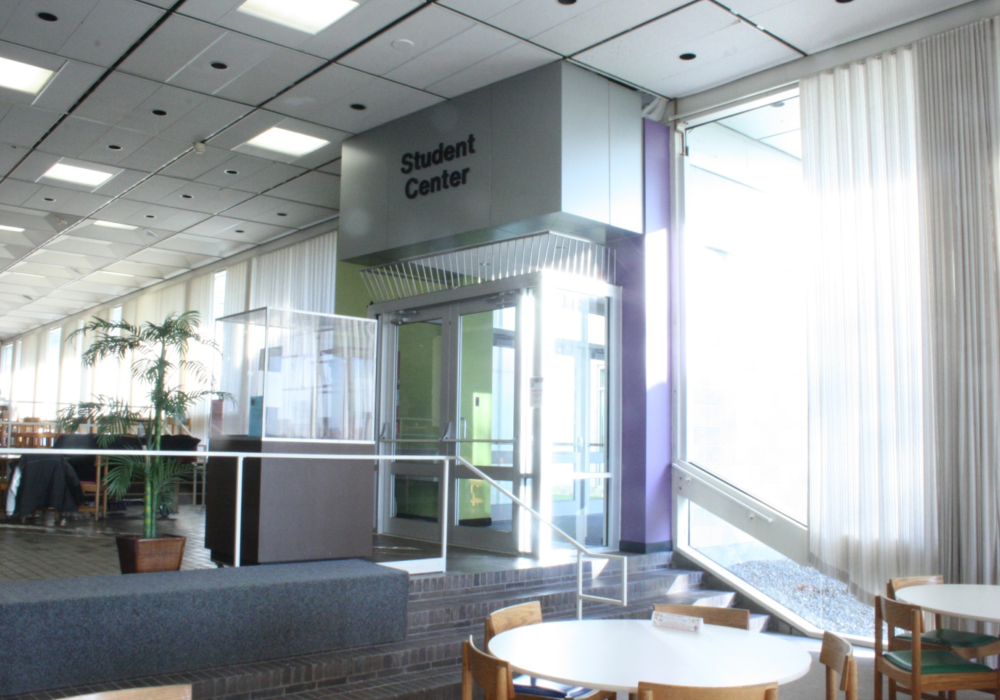 2. Student Center entry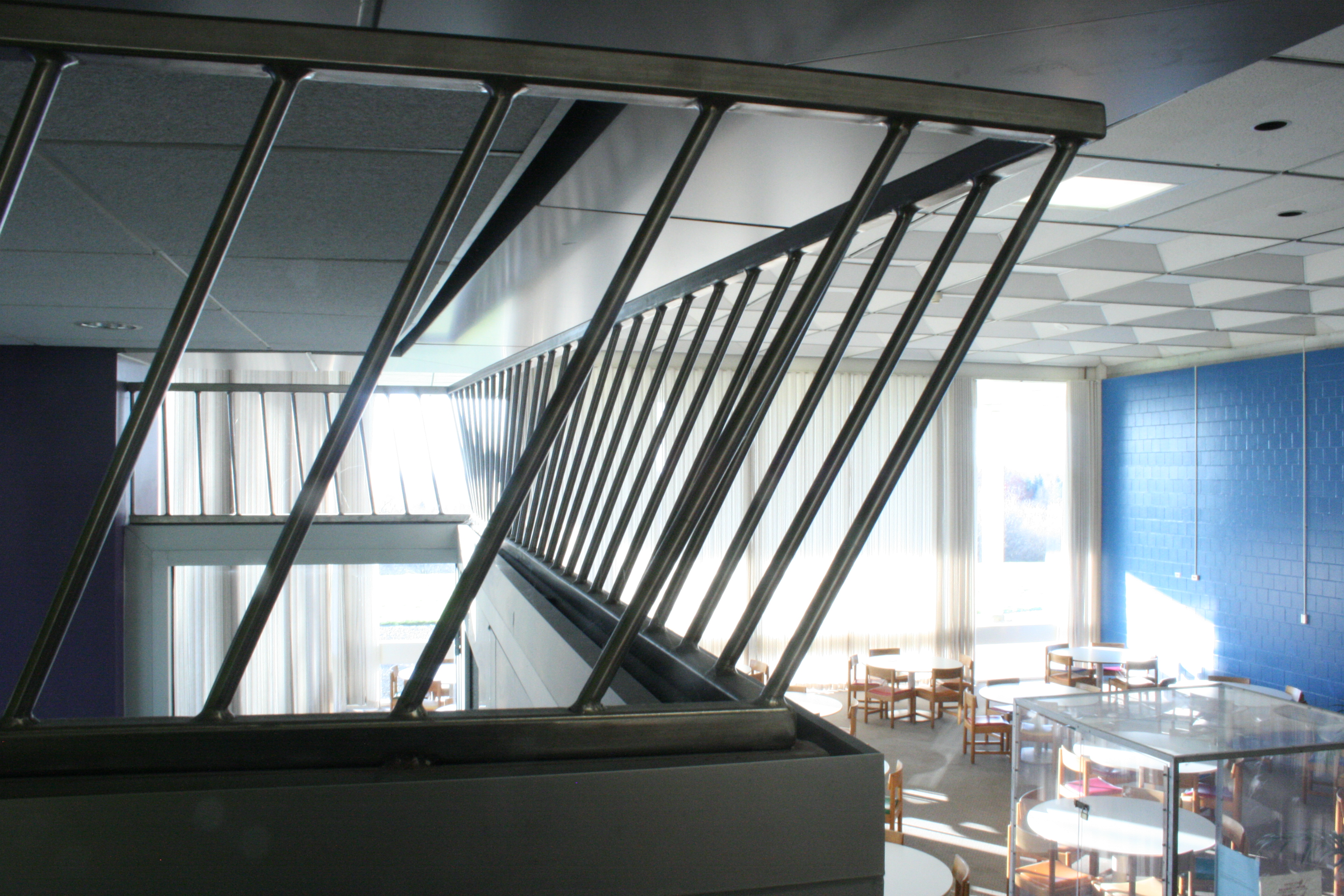 3. Student Center entry detail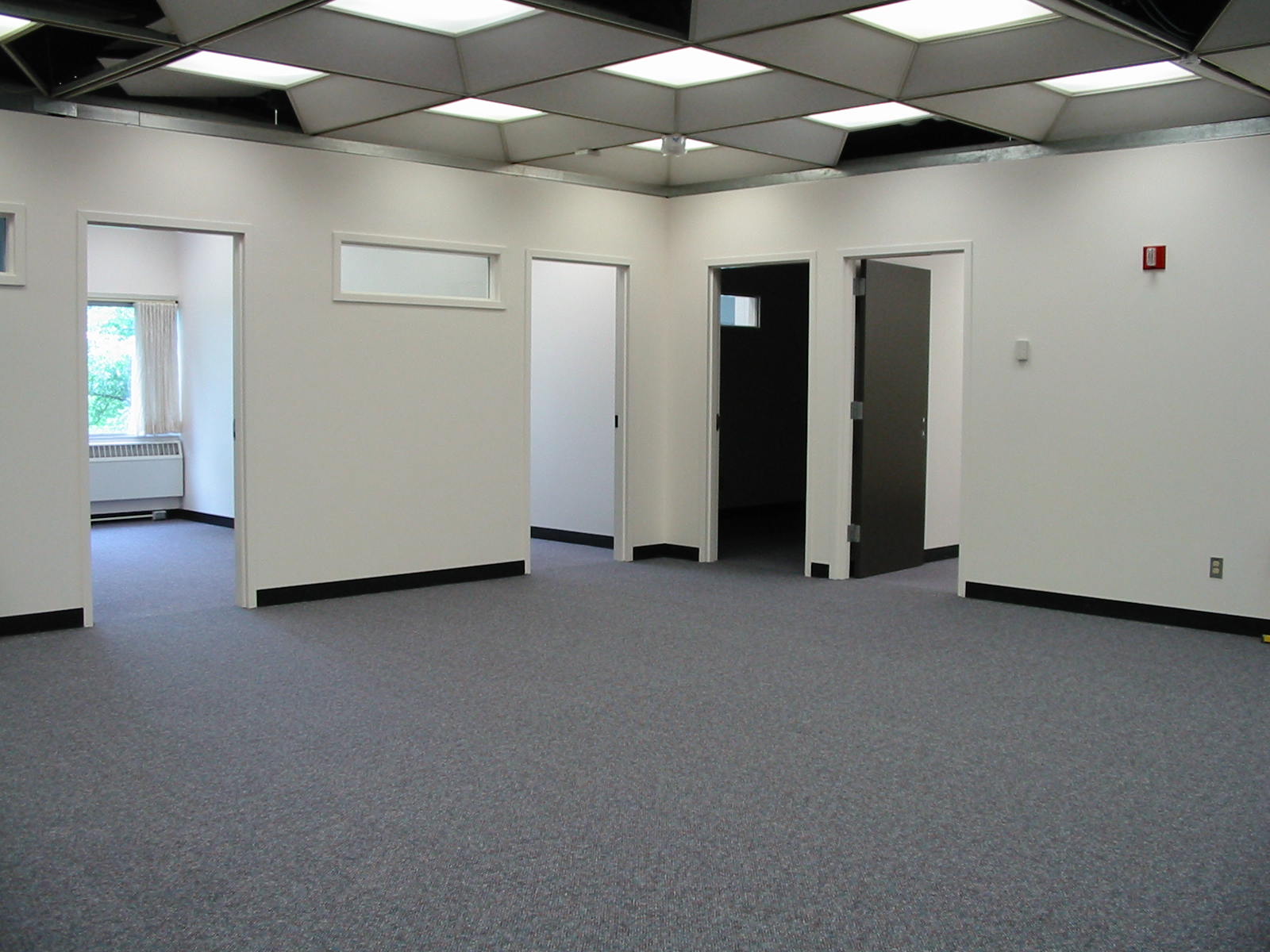 4. Student Service Center awaiting furniture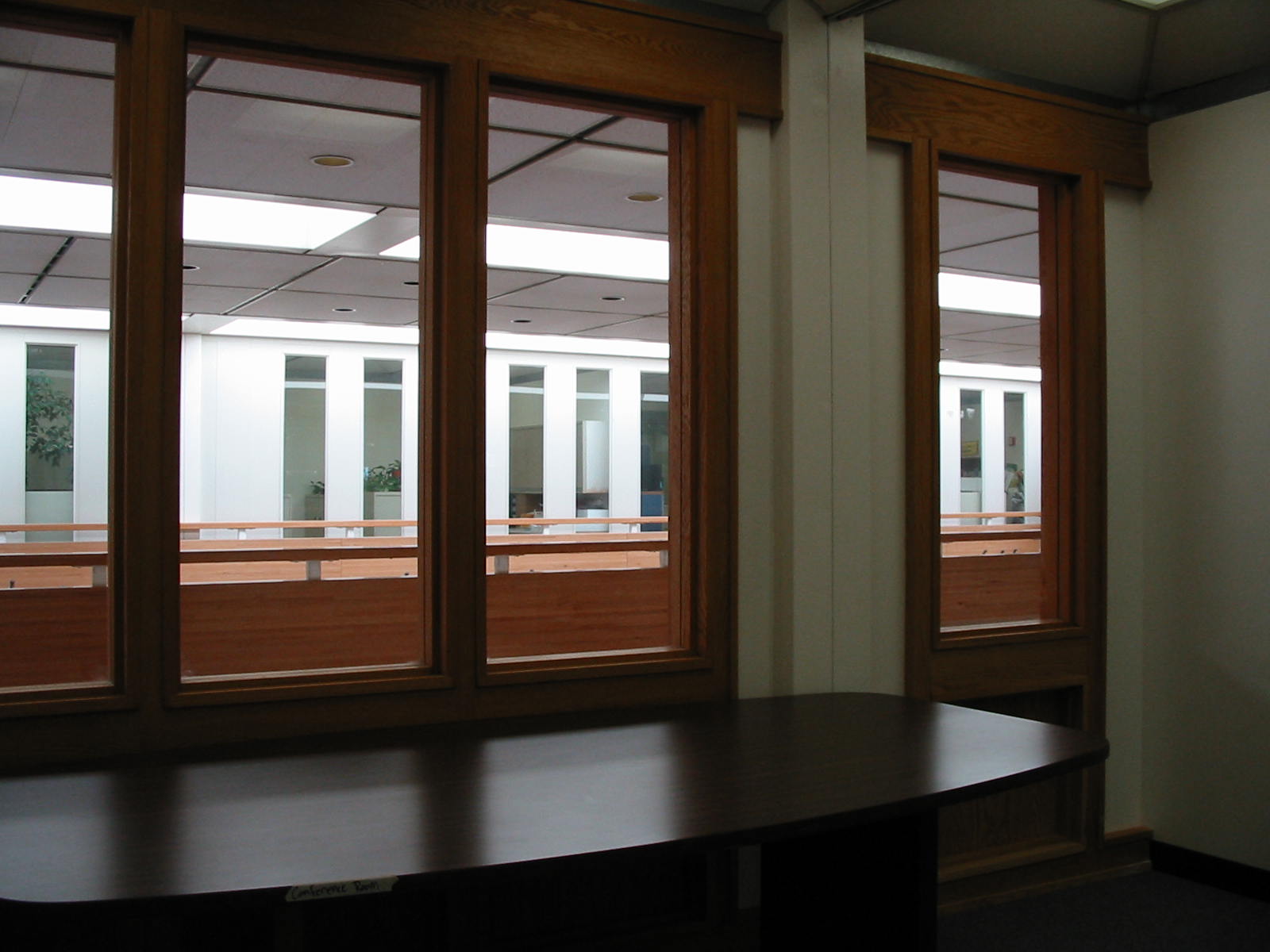 5. View from Student Service Center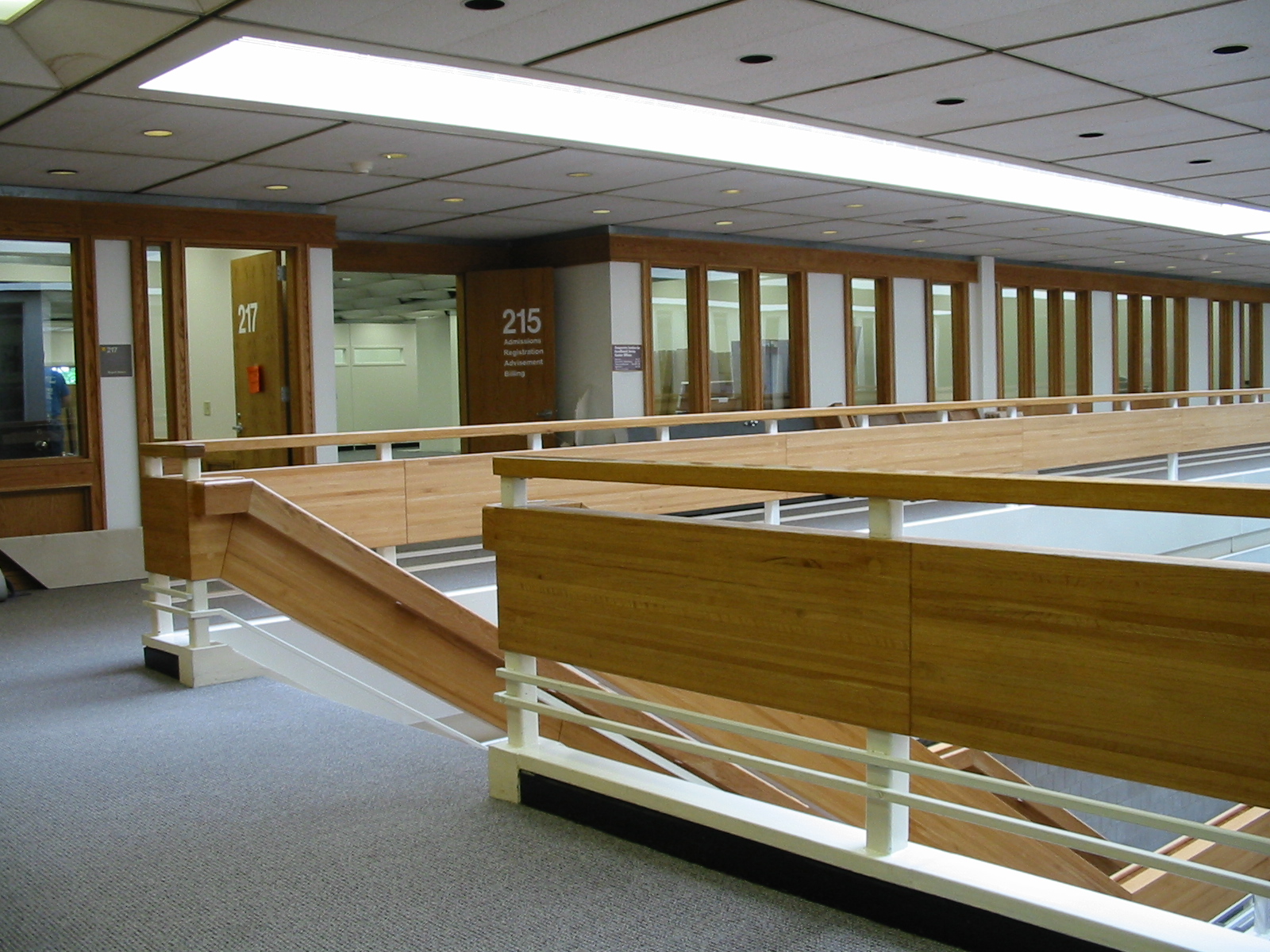 6. View toward the Student Service Center with new entry and windows